Culinary performances at 360°with Molteni
Hofmann Culinary School combines training and restaurant tasks at the highest level, from hotel training at the school boasting the same name, to the different places and restaurants that the group has owned over the years, all in Barcelona.
The Hofmann Culinary School is internationally recognized for its own know-how. Besides being a school, it is a center where professionals can expand their knowledge. It has modern facilities that welcomes more than 200 students per year.
Thanks to chefs such as David Gil, Joseph Mª Rodríguez, Fran López and the Torres brothers, Hofmann has become the first culinary school with a Michelin star restaurant on the premises. The Hofmann restaurant started its activity in 1992. Today being one of the main culinary reference sites where students can get hands on experience, learning the real deal of a restaurant, under the Hoffmann quality seal.
At Hofmann, you can find the Hofmann restaurant, the Hofmann pastry shop and the Hofmann tasting space.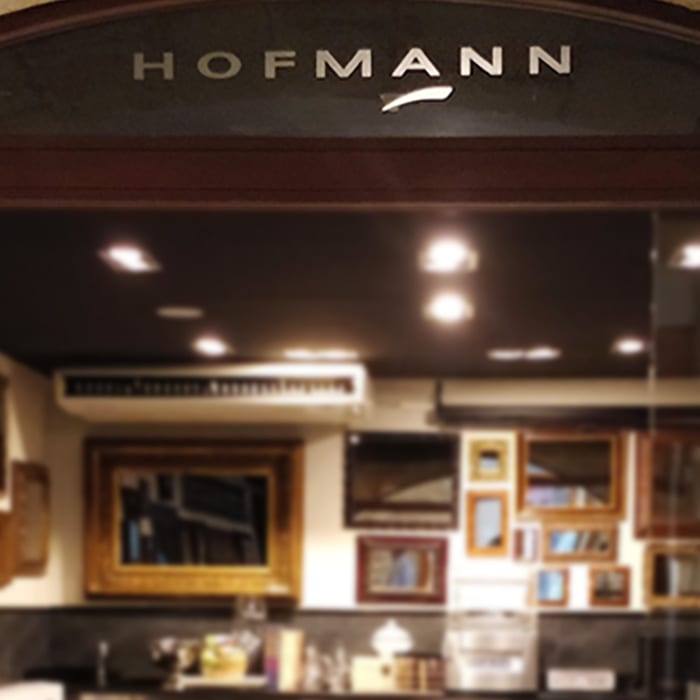 List of installed equipment:
Hofmann Culinary School
2019-08-16T08:00:54+02:00