 The future of Hospitality and Laundry starts here
The best of On Beat event is now available to you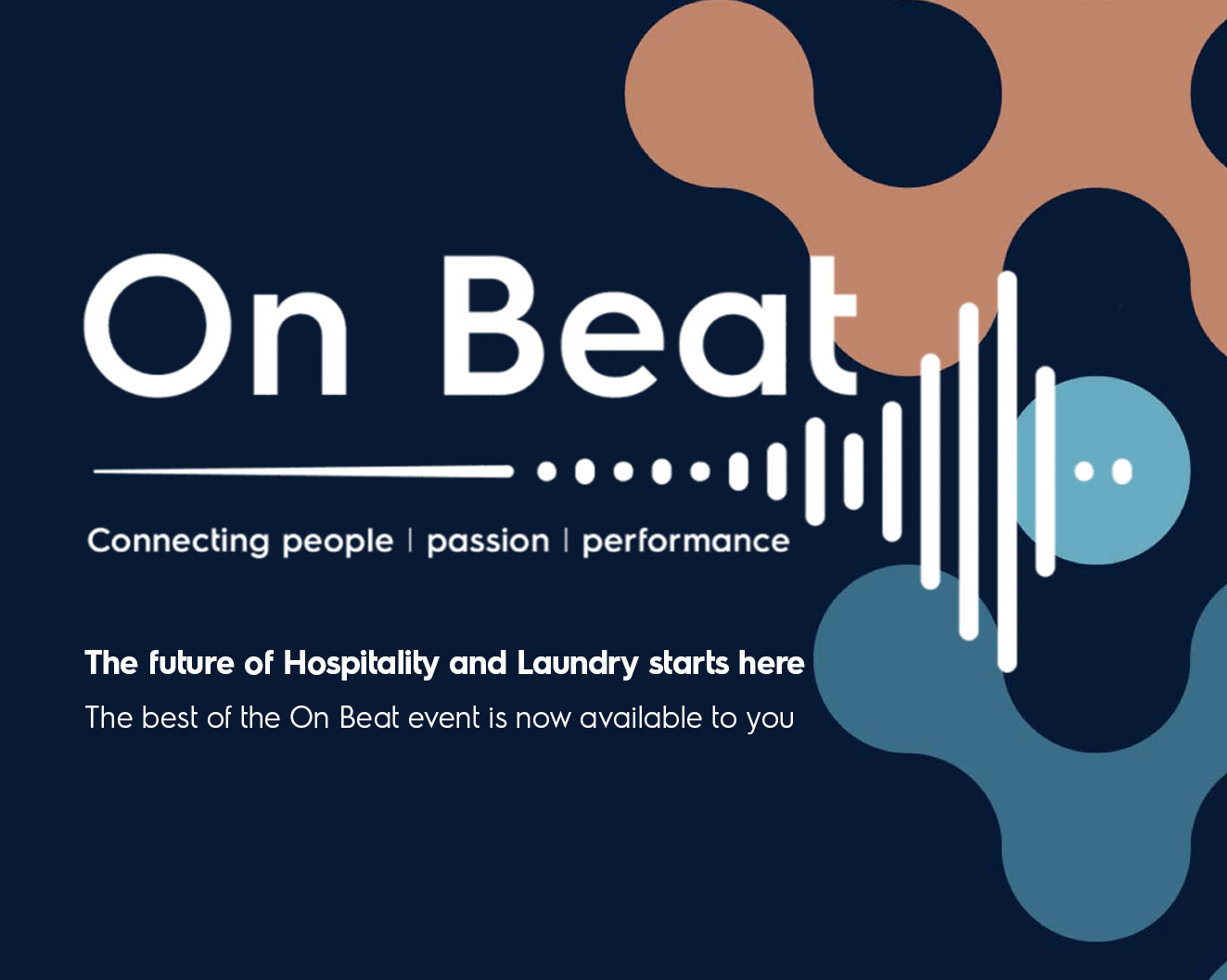 Learn more about trends and changes in the Hospitality and Laundry industries and prepare yourself to be "future ready" thanks to the knowledge our experts share with you.

Our commitment is to share best practices for matching business goals with the need to make a truly sustainable business, for everyone, everyday
Need more information? Contact us!
On Beat video stories
2022-06-22T14:23:43+02:00