Shaping the effortless laundry
Our intensive research and cutting-edge product development result in an ergonomic line of tumble dryers that ensures effortless operation and exceptional savings.
All-round performance
From outstanding textile care to water and energy savings, from smartness to easy-to-use unique features. There is a philosophy behind our new tumble dryers.
Electrolux Line 6000: innovation, quality, reliability, durability and sustainability.
Discover the new Line 6000 tumble dryers
Our innovative solutions,
your key profit drivers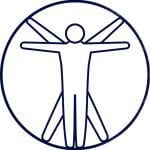 Easier, healthier
and safer
Ergonomic design with a human centered approach for a unique user experience.
Long-term
savings
Innovative features to save money and time, embracing a sustainable lifestyle.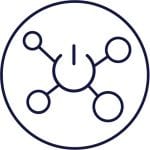 Real time
solutions
Monitor the status and performance of your tumble dryers from anywhere.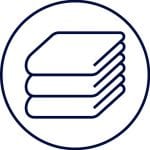 Outstanding productivity
Wash and dry more laundry in less time: a game-changing move.
It is all about you
By focusing on the physical and cognitive interaction between user and equipment, we make each of these motions more confortable for an all-around effortless experience. The new range is certified to international standards of ergonomics and human-centred design: our tumble dryers have earned the prestigious 4-star rating for ergonomics.
Experience 4 – stars
Compliance with ergonomic principles: designed with you in mind.
Evidence-based anthropometric & biomechanical compliance: reduced risk of injury.
Evidence-based usability:
the culmination of years of professional studies and expertise.
Human-centred design:
to make laundry simple and stress-free.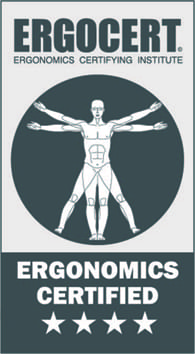 New Line 6000 tumble dryers
2018-09-25T16:40:26+02:00