Line 6000 Evolution Barrier Washer
The new Line 6000 barrier washers prevent cross contamination providing unparalleled productivity and outstanding performances. Barrier washers guarantee the maximum hygiene at every stage of the laundry process, granting protection for your operators and guests.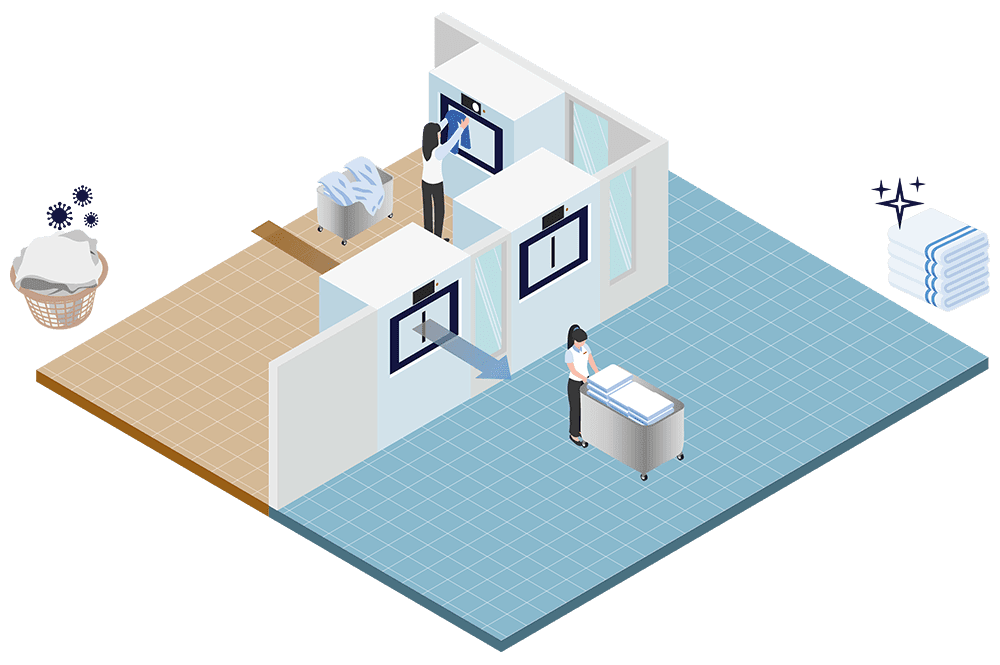 The barrier laundry process is the professional laundry solution for the prevention of cross contamination and infection control in laundry processes, as in hospitals and care homes.
Another field of application for barrier washers is industries where particles suppression is a key point. In businesses such as high tech production and pharmaceutical industries, operators work in clean rooms or white rooms, i.e. controlled environments where clothing and equipment must be cleaned and kept free from particles.
Electrolux Professional, with more than 500 barrier washer installations every year, is your trusted partner in providing complete solutions for the entire laundry cycle management.
Discover how to maximize the efficiency of your appliances with original accessories and consumables.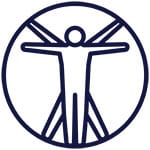 Cutting-edge ergonomics
Ergonomics and human-centered design for exceptional user experience.
Learn more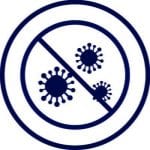 Hygiene Matters
Hygiene-enhancing systems protect your team and end-users, giving you peace of mind.
Learn more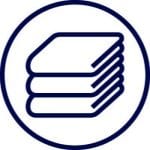 More gain, less strain
Outstanding productivity and results thanks to intuitive and user-friendly technology.
Learn more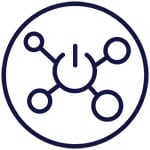 Real-time solutions
Monitor and proactively enhance equipment performance from wherever you are.
Top ergonomics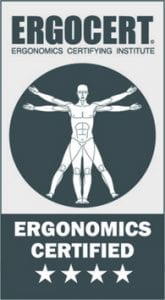 The first barrier washer range to gain the prestigious 4-stars rating for ergonomics. Our human-centered design focus on the physical and cognitive interaction between user and equipment enhancing safety and improving productivity.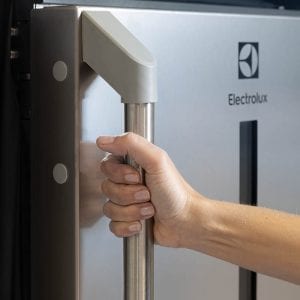 Automatic Door Locking. Our new external door handle with built-in locking device locks and unlocks automatically the door before and after the washing cycle. Loading and unloading so much easier.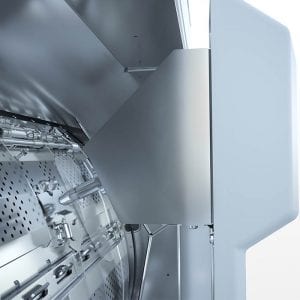 Auto Inner Door Opening (AIDO), an innovative opening mechanism pre-opens our larger inner-drum doors automatically at the end of the wash cycle.
Guaranteed hygiene
Electrolux Hygiene Watchdog (HW) ensures the best defense against the spreading of micro-organisms and cross infections. The addition of a titration valve allows water quality to be throughly analyzed and hygiene monitored throughout the wash cycle.
Control and traceability
Certus Management® Information System (CMIS) allows for the highest level of control and traceability throughout the whole hygiene process.
Saving time, delivering results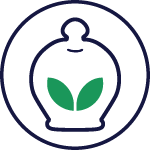 Save on water, energy and detergent. With our Integrated Savings technology, laundry is weighed automatically and the weight digitally displayed during loading. The Electrolux Efficient Dosing System adds automatically the precise amount of detergent and water in proportion to the weight of the load.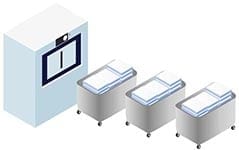 The innovative Power-Balance feature automatically detects and rectifies unbalanced loads in the washer drum by adjusting distribution and spin speeds to maximize water extraction.
Where you can find our Barrier Washer solutions
Hyvolution Barrier Washer
The best-in-class 50kg barrier washer on the market
Ergonomic design meets
classic Pullman design
Electrolux Professional introduces their efficient loading and unloading system improving on customers' insight for ease of use.
Ease of access
Uniquely large ERGO Door ensures ease of access to linen.
Safe and effortless use
Automatic opening options and pneumatic systems allow safe and effortless use.
Increase of capacity
The slim and compact design allows increase of capacity in small laundry areas.
Discover what Barrier Washers can do for your business
Find your complete solution
Barrier Washers
2019-09-03T09:07:59+00:00