Laundry solutions for Hairdressers & Beauty Salons
Slow programs and clogged drains are everyday hindrances when using domestic machines in haidressers laundry room.
myPRO lets you focus on your core business. Top-quality laundry results, quick and straightforward, without inconveniences.
Go to products
Professional programs
myPRO offers best laundry care and provides soft, fresh and hygienically clean linen right on time, thanks to durable Washers, efficient Dryers and productive Steam Ironers.
Disinfection programs
Greater flexibility, with programs for a wide variety of applications, including disinfection programs to help you meet hygiene and cleanliness requirements.
Easy-to-clean stainless steel top and front
A stylish and sturdy corrosion-proof exterior that will look great in your business.
Easy-to-clean stainless steel top and front to get the top quality solution.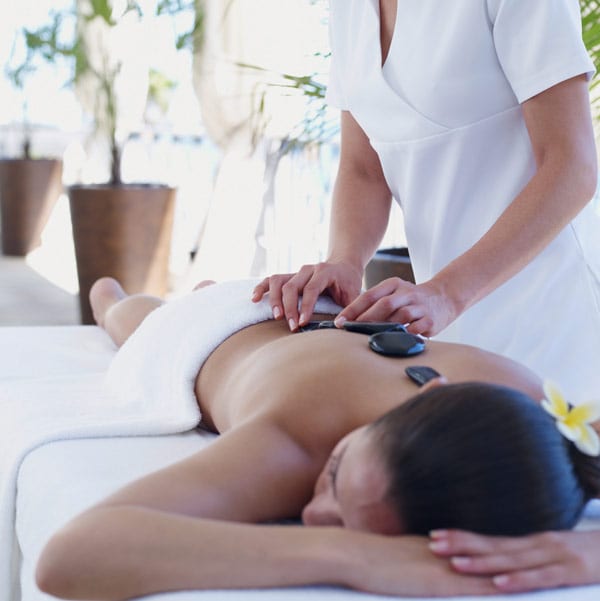 Superb hygiene
and reliability
"I don't need to worry about skin and nail infections"
Professional disinfection programs

to ensure your towels' hygiene

Efficient flushing of hair and particles out of the drum ensured by large 4.5 mm holes
Lasts 3 times longer than domestic machines due to professional components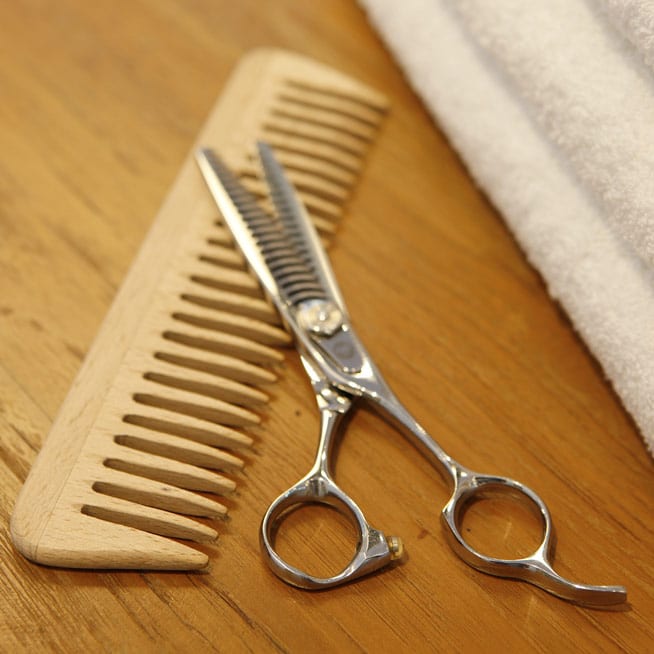 Top quality
laundry result
"My customers will directly notice the difference. Cleaner and softer towels with a fresher smell"
Best wash results and garment care thanks to the SpeedCare drum
Save energy and costs
A+++ washer energy efficiency
A++ heat pump dryer energy efficiency
High efficiency laundry in a compact format optimizing your space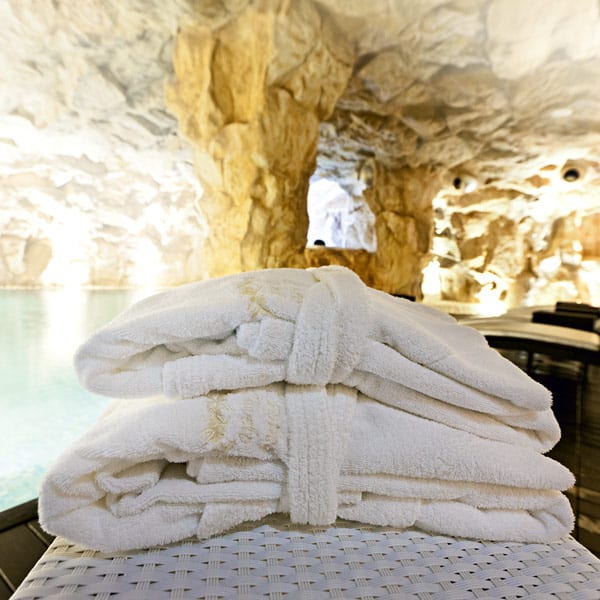 High speed that meets your professional needs
"I have peace of mind and don´t need to think about break downs"
Up to 50% faster with professional programs
Best results in less time using steam while ironing
Shorter drying cycle with Automatic Moisture Control
MAXG Parrucchieri, Pordenone (Italy)
"My name is Massimo Catalano and I am a hairdresser. My sister and I started this adventure in our parents' hairdressing salon, and today we own six shops.
Until now, we always used a domestic washer and dryer, but they were never able to keep up with our heavy workload. Then we discovered myPRO…"
Looking for more productive solutions?
Go and see our commercial laundry solutions
Electrolux Professional provides an all-round range of products for your professional laundry needs.
Discover our Commercial Laundry Solutions
Hairdressers & Beauty Salons
2022-11-07T08:49:01+00:00