The solution for every supermarket
prepared foods corner
Baked delights, fresh all day
Standardize the high quality of your breads and pastries with the latest generation of Electrolux Professional appliances for baking. Revolutionize your productivity. Have fresh dough always ready to go.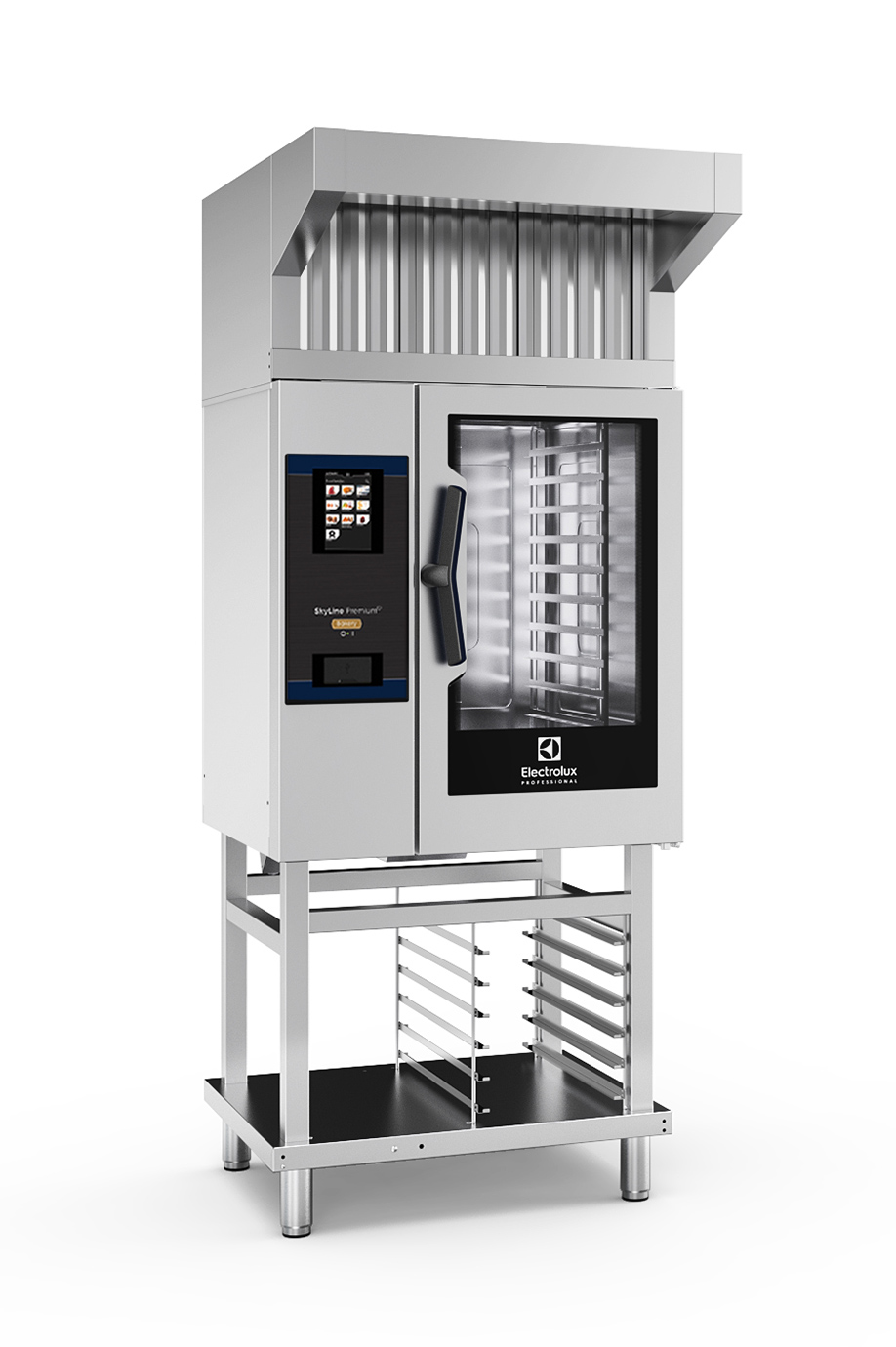 Bake what you need, when you need it
With the SkyLine variable-speed fan you can cook different foods throughout the day, from croissants in the morning to bread all day long. Flawless, even results thanks to the revolutionary OptiFlow circulation system that guarantees uniform heat distribution and constant temperature.
RECIPE* PRODUCTIVITY
| | |
| --- | --- |
| Butter breads | Up to 240 butter breads in less than 13'' |
| Baguettes | Up to 80 baguettes in 25 minutes |
| Cookies | Up to 384 cookies in 12 minutes |
| Muffins | Up to 640 muffins in 14 minutes |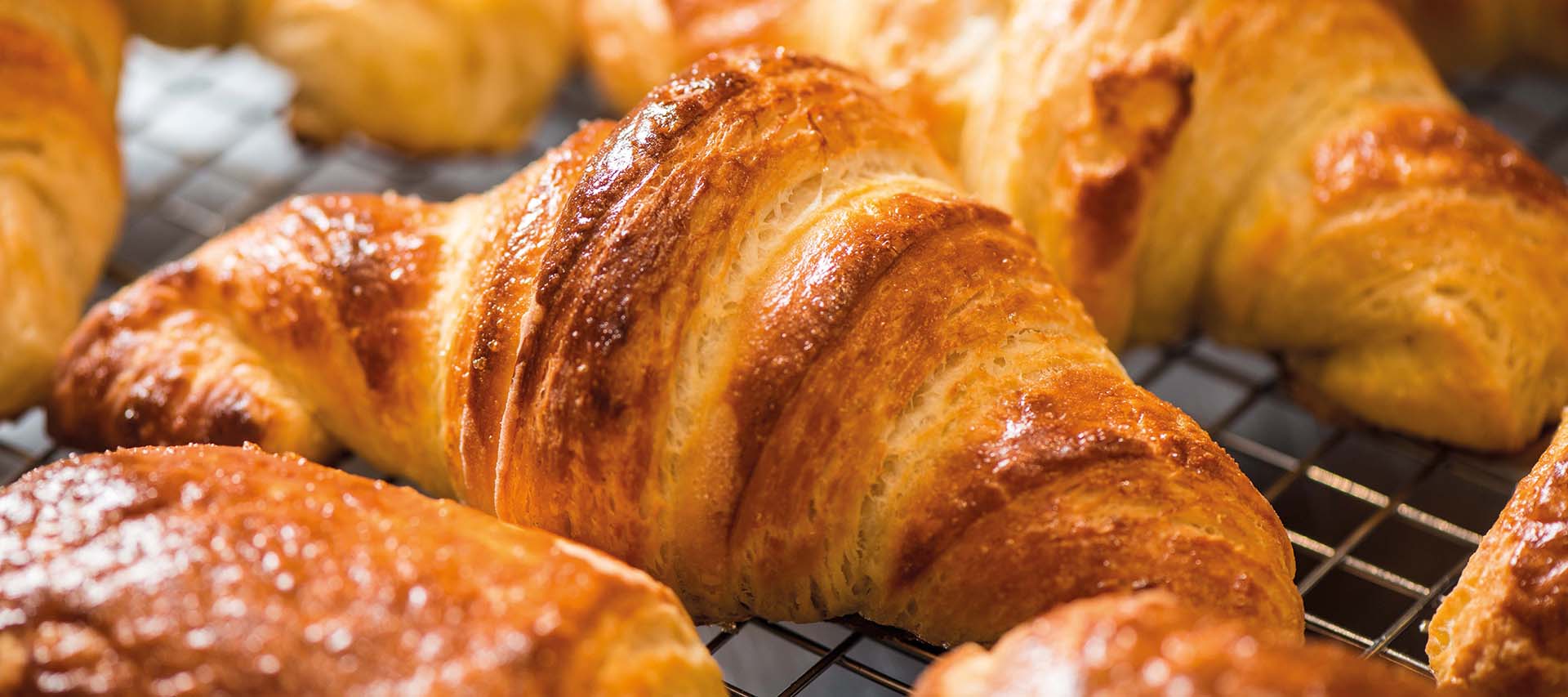 Make your deli the place to pick up lunch
Expand your menu with high-quality, hot food which can be perfectly replicated again and again. Quick and easy to prepare meatballs, grilled vegetables, breaded fillets, fried foods and other delights to keep your customers coming back for more
No more persistent odors thanks
to the recirculation hood with odor reduction system
The air filters and UVC lamps will keep your kitchen clean and sanitized, even if you can't connect your oven to a centralized ventilation system. The hood can also be used as an air purifier for the surrounding environment: a great benefit for smaller spaces.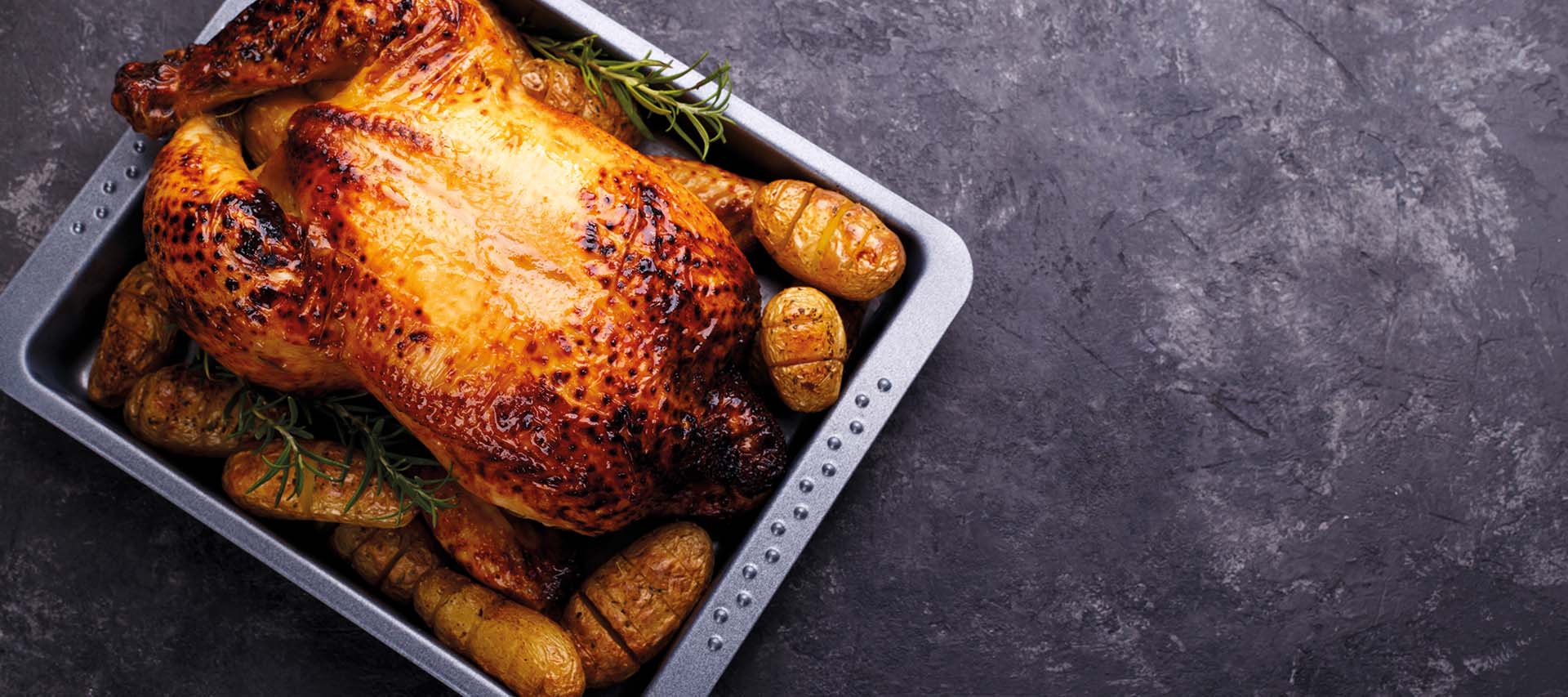 RECIPE* PRODUCTIVITY
| | |
| --- | --- |
| Roasted chicken | Up to 384 roasted chicken in 35" |
| Roasted potatoes | Up to 500 roasted potatoes in 40" |
| Mixed fry | Up to 300  mixed frying in 30" |
Aim high with fresh fish and sushi
Tasty, healthy fish is a treat when properly cooked. And what's a modern supermarket
without a sushi corner? For both, the right equipment is an absolute must.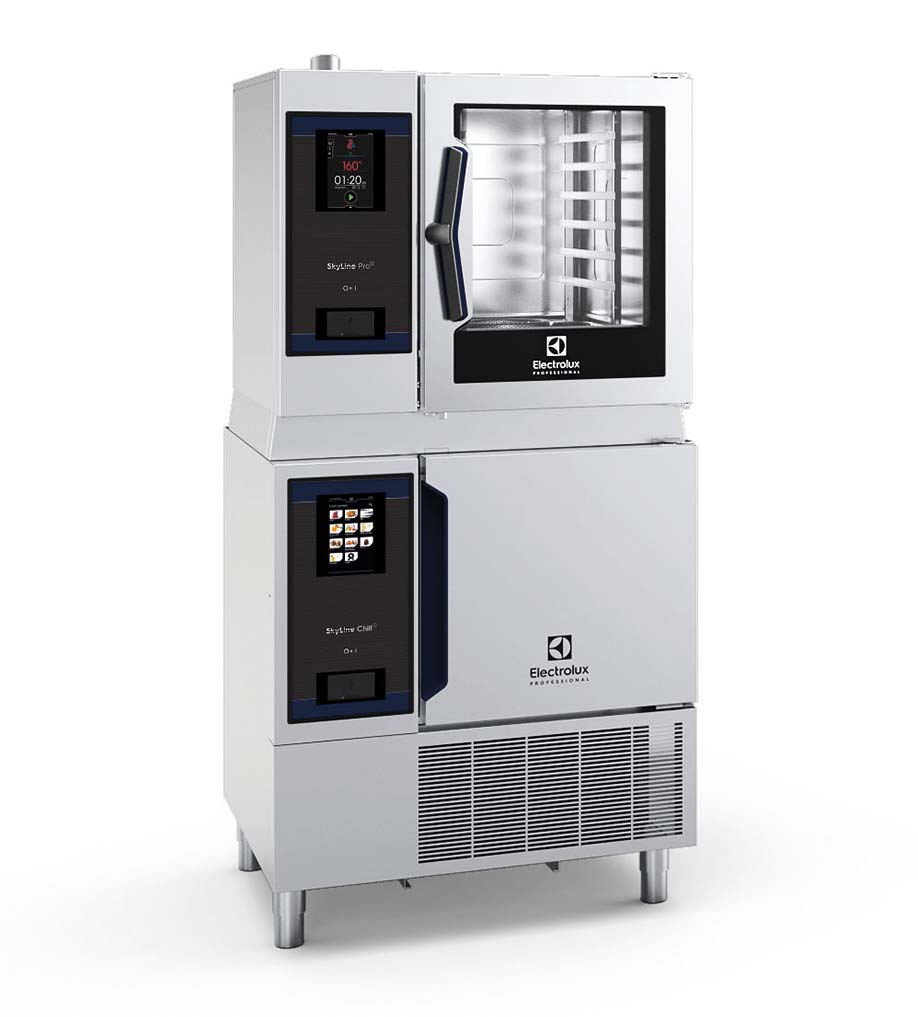 The importance of special Cycles+
Choose the specially designed sushi and sashimi cycle from the fish family category and SkyLine ChillS does the rest. To ensure your food is anisakis-free, your sushi is blast frozen at – 20 °C and held at this temperature for 24** hours before thawing, ready for service.
** In accordance with European regulation 853/2004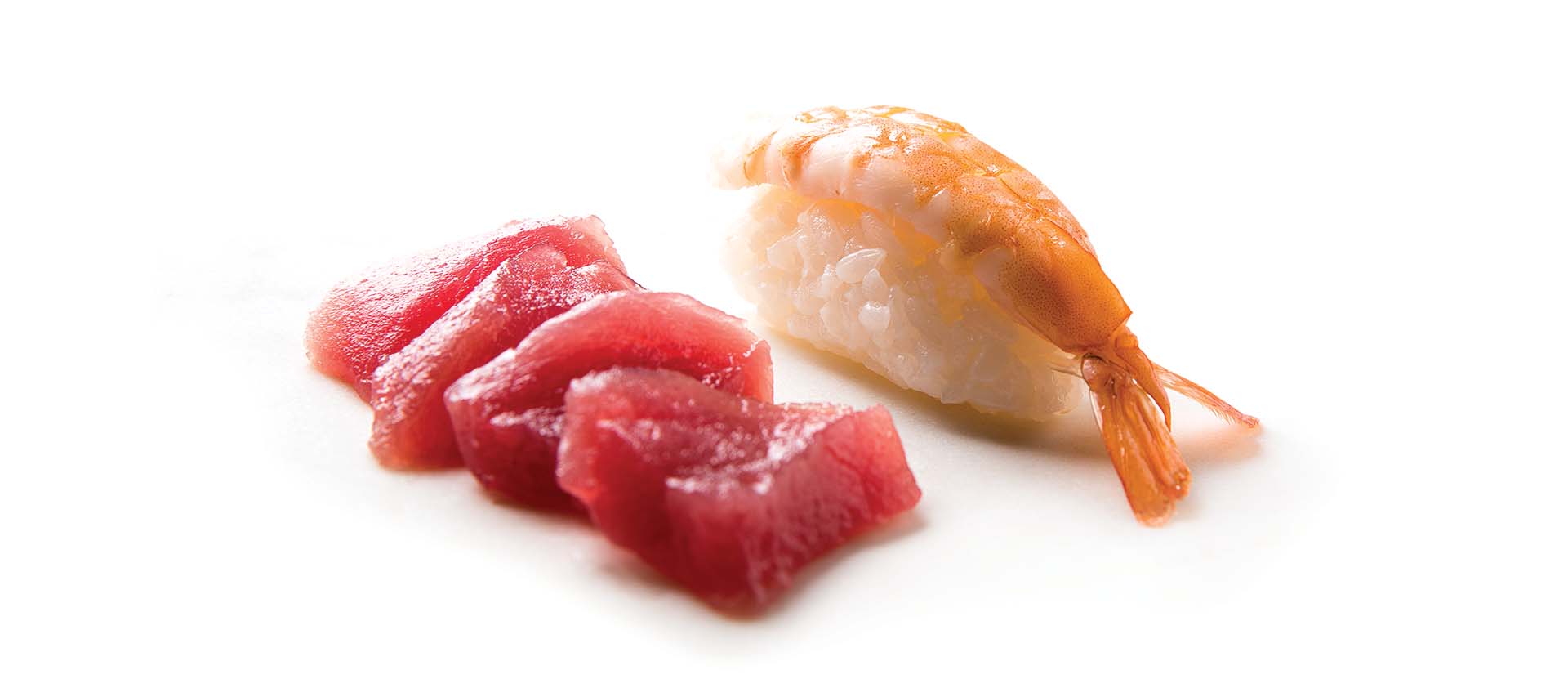 The new bistro bar in town
Like never before, takeaway is here to stay. Tempt your customers with enticing meals that are ready to eat
on the spot or perfect for bringing to the office, the park, or home for a relaxing evening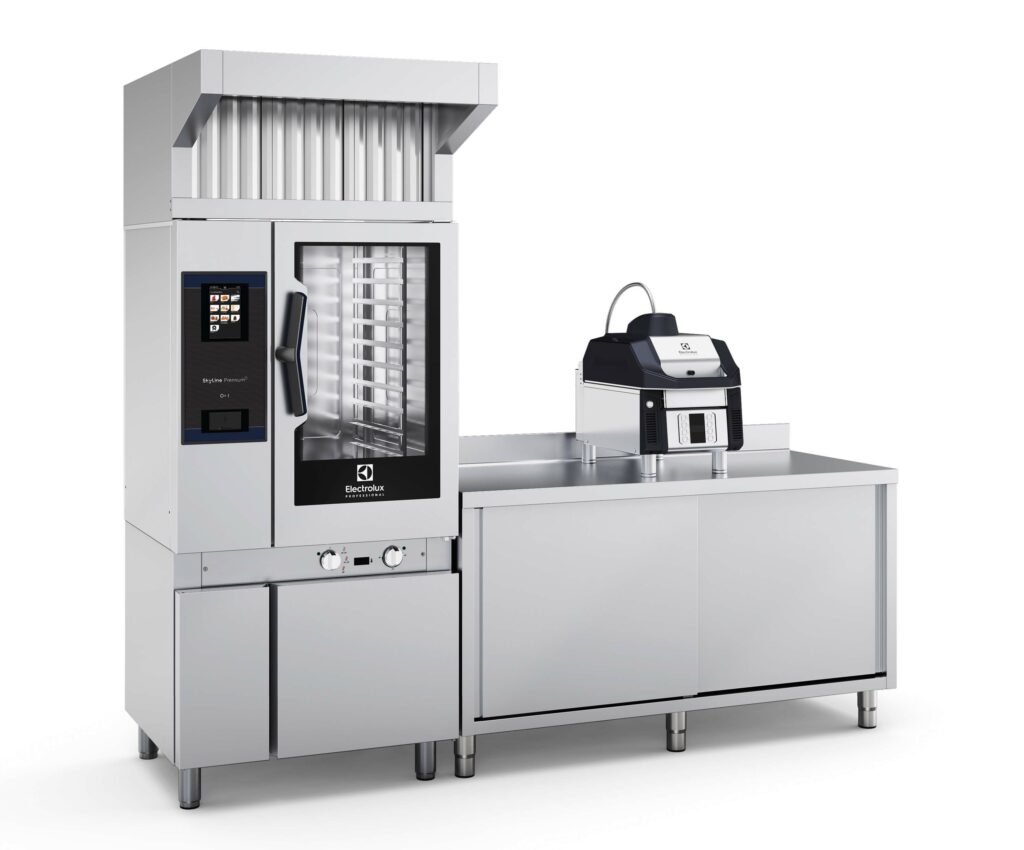 Holding & regeneration
Prepare, hold or regenerate using automatic special cycles of SkyLine Ovens and specific accessories, like warming bases. Your food is quickly regenerated and humidity controlled, ready to be plated and served.
Warm temptations
Crispy panini, sandwiches, and more! With SpeeDelight you can heat up lasagna, pasta, veggies, or desserts and serve them to perfection in no time.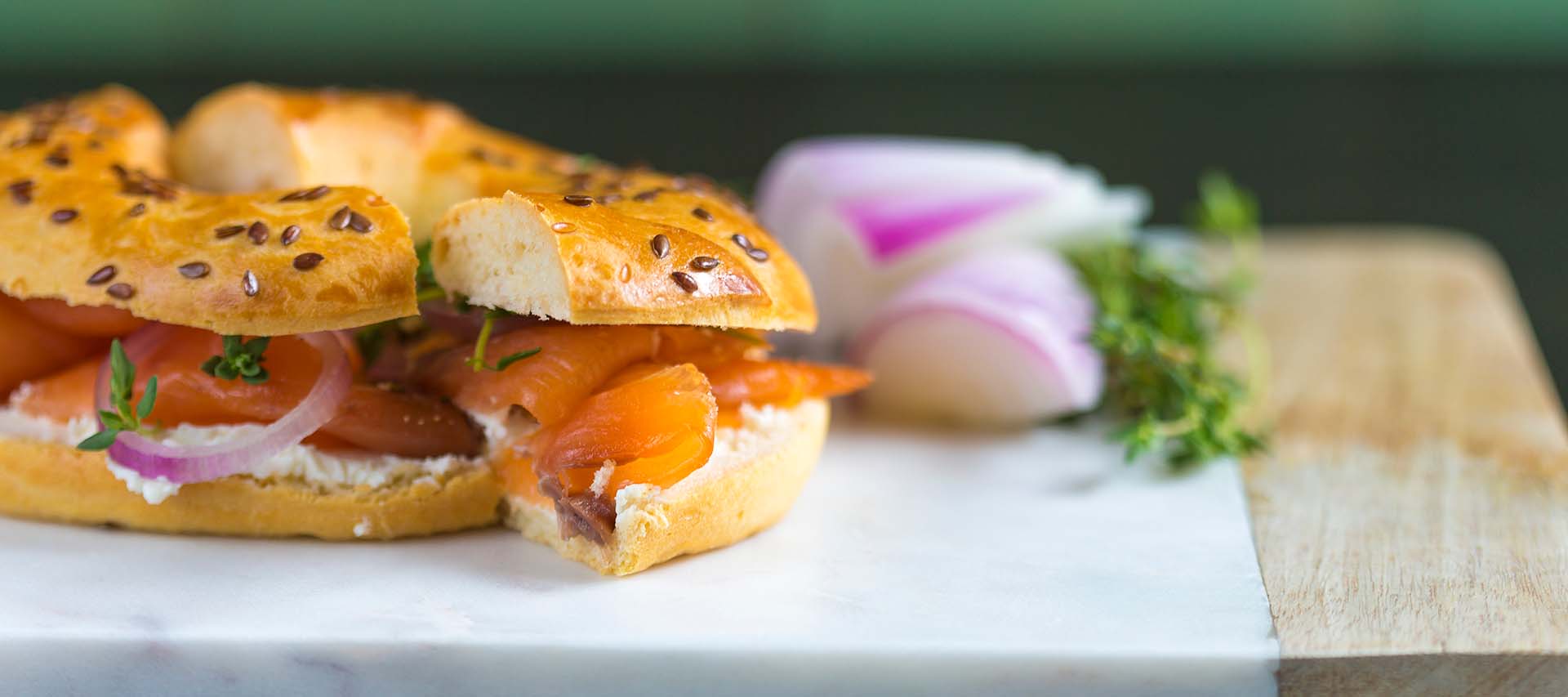 RECIPE* PRODUCTIVITY
| | |
| --- | --- |
| Focaccia | Up to 256 focaccia in less than 21" |
| Quiche/Lorraine | Up to 256 quiche lorraine in less than 30" |
| Pizza | Up to 256 slices of pizza in less than 13" |
* The above data are based on cooking tests performed by our chefs, estimating the maximum capacity of the appliance.
Results may vary slightly depending on the recipe and ingredients used.
Complete the form below to request more information
Supermarkets
2022-11-07T08:43:32+00:00