Fryers HP
Fryers HP include new features to help boost your business.
Faster, easier, crispier. Batch after batch.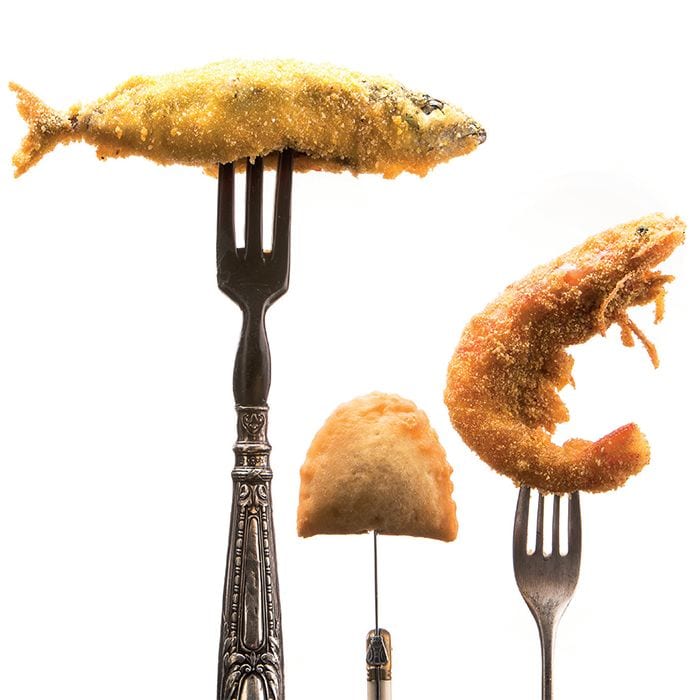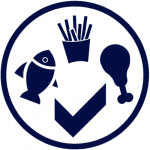 Less waste
Fryers HP take the stress out of frying. Automatic Cooking Function automatically adapts cooking parameters according to your load, to ensure perfect results again and again.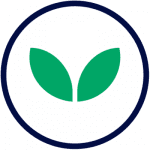 Green
Cut your oil consumption and running costs with Fryers HP. Advanced Filtration System, the two stages filtration system, makes cleaning and filtration operations faster and safer.
Whatever your frying needs, the latest generation of Fryers HP can make the difference to your business.
Discover and enjoy some professional recipes using the new Fryers HP.
Discover more of the two new features that make Fryers HP fry more, better and faster.
New EU Legislation
There will be a new EU acrylamide legislation (Commission Regulation (EU) 2017/2158), which will apply from April 2018.
This implies that:
temperatures must be kept between 160 and 175 °C when frying;
potatoes need to be cooked until golden yellow colour;
no overcooking;
when preparing smaller quantities of potatoes than indicated on pack, reduce the cooking time, to avoid excessive browning of the product.
New electronic 23-litre Fryers HP with Automatic Cooking Function are perfect to meet these requirements!
Boost your business with Electrolux Professional Fryers HP
Find the ideal packages for your business!
Fryers HP
2023-02-13T10:29:37+00:00