Electrolux Professional offers a wide range of planetary mixers, dough kneaders and sheeters to suit the needs of all bakery, pastry and pizza preparations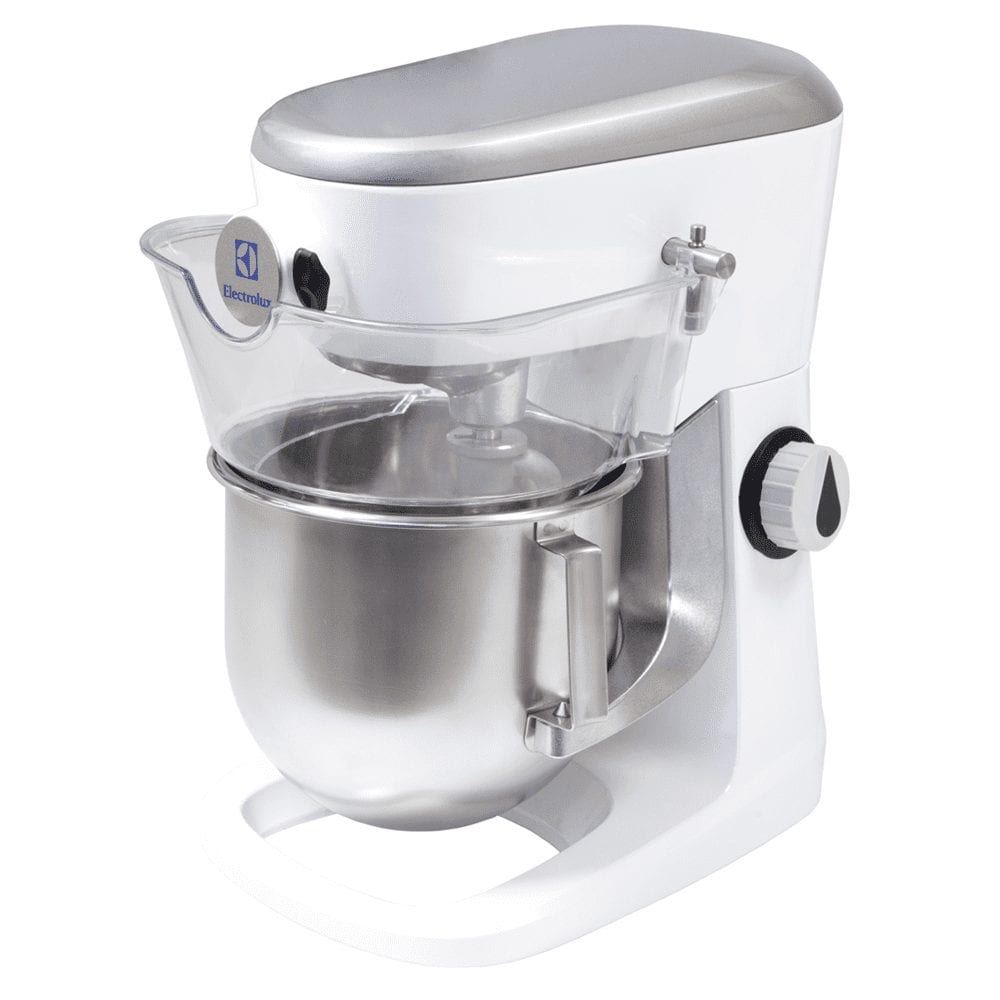 Planetary mixers
Maximum performance. Compact yet powerful. Sturdiness above all.
A wide range of planetary mixers: from 5 to 80 litres.
Easy to add ingredients during operation.
A "clip" system, without screws, for easy removal and cleaning of the splashguard.
Superior performance in kneading, blending and whipping thanks to:
exclusive design
variable speed rotation
tools that perfectly adapt to the bowl, for uniform mixing of even smallest quantities
100% dishwasher safe tools, bowl and splash guard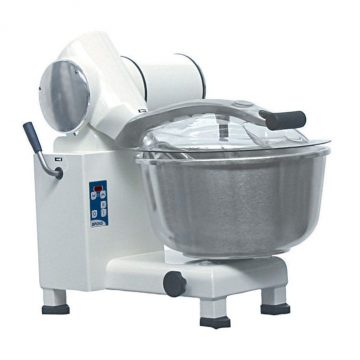 Dough kneaders
Always a perfect mixture.
Dough kneaders, are the best choice for professional bakeries and pizzerias. We offer fork and spiral kneaders for preparing specialty bread, pizza dough and pastry.
Optimum kneading quality is reached every time by using either the slow speed for traditional kneading or an alternative speed for fast kneading.
Kneading units have a user-friendly touch control panel, with a timer for precise control.
Additionally, a safety device stops the machine when the protection screen is open.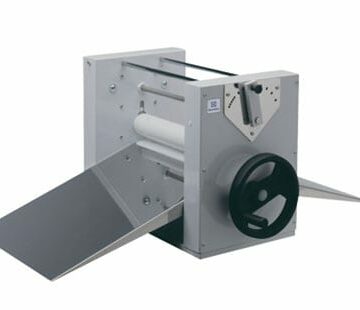 Dough sheeters
Manual
Compact and easy to move
Teflon coated cylinders (Ø 60 mm)
Working width: 400 mm
Removable stainless steel slides
Motorized
Wire safety screen
Teflon coated removable slides facilitate the sliding of the dough
Chrome plated steel cylinders (Ø 60 mm) may be adjusted depending on the thickness requested
Manual lever to invert cylinder rotation
Flour container fixed on the top of the machine
Remote foot pedal to change rolling direction (optional
accessory)
Motorized belt
Models with 1 speed or variable speed
Tables can be raised to save space
Wire gratings with safety microswitch to stop motor if
raised over a particular level
Manual lever to invert cylinder rotation
Working widths: 500 mm or 600 mm
(depending on model)
Flour container fixed on the top of the machine
Remote foot pedal to change rolling direction
(optional accessory)
Find the ideal package for your business
Discover what our products can do for your business
Knead, whip and sheet
Food preparation: knead, whip and sheet
2016-11-25T11:47:53+00:00