Join our team
Electrolux Professional welcomes passionate, business-minded team players to join our family.
Check out our career site to find out more about various career opportunities.
Follow us on LinkedIn
Job Opportunities
Learn more about how working in Electrolux Professional is like, through the sharing & testimonials of our employees.
Explore more
Internship & Early Career Programs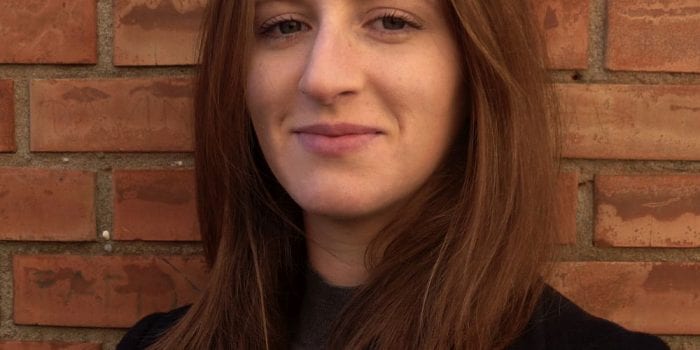 Opportunities to explore career interests & develop professional skills through real work experience are offered for students and recent graduates across our various sites. Options are available across engineering to project management, to finance, marketing & sales.
Stories of our interns
Contact us to discover more about:
The Research Hub by Electrolux Professional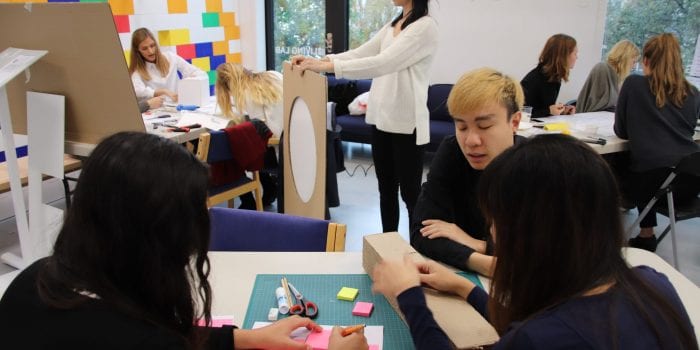 Through our partner universities, every year we offer a number of scholarships in several different fields. If you enjoy doing research in an international environment and are interested to be part of the development of smarter, better and greener appliances for the future, follow the links and find out more.
Explore more
Career opportunities
2019-12-20T08:34:58+00:00