Get the best results out of SkyLine thanks to the use of our original Accessories & Consumables.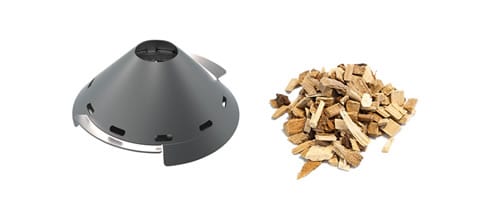 The volcano smoker
The volcano smoker is the perfect accessory to make your smoking flavored recipes directly in the combi oven, using the traditional methods with wood chips or dried spices.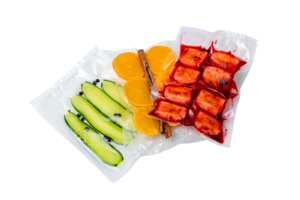 The vacuum packer
The vacuum packaging accessories are indispensable to perform sous-vide cooking and are useful to store food protected from harmful effects of moisture and air.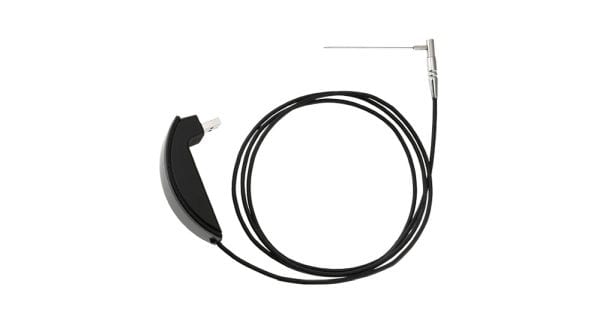 The sous vide probe
The sous vide probe ensures that the right temperature is accurately reached during sous vide cooking. With a special diagonal cut needle you can avoid to break the vacuum sealed.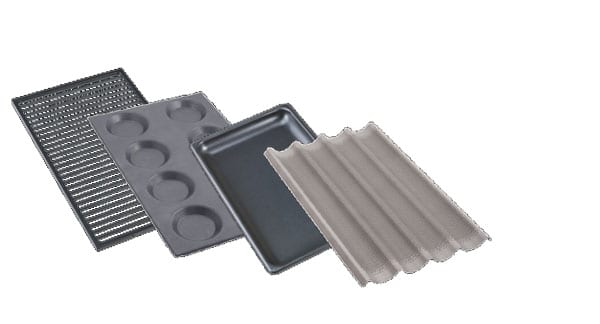 Grids and trays
A wide range of cooking solutions to easily enlarge your menu using the SkyLine Combi oven from Universal Pans, Frying Griddles and much more.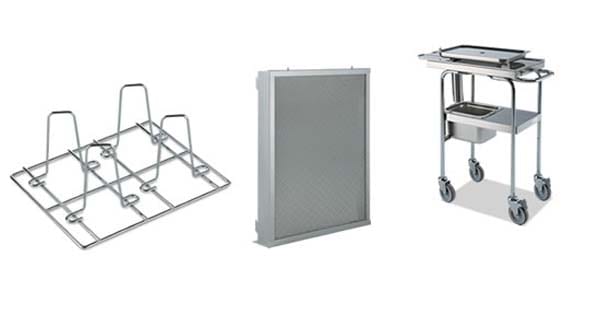 Chicken system
Combine the dedicated cooking cycle for crispy and juicy roasted chickens with the dedicated accessories that improve handling and ergonomics.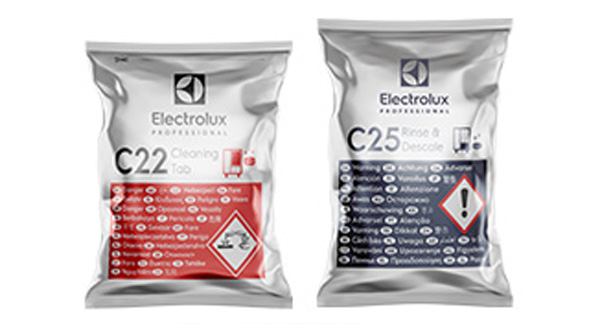 Clean and rinse
Our detergents are in compliance with hygiene and safety standards and highly efficient for the equipment and product performance.
Discover how to personalize your cook and chill system
Accessories & Consumables – Cook and chill
2023-07-26T07:56:31+00:00