Soft Serve
Small, silent and powerful Soft Ice Cream Dispensers will make your business boom.

Dispensing performance
The perfect product every time.

Soft Ice Cream Dispensers, up to 85 cones/hour
Professional and space-saving
In developing this new range of ice cream and frozen yogurt, Electrolux has created a compact counter-top range ideal for small spaces. Easy to operate, practical and reliable our soft ice cream dispenser is quiet and easy to clean. Gravity or pump version available.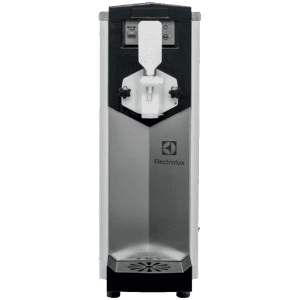 Soft Ice Cream Dispensers, up to 150 cones/hour
Quality soft ice cream for high volume locations
This range is one of the smallest and most economical machines on the market. The innovative cooled hopper ensures high production, maintaining quality.
Choose between two feed systems: gravity or pump fed.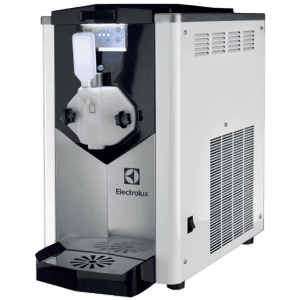 Discover more about our Soft Ice Cream Dispensers
Find your complete solution
Soft Serve
2019-03-28T16:48:06+00:00