Electrolux Professional has made a tradition of honoring the UN Word Environment Day since 2018 – and this year is no different, as the team behind this year's event say.
Everything is in place for the celebration of World Environment Day across all Professional sites on June 5 – the same day established by the United Nations' as their flagship date to encourage awareness and action for the protection of our environment. Since its inception in 1974, the event has grown to become one of the most popular global platforms for public outreach and awareness on emerging environmental issues.
"We are all dependent on healthy ecosystems for our wellbeing, and as part of our journey to reduce carbon emissions and make a more efficient and responsible use of our resource, we are giving our contribution – also through our participation in World Environment Day – to help protect our ecosystems from further damage" comments Niklas Lindsköld, Head of Sustainability and Security.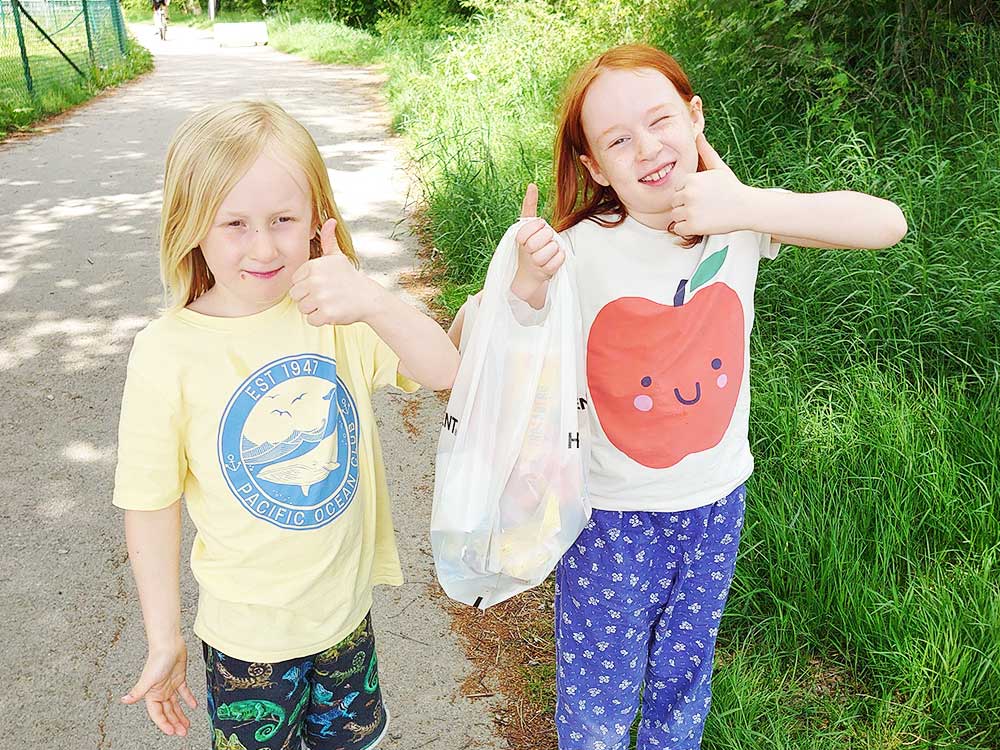 This year's theme is "Ecosystem Restoration" – a premise that seems particularly important given the attention placed, especially this year, on environmental and sustainability actions to bounce back from COVID-19, and 'restoring' is precisely what the team behind this year's Environment Day decided to focus on when planning the activities for the day.
"Despite the pandemic, it's important to continue to maintain the tradition of the Electrolux Professional Environment Day, but we want to do it safely while also empowering everyone to take small, every day actions to preserve and restore our ecosystems" says Anna Bråhammar, Ljungby's Environment Health and Safety Manager.
"The activities chosen for this year's celebration also have a way of involving those of us who are on smart working, so everyone will have a way to participate and we can still create a sense of community, even in this pandemic" adds Bråhammar.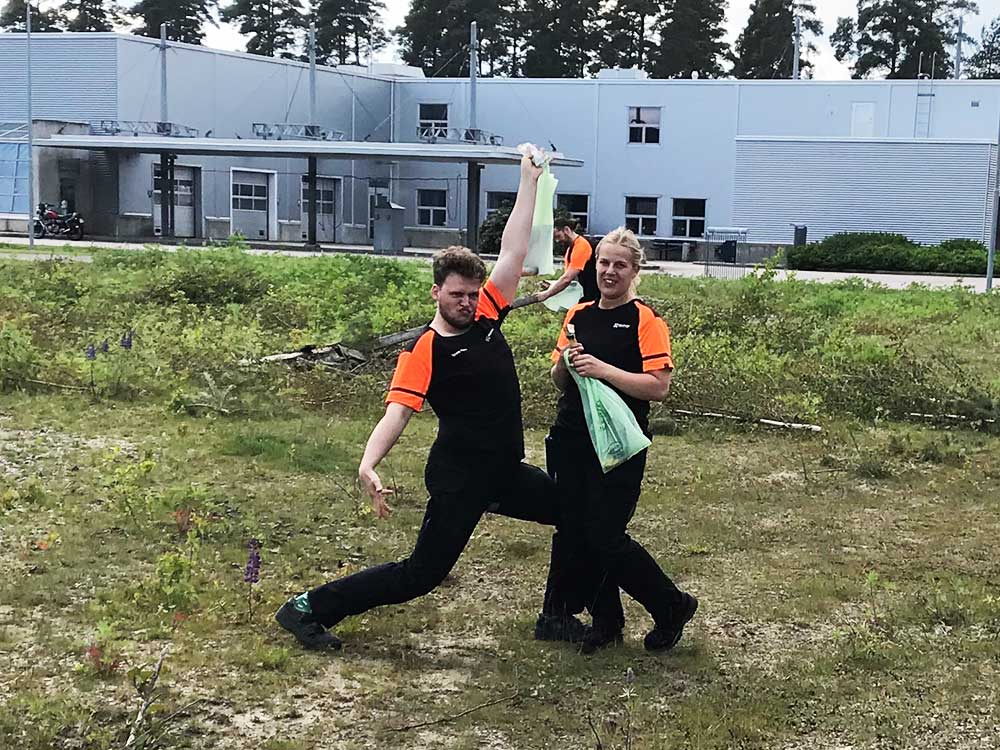 Bag that trash!
The emergence of COVID-19 has also shown the new and devastating effects of pollution on our ecosystem – think PPE litter increase and a rise in plastic trash – which is why small individual efforts can make a big difference in helping to preserve and protect our environment.
From June 1st to June 4th, employees across our sites will be handed an Environment bag containing an instruction letter and a snack: this biodegradable and compostable bag can be used to clean up litter in one's own surrounding nature and to properly dispose of harmful waste. Employees on smart working can also take part in this activity by collecting the Environment bag in their local office and sharing their trash-collecting pictures on social media.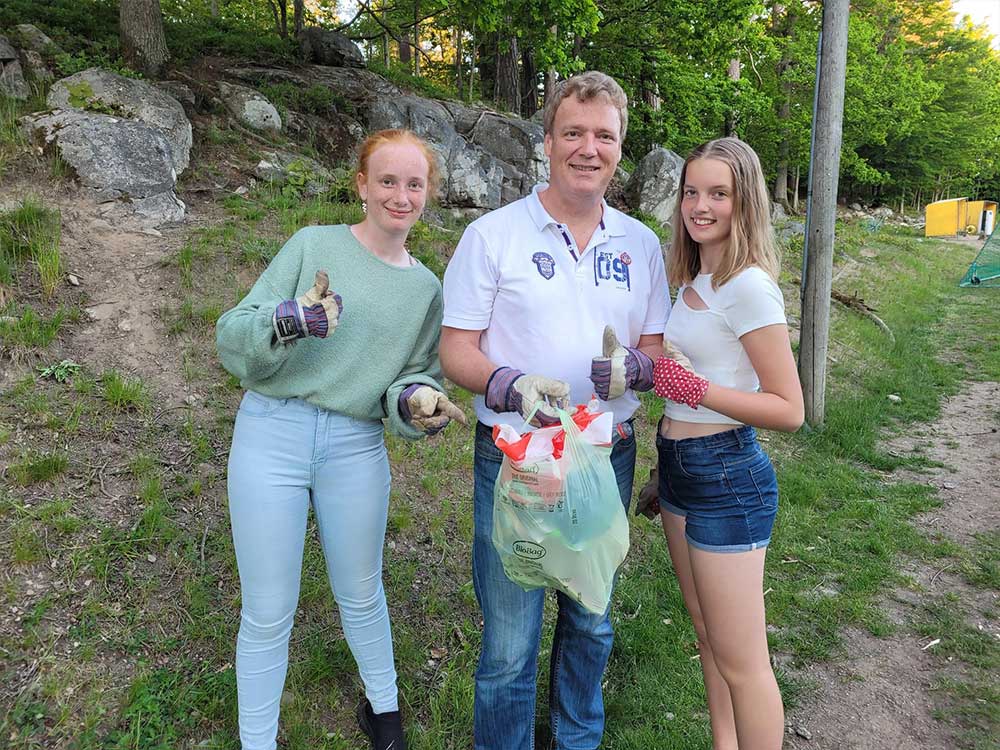 Help the bees, plant some trees.
Remember the 'bug hotels' built last year? We're taking it a step further this year by planting fruit trees alongside the EPS-shaped bug hotels assembled throughout our factories in 2020.
Tree planting is a simple, yet effective restoration activity as selective planting can help to ensure greater biodiversity and can revitalize the surrounding ecosystem for bees, butterflies and other insects that have lost part of their natural habitats because of humans.
"It's extremely important to us as part of our EPS production system to help each other out and share ideas that everyone can be a part of, just like the Ljungby team did in suggesting these activities as part of their involvement in the Environment and Sustainability pillar" comments ,
"I'd like to thank the Ljungby team for their willingness to share and all the Environment and Sustainability pillar members who have embraced these activities with enthusiasm – I'm sure this kind of sharing will help us to consistently grow".
CEO Alberto Zanata and  Plant Manager Patrizio Mazzocut planting a tree outside the plant in Vallenochello
Here's how we are celebrating World Environment Day!
2021-06-05T06:18:03+02:00