The Research Hub by Electrolux Professional is currently inviting applications for its PhD Academy. Students specializing in Mechatronics and Artificial Intelligence are welcome to apply for the open PhD positions.
The Research Hub offers PhD scholarships based in Pordenone (Italy) and Ljungby (Sweden) through its partner universities.
The Research Hub roots back to when Electrolux Professional started a partnership between industry and local universities for PhD students and was officially inaugurated in 2016. The ambition is to bring innovation, new ideas and talent into the company.
Today, the PhD Academy has involved 20 PhD students from eight of the Hub's partner universities in Europe and collaborates with external research centers, professors and students. The research areas are wide ranging, from BioRobotics to Food Science. The Hub is also involved in the HSB Living Lab, a unique research project in collaboration with Chalmers University in Gothenburg.
New for this year is the collaboration with the University of Bologna.
We're very glad to bring the University of Bologna into our network, says Viktoria Roos, coordinator at The Research Hub. It's one of the leading academic institutions in Italy and Europe and we're excited to start working together in the field of computer science.
How to apply
The application process for the 2020 intake is currently underway. For more information on how to apply, please visit The Research Hub website.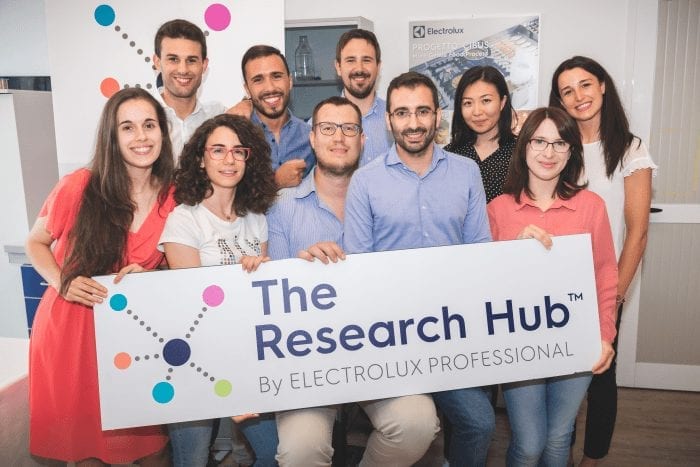 The Research Hub is looking for PhD students
2020-05-18T08:06:53+02:00