We are witnessing a shift in Industrial Design, a drive towards better solutions for both users and manufacturers in today's society.
All over the world, people are gradually but steadily changing their approach to devices. Demand for easy-to-use products has given way to demand for a positive user experience while using the products.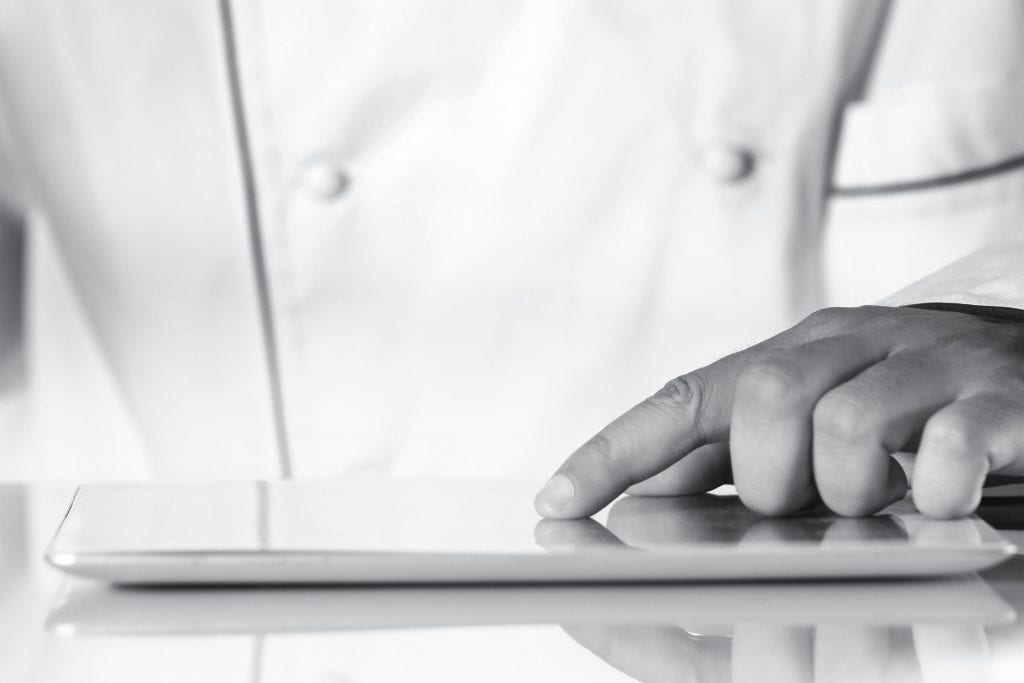 Three specific drivers are acting together to push product development towards this human-centered approach:
Digitalization: a push towards simplifying customer interaction with any device. A digital interface sets up the expectation of easy-to-use controls, which flatten the learning curves for any device.
The New Approach: new generations focus more on the feelings they experience while using devices than on owning them.
Globalization: this assumes that products offer the same user experience in different cultural, ethnic, and linguistic environments.
Simplifying the user experience is a major challenge and means "reducing", "adapting", "getting closer":
reducing unnecessary human-machine interaction;
adapting existing interaction to what comes naturally to people;
getting closer to understanding customers.
All these actions will shape living for the better because they'll make it easier to perform tasks, reduce costs, and avoid risks.
How can Companies act to introduce this user-centered design approach?
Our answer is "by changing the approach to product development from Industrial Design to User Experience Design".
First and foremost, we design the experience that users will have with the product, rather than putting the product first. This means that instead of being passive receivers of appliances developed according to technical design rules, users become the center of product design.
Adopting a people-centered design approach means constantly studying customer needs, expectations, and behaviors, bringing a research approach to product design. It also means different areas inside the organization will work together: Marketing, Sales, R&D, Process Design, Communication and several other corporate teams.
To adopt this process, we are implementing 5 concrete actions.
User Discovery: usability tests are a key feature in this action, and the most important part is to observe clients going about their daily tasks, in their working environments;
Ergonomics and usability: this area of research makes large use of body sensors to test the user experience on both cognitive and physical levels;
Human-machine interaction: we conduct research to improve how people interact with our appliances, designing the experience thanks to a user-centered approach;
Digital Experience: to "humanize" digitalization and make sure that technologies are relevant and user-friendly, not just in terms of the visual and tactile experience, but also with voice control, artificial intelligence and remote control;
Visual experience: the number of senses involved in a digital experience has increased so we make sure that products are coordinated by using the same language, aligned with brand values, relevant for people, and standing out from the competition.
One of the clearest outcomes of this approach is our award-winning SpeeDelight, which has become a first goal for the user experience it gives our clients.
Industrial Design vs User Experience Design: A People-Centered Approach
2018-10-12T09:16:18+02:00