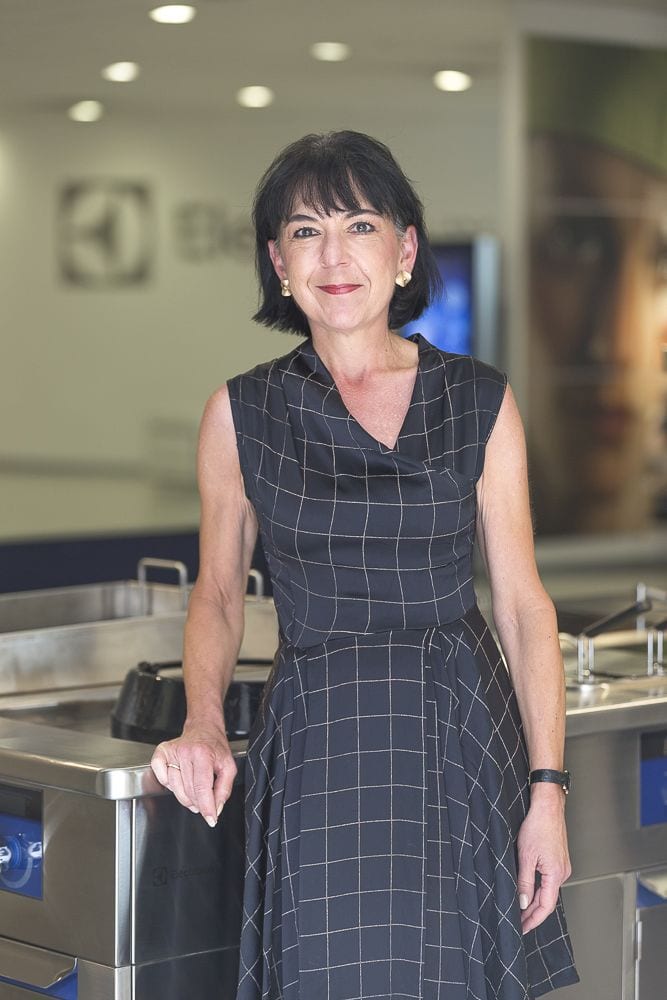 The world is changing at high speed, we are all expected to do more with less, be on top of the digital revolution and so much more. No wonder we are stressed!
At the same time, professional kitchens are more compact than ever with space maximized for paying diners. Chefs are required to deliver increasing quality in what can be cramped, hot and challenging conditions.
Demands on professional laundries are also growing – for example – hospitals are facing enforced yet critical hygiene standards for linen.
For us, the changing face of Professional kitchens and laundries means developing new perspectives and solutions to meet customer needs.
Take our social experiment – Can You Taste Stress? It brings awareness of the growing culture of negative stress among chefs and how a streamlined workflow can lead to a happier, healthier more sustainable kitchen.
In China, our ongoing work with the Peking Union Medical College Hospital has led to the creation of a laundry training center – a benchmark for all hospitals in the country and support in defining a standard on linen hygiene, submitted to China's Ministry of Health.
Electrolux Professional is also championing change with the benefits of being a full-solution provider.
Many kitchen and laundry sites are equipped with different products from various manufacturers.
They are, for sure, specialists in their category but do they really deliver a seamless and lean workflow experience? One that fulfills all hygiene and safety requirements and is ready to embrace connectivity?
Our digital journey has already begun with connected appliances providing data to manage productivity and more.
Rather than numerous protocols, apps and technologies, imagine the smart kitchen or laundry of the future – housed under one brand – with machines that effortlessly 'talk' to each other and update you through any device.
So talk to us – we'll listen. And continue to develop solutions to meet customer needs.
Because the change we are championing is about making businesses leaner, healthier, more sustainable and ultimately more profitable.
Esther Staskiewicz, Vice President Global Marketing at Electrolux Professional
What are the challenges you face in the changing working world. And how can Electrolux Professional be your 'champion' partner? Send us a comment, or get in touch with us on Facebook or Twitter.
Championing the Changed Kitchen and Laundry – here's why it's more than mere marketing talk
2017-10-18T15:09:33+02:00