Commercial Laundry Equipment Melbourne
We've listened to our customers and with the help of their insights have developed a range of commercial laundry equipment for Victorians with improved ergonomics, productivity and  functionality.
Wash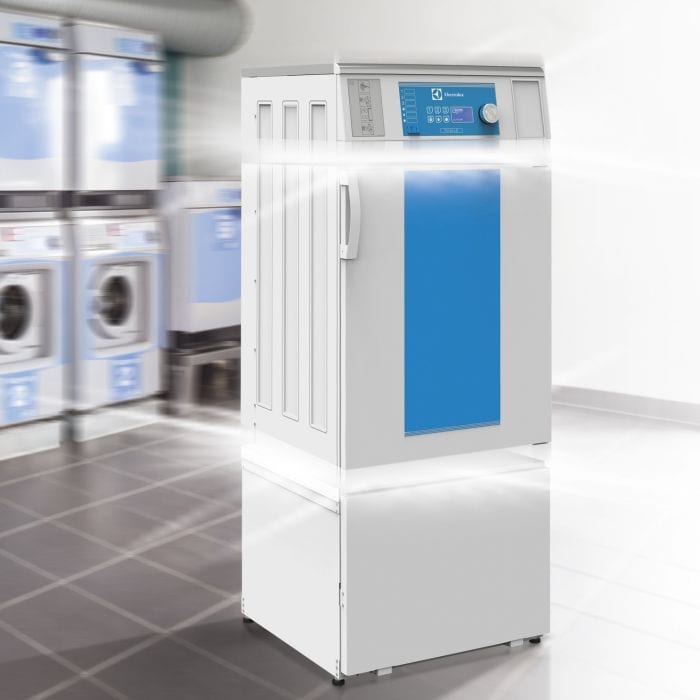 Dry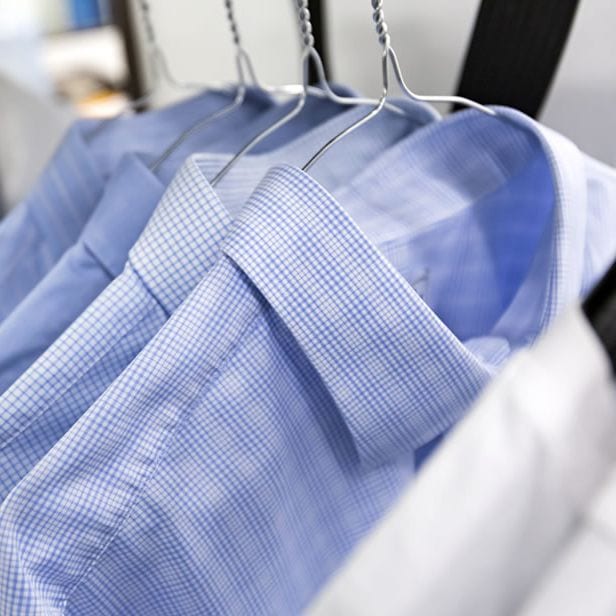 Iron and finish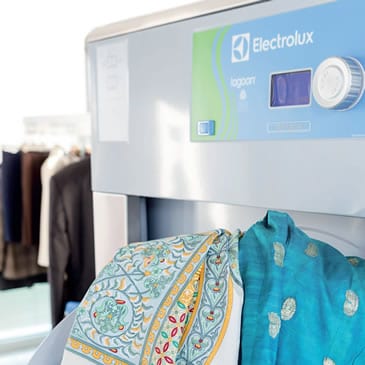 Special solutions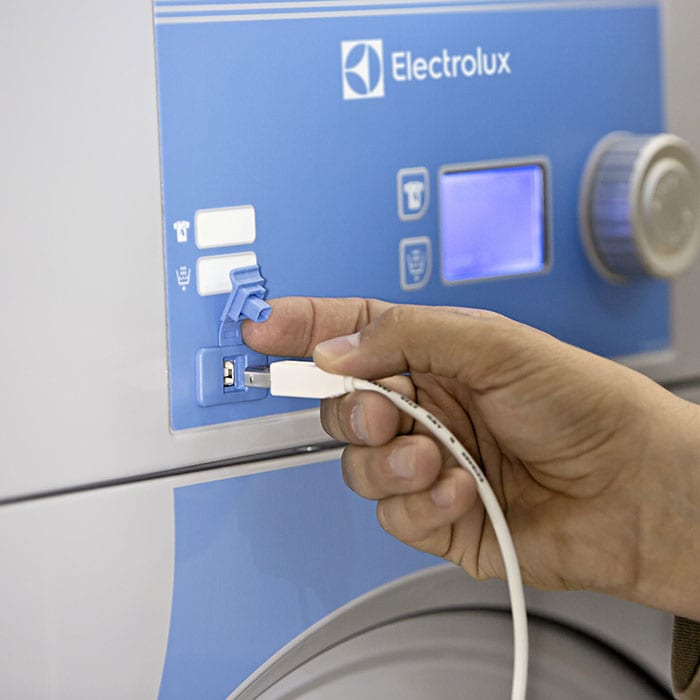 Systems&Software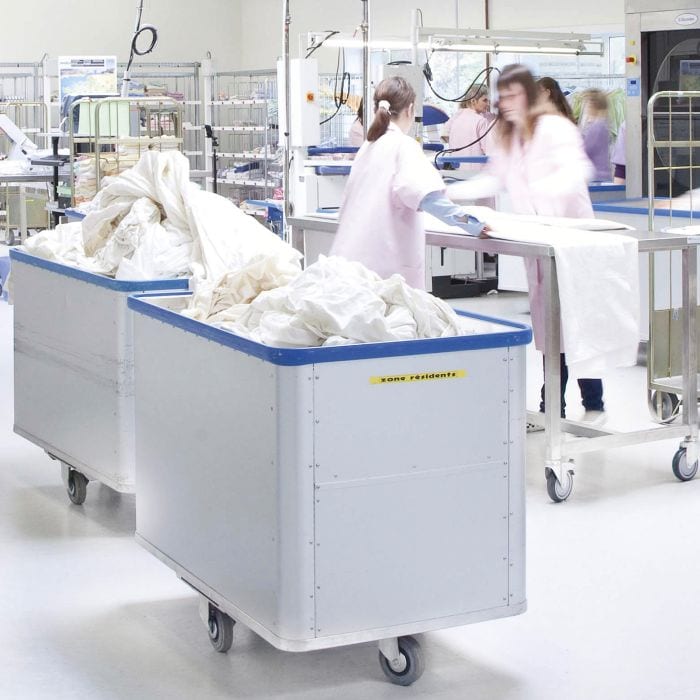 Auxiliares
Shop Our Range of Commercial Laundry Equipment in Melbourne
Supported by over 100 years of knowledge, the Electrolux Professional Group sells 60 million products every year in 150 countries. From our roots in Sweden, bringing the first mobile vacuum cleaners into homes in the 1920s, to helping to bring the Microwave into the kitchens of Europe in the 1980s. Now, the Electrolux Professional is the second best-selling appliance manufacturer in the world, and we service all of Melbourne.
Through all this time, we have created a huge, global network of support staff – meaning that when you buy an Electrolux Professional product, you are never far away from an expert who can help you – whether that is with advice or repairs.
Choose Electrolux Professional for Industrial Laundry Equipment in Melbourne
Over the years since we were first founded, Electrolux Professional has been committed to providing the best commercial kitchen appliances and hospitality equipment at the most competitive prices possible. As a result, the industrial laundry equipment Melbourne businesses can obtain from us can be trusted to provide genuinely superior results both on day one and in the long term.
Furthermore, thanks to our extensive range of products, you can be confident that you will be able to find something that is perfectly suited to the needs and demands of your particular business. With a great range of different styles, specifications and features available, there is bound to be something to accommodate every requirement.
But it is not just the quality and variety of our products which sets us apart. We are also committed to ensuring that our customers can access the advice and guidance they need to make fully informed decisions regarding their purchases. In the past, we have worked with everything from small, independent businesses to large, international chains, so we have the experience and knowledge required to offer expert advice regardless of your circumstances.
After you have browsed our product range of commercial deep fryer, commerical dishwashers, commerical refrigerators, and professional laundry equipment and found the product(s) that you are interested to buy, all you have to do is fill out the convenient online enquiry form and a member of our team will be in touch promptly to discuss your business's individual requirements and help you make sure you get the right products for you at the best possible value.
A Commitment to Sustainability and Environmental Responsibility
Our responsibility toward the environment and our commitment to sustainability are at the heart of everything we do. We have assessed all of our product designs for opportunities to make adjustments and amendments that reduce unnecessary waste and maximise both energy and water efficiency, and our products are accredited to the ISO 14001 Environmental Management System and the ISO 9001 Quality Management System.
Not only does this mean that the products for industrial laundry Melbourne businesses can purchase from us provide them with the peace of mind and satisfaction that comes with knowing that they are operating in an environmentally responsible way, but it also helps to cut costs and improve long-term profits by cutting out waste and improving efficiency at every stage of the laundry process.
How Can Electrolux Professional Melbourne Help Upgrade Your Industrial Laundry Equipment?
Our range of washers, dryers and finishers are fully customisable and managed electronically through our Certus Management Information System. Our Laundry Programme Manager allows you to pre-select certain cycles on your PC, which means that you can have specific machines set to a specific wash time or load type.
We also have a range of auxiliary items available that can be used to create a machine that is able to take payments through coins, cards or tokens.
Our electromechanical system is perfect if you only need one coin size, or you use tokens. If your machines need to accept multiple coin sizes, our fully electronic system can be used.
Tokens are a popular choice for launderettes, but it is important that you try and make your tokens an obviously different size, shape and colour to local currency or tokens from other local businesses. We can provide tokens for use in our machines and would be happy to give you all the information you might need.
If you want to be completely up to date, our systems can include card readers, or can be connected to most payment systems – just speak to one of our advisors to get the most up to date information.
Proud to Provide the Commercial-Use Laundry Equipment Melbourne Businesses Trust
Our innovative laundry products in Melbourne offer the perfect solution to any commercial laundry need. We are dedicated to sustainability, focusing on saving water and electricity – better for your pocket and better for the environment.
We can provide Washing Machines for your hotel, a Barrier Washer for your care home as well as large-capacity Side Load Washers for high-volume needs.
Every washer we have can be fitted with our Dosing System – this efficient way of dosing detergent can save up to 40%, gives you full control over the wash process and represents the end of skin irritation and damage to linens from overuse of detergent.
We also offer ironing and finishing products, like Ironers, Collar and Cuff Presses and blown finishers – so, no matter what your Melbourne commercial laundry need, Electrolux Professional can provide you with the equipment, software and knowledge that you need to save money, water, electricity – and the planet.
Fill out our form below with your details, and one of our team will be in touch to discuss your unique situation and advise you on the best solution.
We are extremely proud to be known internationally as the premier brand that restaurants, hotels and cafes trust to deliver high-quality products. We provide Australia with commercial kitchen equipment in Brisbane. Also, we promise to continue to provide reliable commercial kitchen equipment in Adelaide and commercial kitchen equipment in Canberra. Don't hold back, contact us today.
Laundry Equipment Melbourne
2019-07-18T02:09:48+00:00