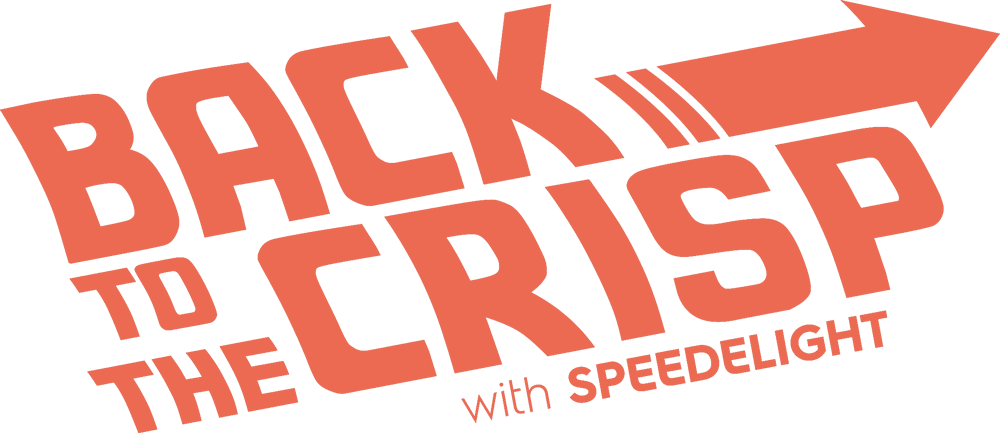 Electrolux Professional Commercial Panini Grill
Fast has never tasted so good
TRIPLE PLAY
Peerless cooking performance
Chef-worthy snacks thanks to the combination of 3 cooking technologies: contact plates, infrared radiation and microwaves.
For your food:
crispy on the outside and perfectly cooked inside.
HAS YOUR BACK

Worry-free finish
Press the button and your job is done: the lid will rise automatically when your snack is ready.

For your food:
it won't burn, and you're safe to do something else!
PERFECT SQUEEZE

An intelligent press
The upper plate settles automatically on your food with just the right pressure.
For your food:
say goodbye to sandwiches that are overly flattened or not crispy enough.
SpeeDelight Menu Editor
Customize your icons and make it easy for your employees to choose the perfect recipe every time!
All around the World
All around the Clock
Enhance your menu with new recipes, thought and developed to cover different times of the day and different culinary tastes.
The cherry on top
Peace-of-mind solutions with our Customer Care package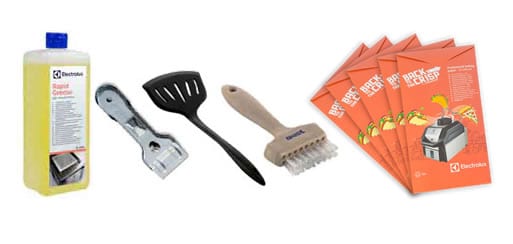 Accessories and consumables for premium maintenance.
This kit will keep your SpeeDelight high speed cooking device in peak form so it can do what it does best: brush, spatula, scraper, removable teflon plate, baking paper, silicon protector, cleaning solutions, rapid grease.
Versatility and Efficiency from Commercial Panini Grills
Toasted sandwiches and paninis are popular choices at lunchtime and for light snacks. To create them quickly, efficiently and consistently, you need a professional panini grill, also known as a panini press, panini maker or contact grill.
The latter name comes from the upper and lower plates of the grill being in contact with whatever is being made. That doesn't have to be a panini because, although perfect for paninis and toasted sandwiches, the grill is equally able to cook meat, such as steaks, chicken, bacon and burgers, and even some vegetables.
Read More
How to Choose the Best Panini Grill for Commercial-Use in Australia
A contact grill can be a truly versatile and effective addition to any catering establishment, providing you choose carefully and get the best one. To do this, consider how and where you'll be using it and what you want to achieve.
Location
Most grills are countertop units of a similar size. However, if space is limited, check the dimensions to make sure the device will fit. Also, consider whether it will be front or back of house and if appearance is important.
Extent of Use
If you're only planning to make a few sandwiches each day, a light or medium-duty grill will be adequate. If, however, it's likely to be in constant use, go for a heavy-duty version that can handle the volume. You might find it useful to get a commercial double panini grill so you can cook separately items with different cooking times and needs.
Type of Plate
Every grill comprises an upper and lower plate, each of which is normally heated to cook from both sides. You can choose:
Smooth plates that cook consistently and give even results
Ribbed plates that give light scorch lines on steaks and bread but can damage the surface of burgers and similar items
Combination grills with one ribbed and one smooth plate that give a textured finish on one side only.
You can also choose from different types of plate material, such as:
Aluminium, which is generally cheaper, gains and loses heat quickly, but requires oils and is not suitable for heavy use
Non-stick that is easy to clean and requires no oil but is prone to damage and is not suitable for heavy use
Cast iron that is more expensive needs seasoning periodically and takes longer to pre-heat but is more suitable for commercial operations due to its resistance to damage.
If your contact grill gets a lot of use, it will need to be kept clean so cast iron plates are most appropriate since they will withstand heavy scrubbing.
Also, decide if you need:
Adjustable thermostats to cook at different temperatures
Timers that can improve productivity by allowing you to do other things without fear of food being over-cooked
Level surfaces that retain oils or a slanted grill that allows grease to run off
Fixed or floating hinges, the latter allowing food of different thicknesses to be cooked without compressing the contents or cooking unevenly.
Commercial panini grills can be an essential piece of equipment for a catering organisation. Use them to produce food quickly, efficiently and with little need for advance preparation.
Whether a toasted sandwich, panini, tortilla or for a variety of other snacks and light meals, a grill is the perfect choice. It will increase your range of offerings, productivity and profit margin as well as catering for customer needs.
We are proud to be known as the premier global brand that businesses trust to get the job done. We supply Australia with commercial washing machines. Additionally, we specialise in delivering high-quality commercial laundry parts and repairs and commercial dryers. Don't hesitate to contact us for more information.
Read Less
Revolutionize your business with a commercial-use panini grill
Find your complete solution
Panini Grills
2019-07-17T06:27:45+00:00
Filter (1 Product)