A custom-built solution for every partner
In 2009, AVATH Ermitage initiated its laundry activities, aiming to make the installation a tool at the service of the workers, not an objective in itself. Electrolux Professional was chosen to accompany the association in this process, which places people at the heart of the project. Currently, 700 kg of laundry is processed each day, but they foresee a gradual increase in the future. "We had to find a balance between volume and work force. Our mission is first and foremost to integrate people with disabilities into the labor market," recalls Claude Baud, the co-director of the site.
"Electrolux Professional has proven to fully comply with ESAT's standards. The brand is highly revered within the industry for the service it offers its clients. Maintenance is left in the hands of the authorized dealer who assures us regular upkeep. All of the equipment is reliable and the ergonomics of the Pullman washer is perfectly designed for easy loading / unloading operations. Everything is assembled to provide real comfort!"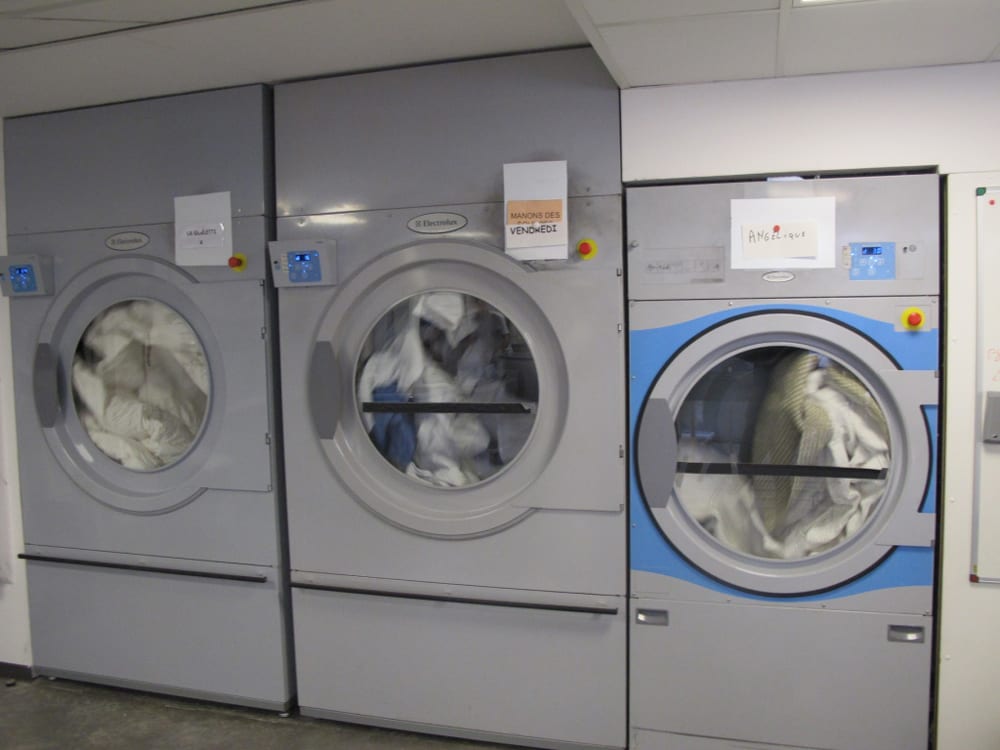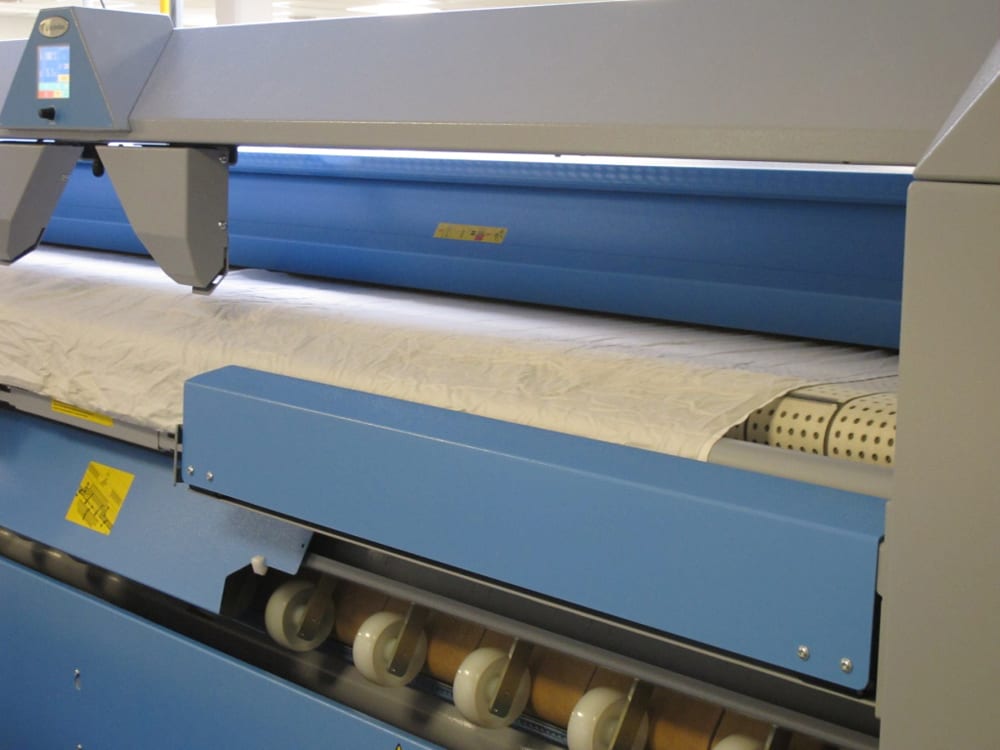 In order to fully equip the site, the association worked in steps, making the first investment in 2009, with the purchase of three barrier washers, two dryers and an ironer. Then in 2015, a second investment was made for additional equipment: a 70 Kg barrier washer and the replacement of a manual ironer with a semi-automatic one. The association did not hesitate involving the company Auditextyl twice during the installation: the first time to initiate the laundry process and the second to refine the procedure. Everything was therefore brought together to guarantee the success of the structure!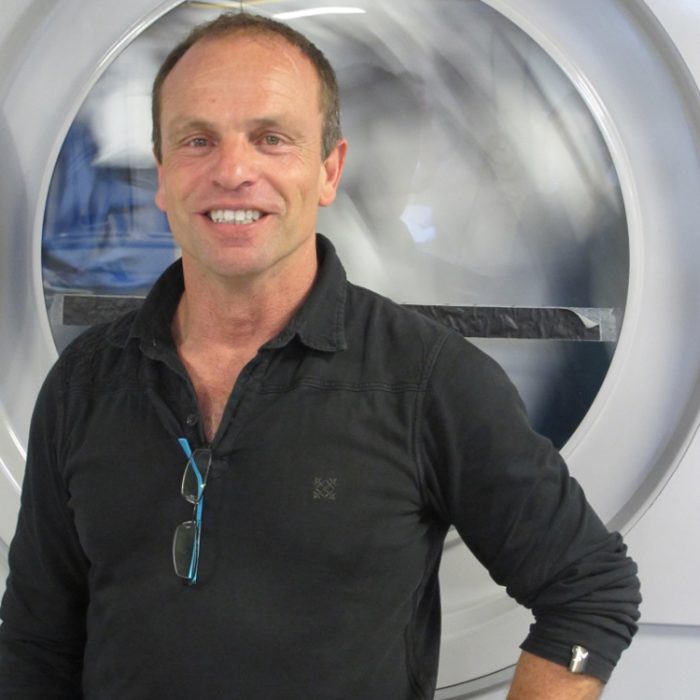 "Why Electrolux Professional?"
Claude Baud – Co-director
"We have been working with Electrolux Professional since the beginning. The quality of this relationship has been a key element throughout the project, they have helped us with the design and layout of the site. Which of course included the choice of equipment, its set-up, as well as the necessary maintenance."
List of installed equipment:
ESAT AVATH Ermitage
2017-10-31T14:19:30+02:00