Molteni and Electrolux, the perfect balance between design and performance
Esperia Group has been established in the tourism industry, on the island of Rhodes, since 1969. The Group owns seven hotels in Rhodes, six of which are located on the east coast of the island in Kallithea. With dedication and flexibility to changing times, Esperia Hotels is turning each of its hotels into modern tourism environments. Each facility has a unique identity that provides all guests with an exceptional experience.
Executive Chef, Mr. Athanasios Svanas of Esperos Blue Village & Spa Hotel and Esperos Village Hotel confided, "I come from a "hotel family", since I was a child I grew up observing the hotel industry. I wanted to work in this area but I didn't know how & what I wanted to do. Later on at school, cooking stood out and I loved it. After I attended the Corfu Chef's School in 1996, I started my career as a Chef in Great Britain and later in Greece from 1999-2000."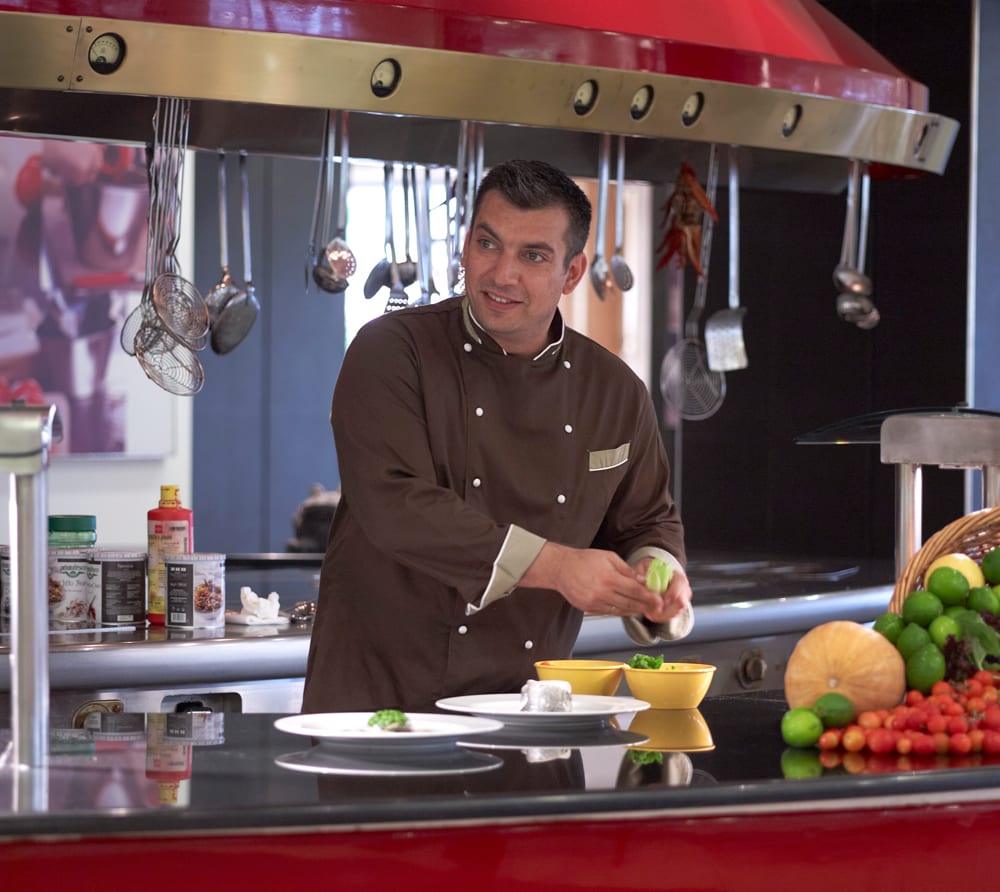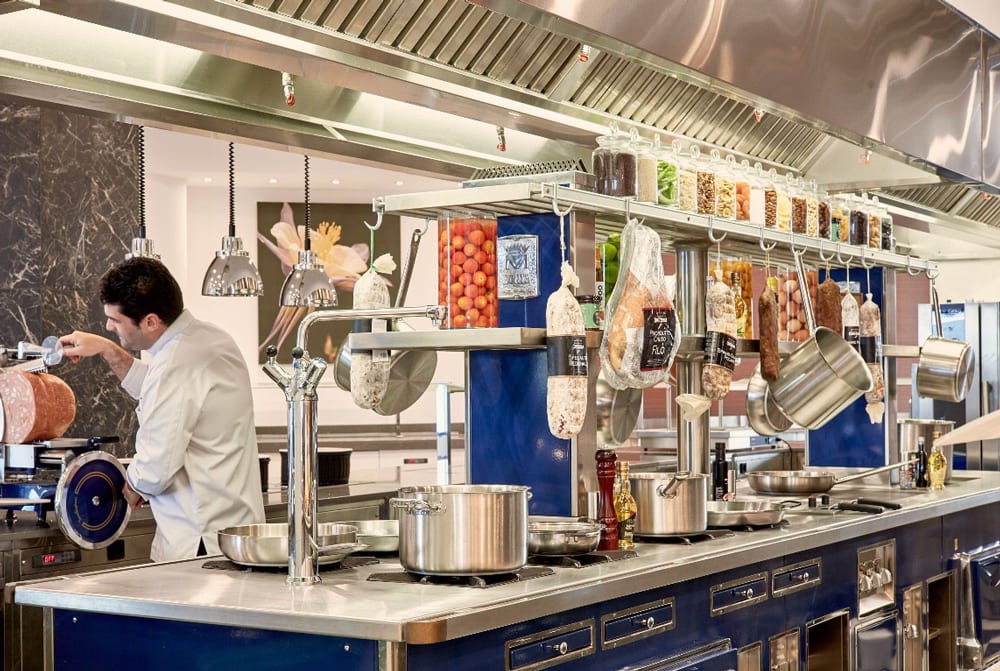 "The last 16-17 years, I worked mostly in hotels and in the winter at à la carte restaurants. This is my 8th year at the Esperia Group, where I am responsible for approximately 100 cooks in various kitchens and the Group generally employs about 140 -150 cooks", comments Svanas.
"The 2 hotels are fully equipped with Electrolux, the Group has at least 10 full kitchens, almost everything is Electrolux. The Management of Esperia Group, noting the performance of Electrolux machines, has decided that when an old machine stops working, it will be substituted only with Electrolux."
"My first contact with Molteni was the Molteni Podium 4 about 8 years ago at the Esperos Mare Hotel of our Group. I had never seen a better kitchen, beautiful and functional. It basically steals the look of the viewer, whose eye falls automatically on it. The new Molteni is a point of admiration, impressive in its design and aesthetics, an ergonomic island that makes you proud to be working on it. I would recommend Molteni to other colleagues, those who understand aesthetics and know how to work on it."
"Over all, we are pleased with Xenakis S.A. and Mr. Vlassis Andreou, who were very helpful in offering solutions to our requirements and demands, functional designs, responsiveness, service, continuous training of new products (for example, we just installed the new Electrolux HP grill which is not only the perfect machine but also very easy to clean)", concludes Svanas.
Esperos Blue Village & Spa Hotel is also equipped with Modular Rack Type, Pot & Pan, Hood Type and Undercounter dishwashers, Refrigerators, at least 3 Χ 20 1/1 air-o-steam Touchline ovens, 700XP & 900XP cooking blocks, Prothermetic appliances, Drop-in display units, TR260 and other Dynamic Preparation appliances.
The planning for the next à la carte show restaurant has already started, and you can be sure a new Molteni will be present!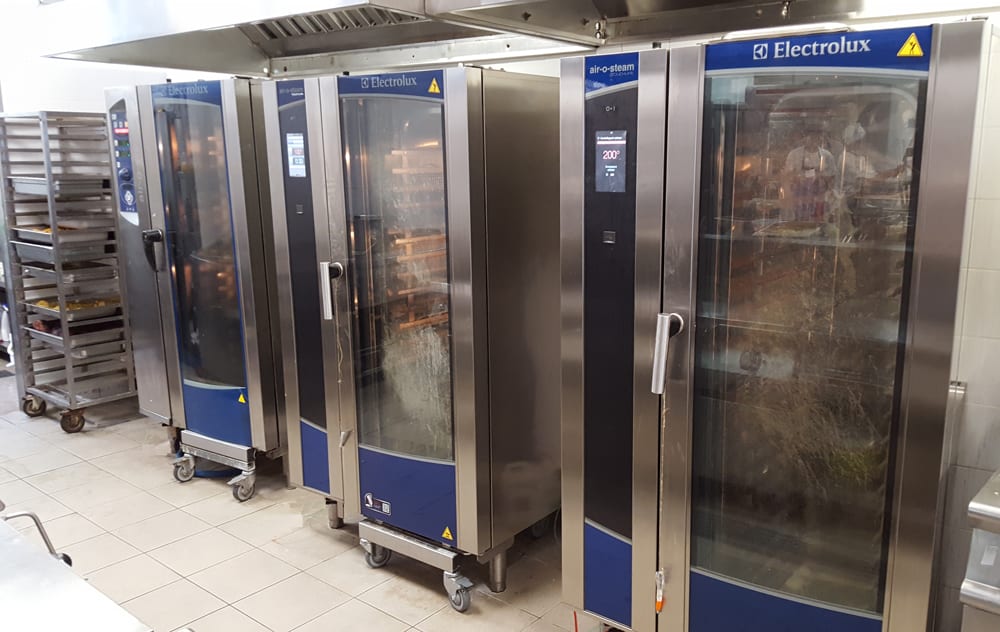 Esperos Blue Village & Spa Hotel
2017-10-30T16:46:32+02:00