Cingel College promotes learning on the best to be the best.
The Cingel College in the heart of Breda is a secondary vocational school offering four different specializations: bread & pastry, hotel & catering, facility management and tourism. Electrolux Professional was chosen to supply the training kitchen dedicated to the bread & pastry program. Their theory behind their choice was: if you want to be the best in cooking and baking, then you obviously need to learn on the best of the best.
The students train to become independent chefs, bakers and now also pastry chefs. Those students with exceptional talent, drive and passion are eligible for the Cas Spijkers Academy, a school that prepares students to work at the highest level in the kitchen, and to achieve this they are trained by chefs from renowned starred restaurants.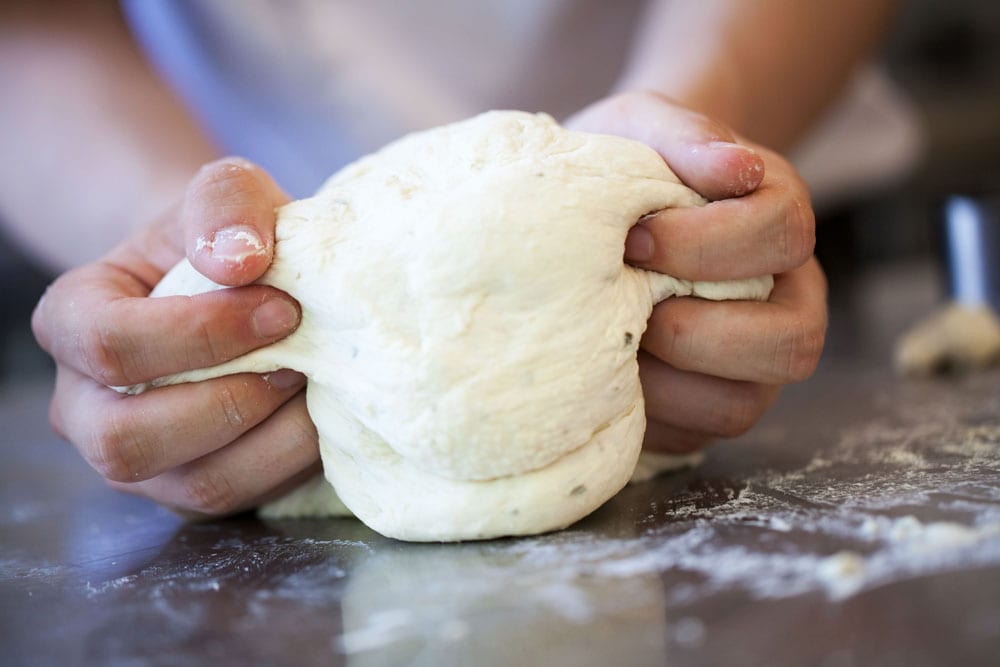 Electrolux Professional provided different solutions for the training kitchens including: a 2-side operated thermaline cooking suite with a bain-marie and fryer. Of course, we can't forget to mention the air-o-steam Touchline combi oven and the air-o-chill blast chiller in a tower installation, as well as nine 2-burner gas tops, so that each student has his or her own work place.
Cingel College
2016-02-02T15:53:32+02:00