A unique table even in a city where all gastronomy is special.
On one side of the glass, one of the most beautiful sea promenades in the world: San Sebastian's La Concha promenade. On the other, the intimacy and charm of an original 19th century villa: a luxury hotel. On one side, life, light, sea and salt spray. On the other, two Michelin stars, good mornings and a cosy corner where you can enjoy the passing of time.
The Amelia restaurant is located in the Villa Favorita hotel. Enter the restaurant and sit at the table is to begin a new journey, to embark on an exciting itinerary combining different flavours, textures and memories in the creations, to make this journey a unique experience.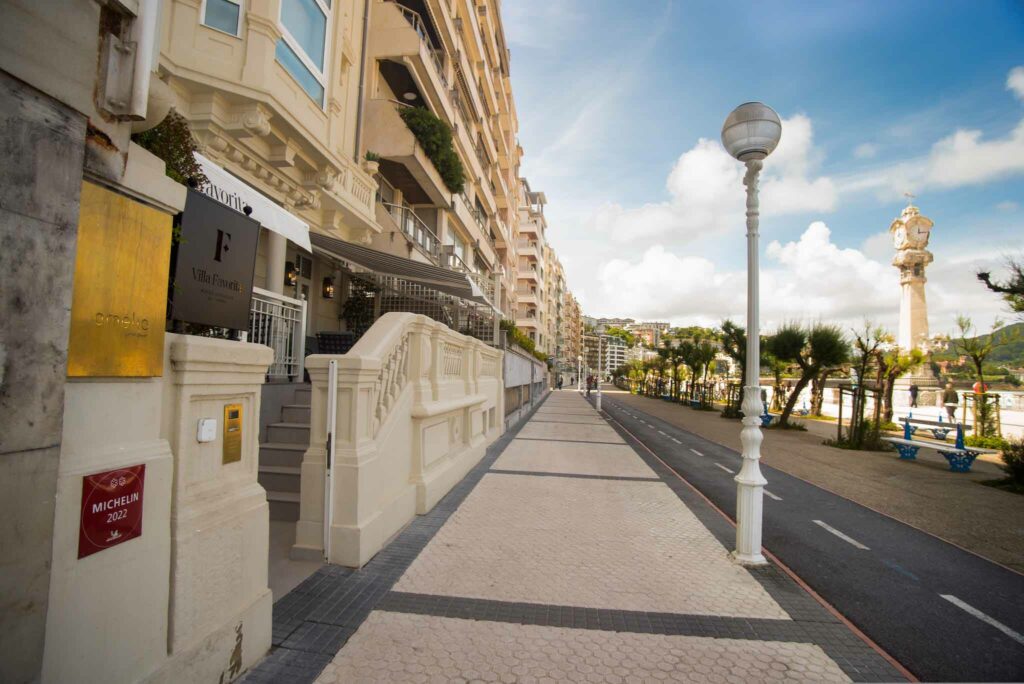 A personal and open cuisine. A weave of textures, smells and densities based on his Italian-Argentine roots, nuanced by his stays and experiences around the world and modernised in a European style. A seasonal tasting menu that changes every month based on local products from small producers.
After 16 years of cooking and searching for culinary excellence all over the world, chef Paulo Airaudo has found his home at Villa Favorita and his two Michelin-starred restaurant.
His working philosophy focuses on the use of seasonal and sustainable raw materials, as well as on revaluing forgotten products, mainly by working with small local producers who share his values, who scour the markets, to provide him with fresh, top quality products on a daily basis.
For five nights every week – and also one lunch – you can enjoy the Amelia's experience. A unique table even in a city where all gastronomy is special.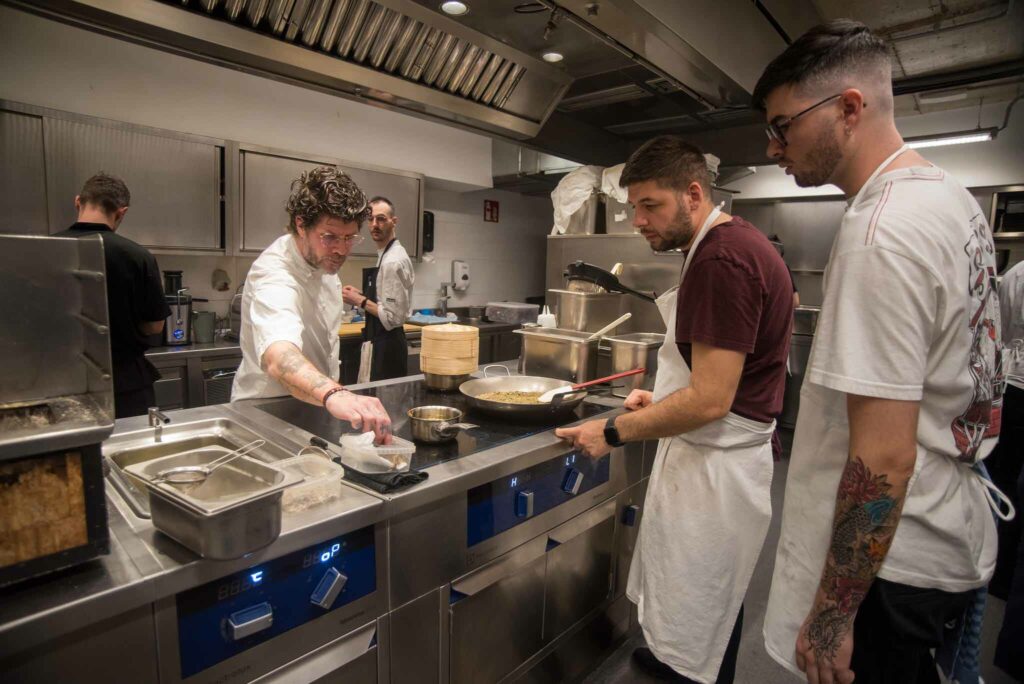 "Why Electrolux Professional?"
"We always choose Electrolux Professional for a question of quality, absolute standardisation and performance, which after all are the secrets of every restaurant" – Paulo Airaudo
List of installed equipment:
Amelia
2022-09-06T10:31:30+02:00