Accessories and Consumables
Modular cooking
Pasta cooker, extremely versatile
Pasta cooker baskets
Entirely made in AISI 304 to ensure maximum hygiene, our baskets are designed to offer maximum ergonomics.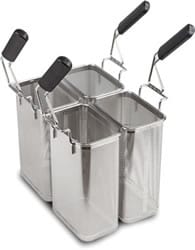 Professional degreaser for hot surfaces cleaning at high temperatures
Professional degreaser
Our professional degreaser is the ideal cleaning solution for cooking surfaces at high temperatures. It is reccomended for fry tops, braising pans and multifunctional cookers.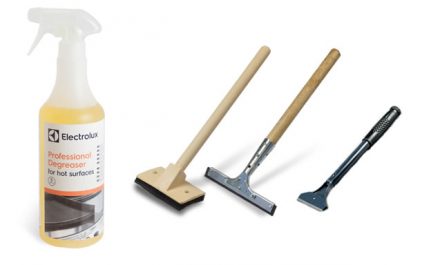 Discover how to personalize your modular cooking
Accessories and consumables – Modular cooking
2017-01-13T11:48:50+00:00