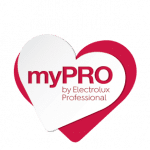 myPRO accessories and consumables
Unique professional expertise for small businesses.
Enhance the myPRO experience by using Electrolux accessories and consumables!
Stacking Kit
Save space by stacking the dryer on top of the washing machine.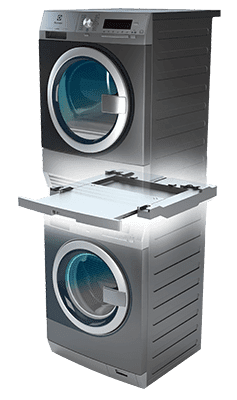 Pedestal
Raise the washer and dryer on a plinth so they are at the most ergonomic height.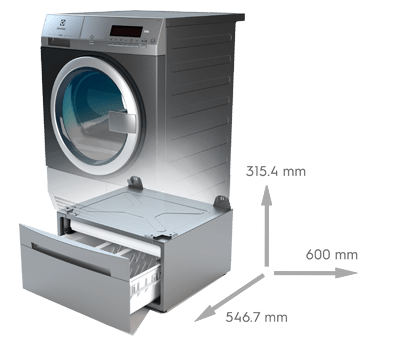 myPRO Consumables
Our Line 6000 eco-detergent range are developed with your business and the environment in mind.
For best wash results use the product that matches your need.
Discover our Detergents
Accessories and consumables for myPRO
2023-02-24T16:23:47+00:00