Solutions for Bars & Cafès
E-flex electronic glasswasher
Especially designed for Bars, Pubs and Cafés.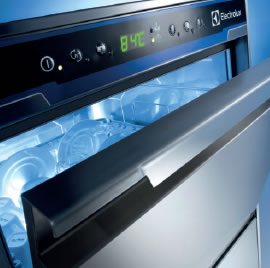 Time savings
Electronic control panel with temperature display for easy monitoring of machine. Easy opening with recessed handle.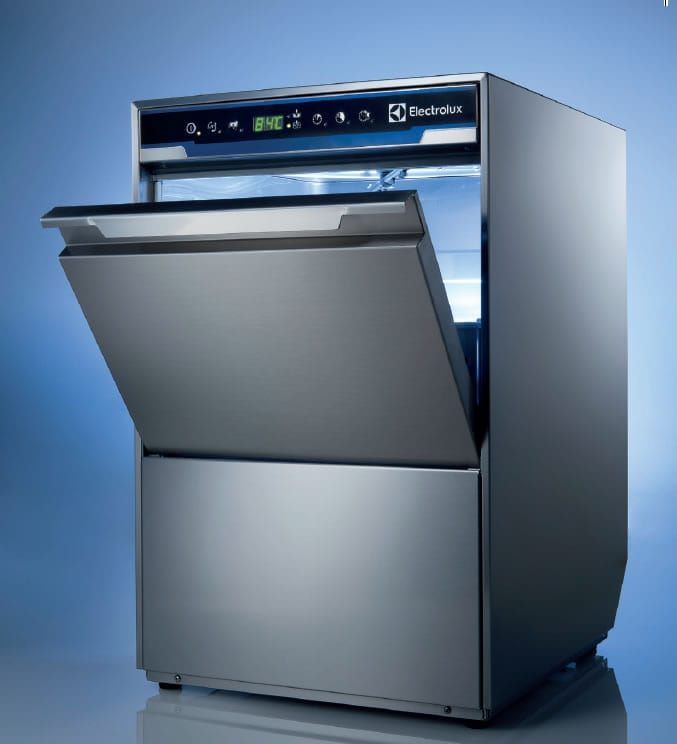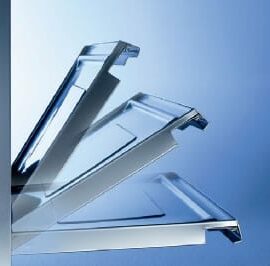 Safe and ergonomic
Counterbalanced door for soft opening and closing.
Outstanding performance
Perfect result thanks to double upper and lower rinsing arms. Serve excellent beer in cool and sanitized glasses, with extra cold rinse program.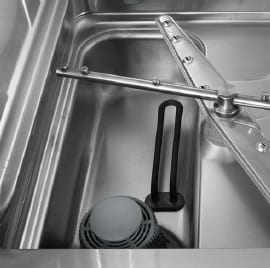 Excellent hygiene
Stainless steel construction designed for easy cleaning and perfect hygiene.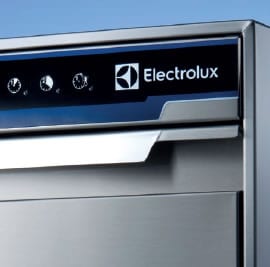 Long Lifetime
Robust construction with heavy-duty stainless steel components.
HSG Panini
the fastest panini grill, taste the difference
Heats in the shortest time. Stays hot to the very last bite!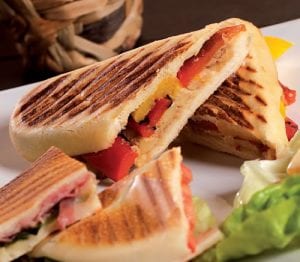 Food
Hot sandwiches and wraps with different kinds of bread, stuffing (meat, cheese, fish, vegetables) and dressings.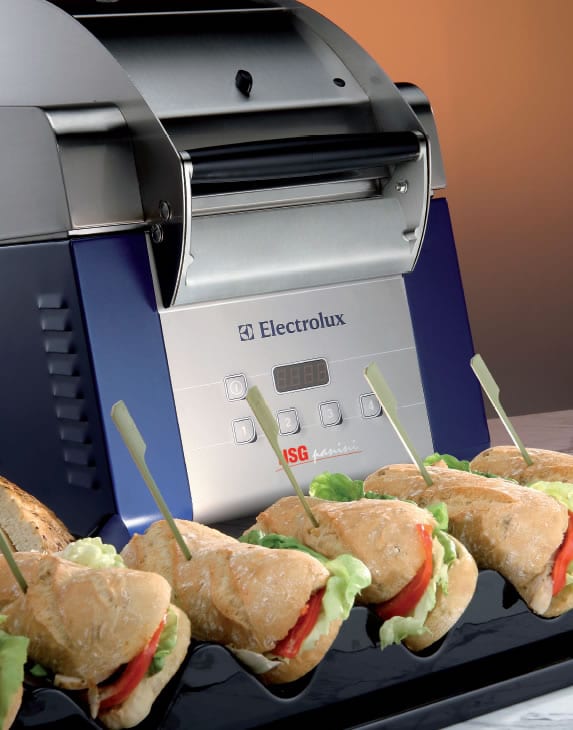 Performance
Starting temperature: 4 °C
(refrigerated sandwich)
Core temperature at the end
of the cooking phase: 60 °C
Sandwich weight: 350 gr
Cooking time: less than 60 seconds
Result: toasted bread with grill marks and no food remaining on the cooking surface
Innovation
 Combination of 3 heating modes: contact plates, infrared radiation, microwaves
Non-stick contact surface
Self-adjusting upper plate
 Automatic holding
Automatic lid opening at the end of the cooking phase
Programmable electronic control
Energy saving mode
4 different programmes
4 automatic programmes* available to prepare different sandwich typologies and to make operations extremely easy. Then you only need to press a button and serve your customer.
Discover what Electrolux can do for your business.
Libero Line
Front cooking concept. Serve everyone, everywhere.
Prepare quick dishes for people on-the-go. Everything from simple sandwiches to sit-down meals.
Libero Point is a versatile compact mobile kitchen-like equipment designed to hold electric top appliances. It allows to prepare and serve fresh and nifty dishes to everyone, anywhere and in record time!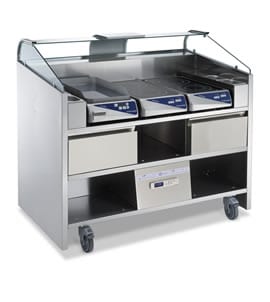 Libero Point refrigerated unit
Fully mobile front cooking units
No drain required
Capacity: 30 liters for each drawer
Neutral drawers are available as an option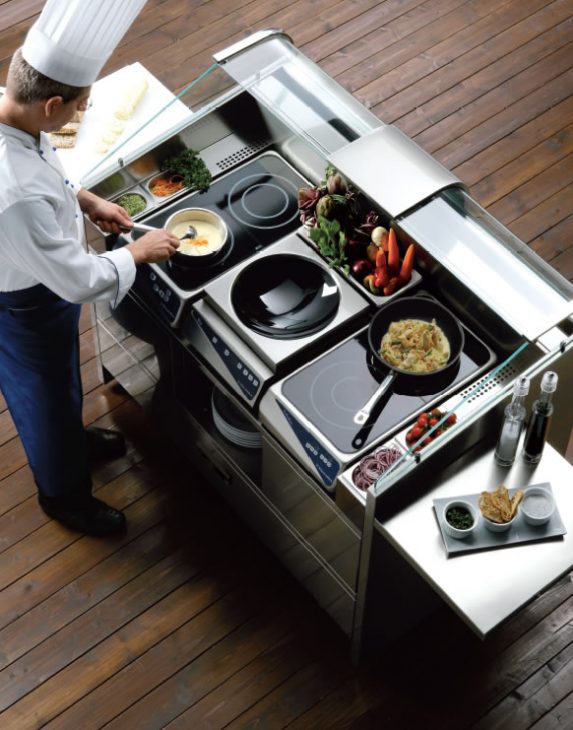 Griddle
 Serve your customers in record time! Go from 20°C to 265°C in less than 15 minutes
The correct working temperature level is maintained in order to cook and grill foods evenly
A special cleaning tool included making it simple to remove any food residue from the surface
Induction Wok
Maximise energy efficiency, thanks to the automatic pan detection which transfers power only when the pan is present
No heat emission into the environment but only to the magnetic induction pan
Induction cook top
Reduce your running costs by  saving up to 60% of energy by using induction cook tops
Serve  dishes in just a few minutes thanks to the fast heat up time of induction
Smooth surfaces and rounded corners make cleaning operations extremely fast and easy and robust construction in stainless steel avoids the risk of corrosion
Discover what Electrolux can do for your business.
Bars and Cafés
2016-05-13T14:16:41+00:00