Flexy Compact & Compact JR
Deliciously adaptable flexible servery solution
Compact and multifunctional, designed for the perfect fit – Electrolux Professional have created a flexible line of impeccable servery options for your professional requirements.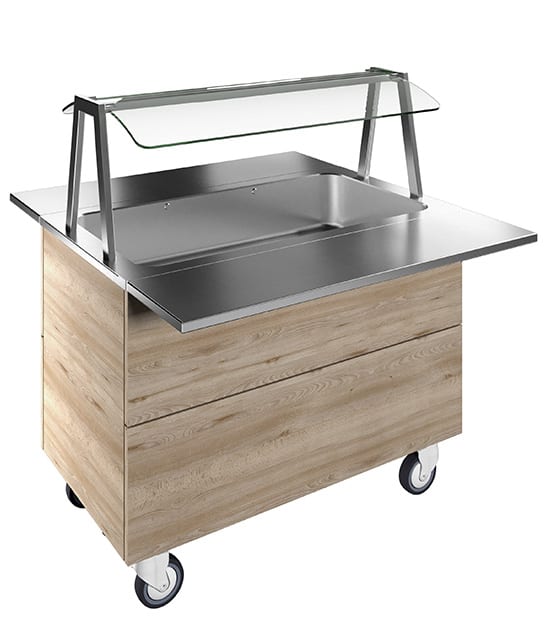 Cleaning made easier
Say goodbye to tricky cleaning. With your food now displayed in a sleek, minimalist, glass structure, food and dust no longer get trapped so that cleaning is made easier and done in less time guaranteeing spotless hygiene.
Hero in flexibility
Overshelf structure:
Curved, Flat or L Shaped?
Electrolux Professional stainless steel overshelves offer you the optimum amount of food visibility for traditional and free flow service requirements. Make the right choice.

"A" shaped Curved glass on the overshelf for maximum food visibility and hygiene barrier

"A" shaped Flat glass. Elegant overshelf for faster service

"L" shaped overshelf for operated type of service
"A" shaped solutions for island servery
"L" shaped solutions for operator service.
Tray slider – what's
your best level?
Choose the tray slider option that suits your business whether at counter top level or the lower version, tubolar or stainless steel, our Flexy Compact has what you need.


Mobile or
stationary?
More choice and flexibility:
choose between a mobile (wheels) or stationary (legs) servery solution.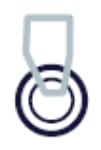 Lighting affect a customer's
It makes a difference on the visual, aromatic and emotional impact of how food is perceived.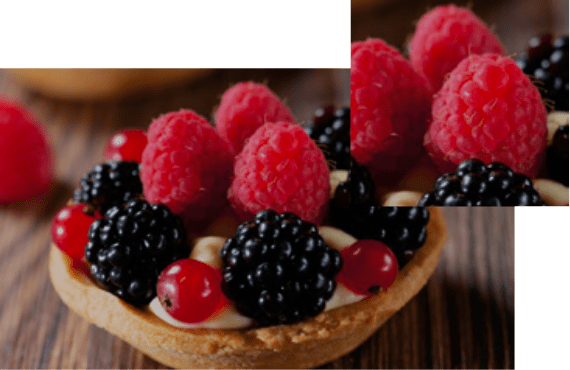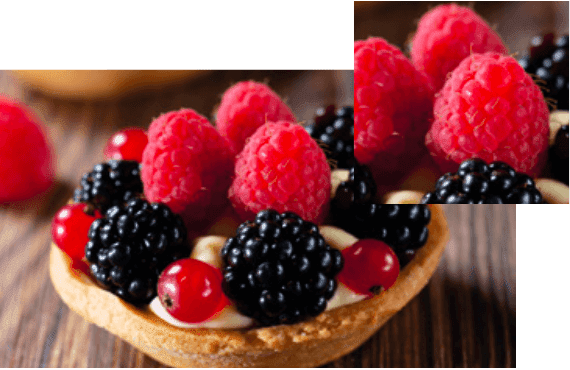 Infinite colours to choose from
Supreme serving solutions!
For small hotel or canteen business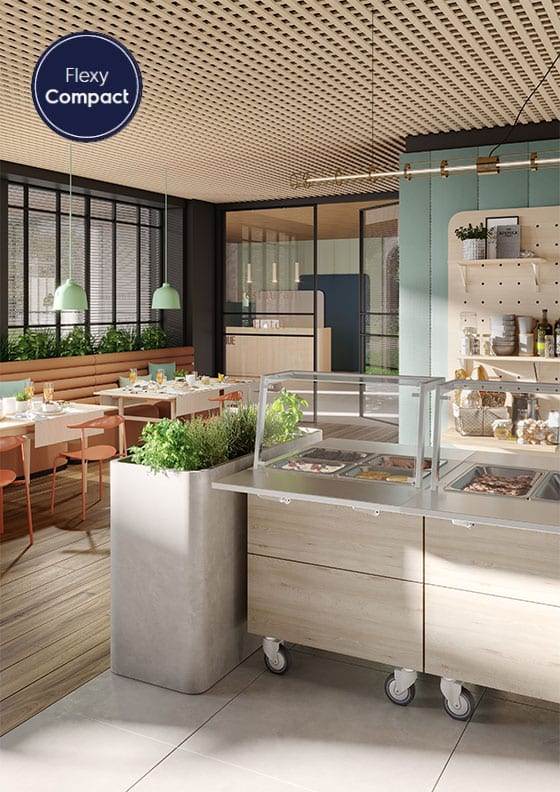 A fitting choice
75cm for school children and Flexy Compact at 90cm for teenagers and teachers.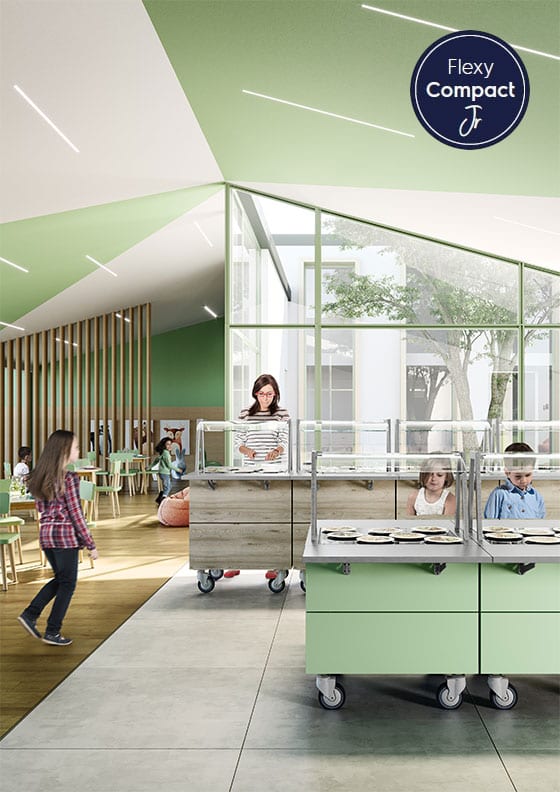 Do you need bigger solutions?
Don't worry, Flexy Style is right for you!
Flexy Style is the first solution in the world with quartz tops without
pre-design time. Choose between more than 30.000 combinations, everything you need is ready for you!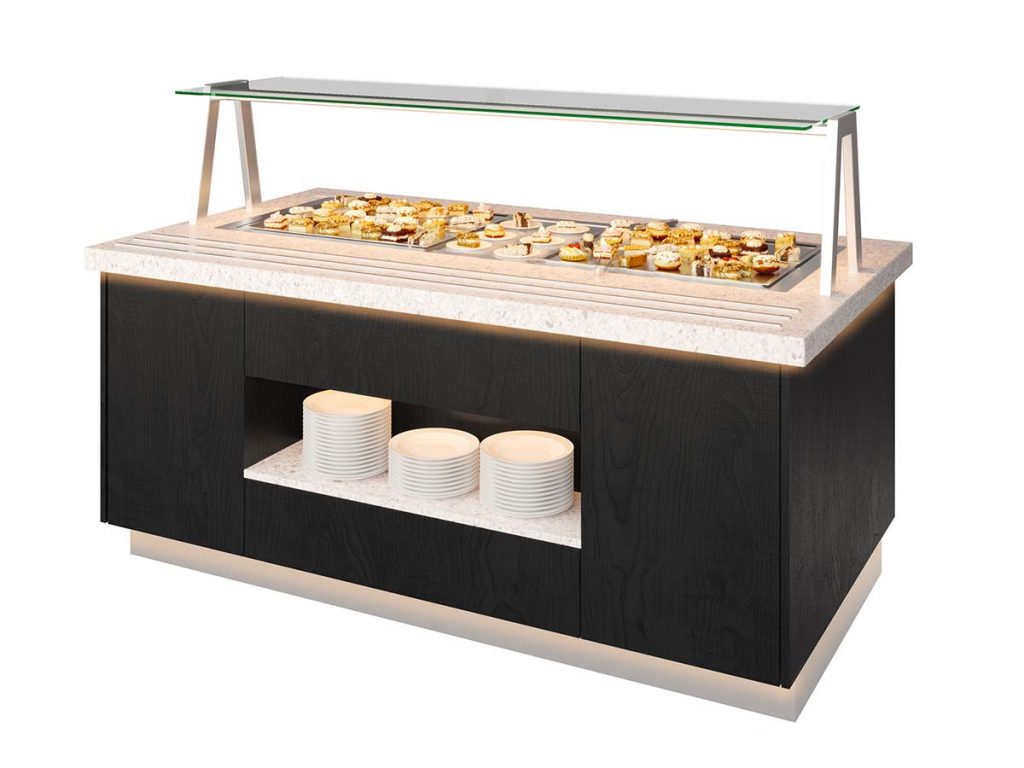 Flexy Line Drop-in Functions
10 functions in 3 sizes.
Unlimited possibilities for your business
Hot, cold and hybrid – whatever your clients' needs we have the solution.


Contact us for more information on Flexy Compact
Flexy Compact
2021-12-01T13:40:39+02:00