It is here, in this high-rise building for 20 thousand people, a studio of household services "Stirka&Co"* is founded by Elena Anaiko, a beautiful young businesswoman.
The choice of location is not accidental. Having worked for many years in the fashion industry, Elena decided to take a serious step to open a private business. She chose a business of needs – everyday household services – and set up her Studio as close as possible to consumers. Elena was guided by her own consumer experience while creating the studio and she sought primarily of convenience: – the most popular services – laundry, dry cleaning, clothing repair, atelier, shoe repair, metal repair and apartment cleaning – are gathered in one place and offered at affordable prices.
Elena's experience in fashion and design is immediately comprehensible – the studio looks very stylish and neat. It is pleasant to come here and order a service, or even get a morning cup of coffee as a compliment for loyalty! Everything is carefully thought out – from the title* and furniture to eco-friendly Kraft paper bags and merchandising of home fragrances.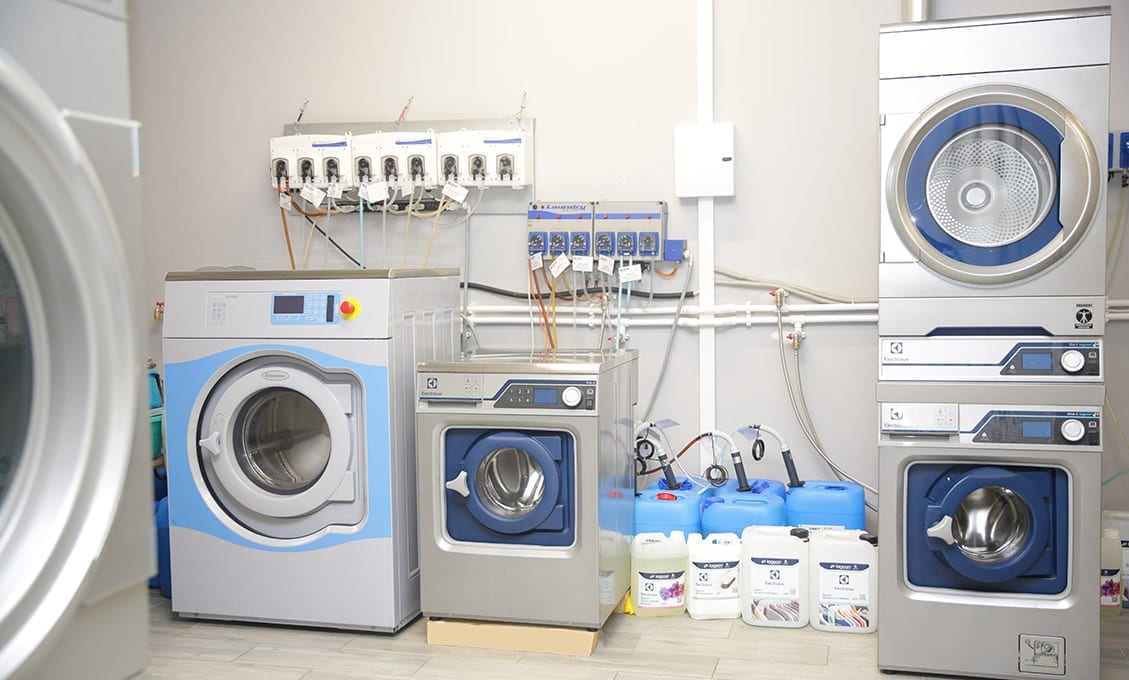 Having survived the closure at the beginning of the pandemic and reopening in June, the Studio continues to function. There has been formed a pool of customers – the residents of the district have appreciated the variety and quality of services, as well as the level of staff skills. There are even regular customers who specially come from far away.
Having installed the Lagoon AC machine, the owners of the studio decided to stay with the Electrolux Professional brand and purchased the rest of the equipment.
Elena comments: "When we talked to different distributors, visited other dry cleaners and laundries and saw Electrolux Professional machines there, we only had positive reviews. Yes, the equipment is more expensive, but it is of high-quality and reliable. So, the costs are justified*"
Elena plans to create a network of household services studios. The crisis of 2020 has made its own adjustments. However, we are sure that such a format will be in demand by consumers in any part of Moscow, and Elena's plans will surely come true one day.
*Russian for Laundry&Co
The workshop is relatively small, and it is fully equipped with Electrolux Professional equipment: WH6-6 Lagoon AC washing machines 6 kg& 7 kg; TD6-7 LAC – drying machines; WH6-6 – Washing machine 6 kg; W4105H – Washing machine 11 kg; TD6-14 – Drying machine 14 kg.
The workshop also features a large set of finishing equipment – a steam generator (FSB18) and a steam Ironing mannequin (FFT7), a finishing table (FIT7) and a stain removal table (FSU3). The technologist received specialized trainings from Roman Cheglakov, Manager of Electrolux Professional. The Studio processes 20 to 50 items per day, however it can easily double or triple the number of orders even with the existing set of equipment.

"Why Electrolux Professional?"
Elena Anaiko – founder of Stirka&Co
"While choosing the technology for our studio, we tried to find an alternative for traditional solvent based cleaning," explains Elena. – We wanted to open an enterprise in a residential complex, which means any usage of solvents is forbidden. The Lagoon Advanced Care drew our attention to Electrolux Professional. It is an eco-friendly version of traditional dry cleaning. Actually, you can clean the entire range of clothing – wool and cashmere things, delicate fabrics, or clothing marked "dry cleaning only"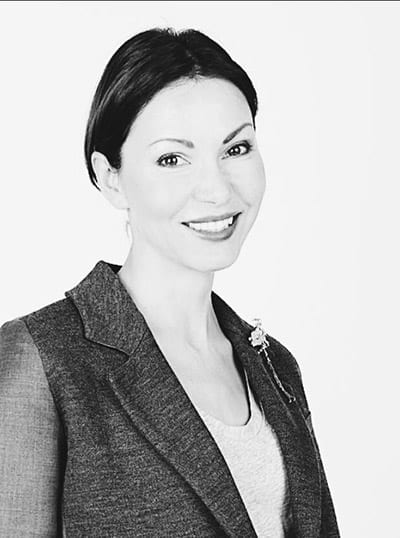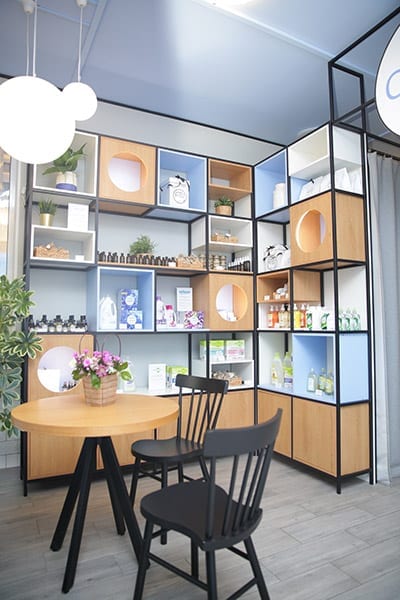 Stirka&Co – a consumer services studio
2021-01-24T19:48:53+00:00