Electrolux Professional Commercial Refrigerators in Melbourne
a true masterpiece of preservation
ecostoreHP is class A
designed for heavy duty working conditions
Electrolux Professional's ecostoreHP is in class A, compatible with the requirements of top classes for the first mandatory Europe-wide energy labelling for professional refrigerators and freezers.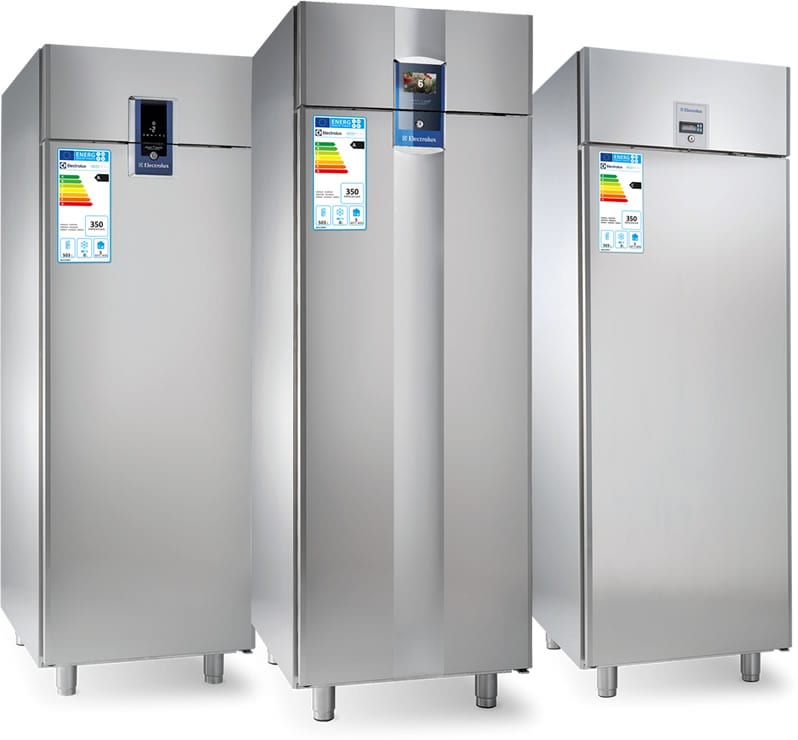 More capacity and best in class in energy efficiency.
Cut your electricity bill by 80% and save up to 830 euro/year*.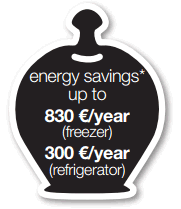 *Potential savings based on European Ecodesign directive data and obtained by comparing Class G refrigerators and freezers with equivalent Class A cabinets (energy cost of 0,21 €/kWh and net volume of 503lt). The label complies with the delegated regulation (UE) 2015/1094 of the commission of 5th may 2015.
Read More
Electrolux Commercial Fridges Melbourne
There is only one place where you can find the very best quality industrial kitchen equipment with full post-sale support. At Electrolux Professional, we specialise in boutique kitchen and laundry solutions for the service, hospitality and healthcare industries.
We have well over ninety years of service delivering quality equipment to some of the biggest names and brands across the globe. Over this long period, we have cultivated a reputation for quality commercial fridges Melbourne clients trust year on year.
Melbourne's Favourite Professional Refrigeration Solutions
Gone are the days of rudimentary refrigeration and basic freezing. In the contemporary commercial kitchen that caters to large numbers of diners daily, it is essential to maintain all core ingredients at their optimal chilled or frozen temperatures to best preserve them.
This requires bespoke industrial fridge units in Melbourne that can cater to meat, fish, partially prepared meals, fruit, vegetables and desserts that all require specific and different storage temperatures to maintain their freshness. We provide refrigeration solutions in the form of cold rooms, multi-compartment fridges, wine coolers, display fridges and chilled work surfaces.
No matter what the configuration of your kitchen may be or what type of cuisine you specialise in, we can supply the expert refrigeration solutions that you require to perform at your very best.
Industrial-Use Refigetrators Made For Melbourne Businesses
We offer a Melbourne-wide service and can deliver a full suite of unrivalled equipment to meet the needs of even the most demanding kitchens. Whether it be refrigeration, cookers, dishwashers, service equipment or consumables, we have the appliances and products that you are looking for.
No other tier one company can offer the same level of kitchen wide solutions as most of our competition only specialise in specific areas like dishwashers or cookers. That's to say nothing about our extensive range of equipment that consistently wins awards each year.
Uncertain About What Commercial Fridge Best Suits Your Melbourne Kitchen? Just Call Us!
So, if you are interested in a commercial refrigerator in Melbourne or anywhere else in Australia, Electrolux Professional is the first and last place that you need to consult for all of your refrigeration needs.
We offer maintenance and support on all products that we sell for the duration of their service life so you can rest assured that by working with us you are putting your equipment into responsible hands that will ensure it performs the way you need it to.
If you have any doubts about working with us, we implore you to look at some of our satisfied client testimonial videos available on our YouTube account through the link on our website. We are confident that they will give you a strong sense of the dedicated quality service that you can expect from us every time. We are always happy to answer any questions or queries that you may have and look forward to your call.
Top-Quality Professional Commercial Refrigerators in Melbourne
We are proud to be known as the premier global brand that businesses trust to get the job done. We supply Australia with commercial cooking equipment. Additionally, we specialise in delivering high-quality commercial induction cooktops and commercial range hoods. Don't hesitate to contact us for more information.
Read Less
Why should my Melbourne business invest in an Electrolux Professional ecostoreHP fridge?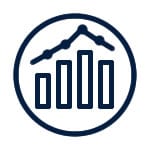 Smart Performance
ecostore cabinets, equipped with Frost Watch Control provide great advantages in kitchens with frequent door openings, because they optimize defrosting avoiding sudden changes in temperature, reducing bacterial proliferation, food damage and high energy consumption.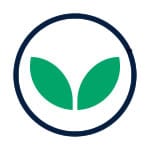 Energy efficiency
65% less energy consumption
To guarantee you exceptional efficiency, our ecostore cabinets are classified according to the strictest international standards for protecting the environment and managing costs like ECA, EIA, Go'Energi and European Energy Label.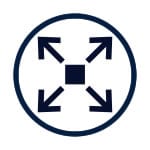 Storage capacity
Up to 50 liters more space
Thanks to their new design, the Electrolux Professional ecostore cabinets provide, on average, 50 litres more available space, compared to equivalent cabinets in the market. Exceptional sturdiness is guaranteed by internal and external full AISI 304 stainless steel construction.
Optiflow: the best cooling results and temperature uniformity while saving energy in Victoria
Optiflow is the intelligent air circulation system which adapts to your load for the best cooling results, optimal temperature uniformity and increased savings in energy consumption.
In the ecostore cabinets, the shape of the condenser has been developed to minimize resistance in the passage of the air, reducing its depth, thus guaranteeing the best cooling results.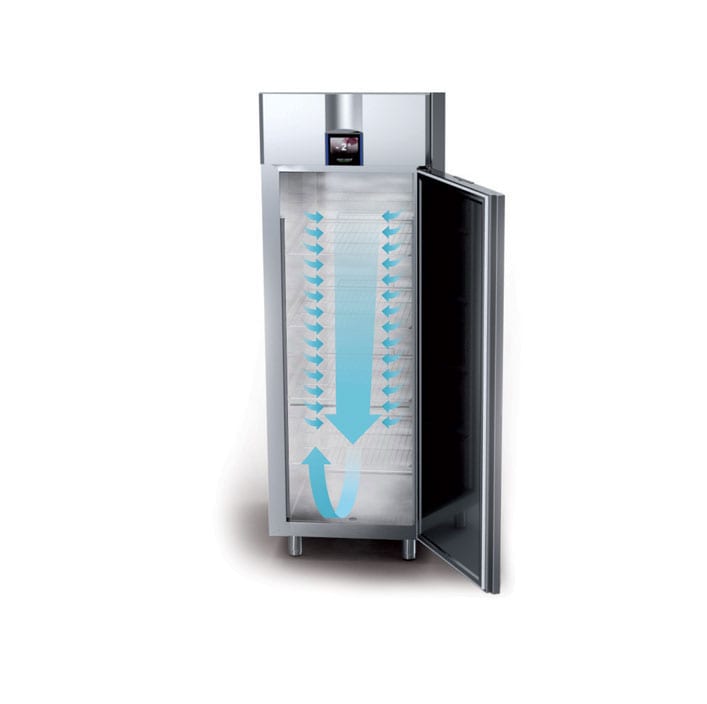 ecostore is created for a professional target group with high demands. ecostore is the choice for any company that values a combination of innovation, reliability and sustainability.
A responsible refrigeration solution in Melbourne

Gaskets, grids and wire baskets
To preserve the food, accessories for refrigeration are the most valuable asset in your kitchen. Choosing the proper accessory is a guarantee for correct and efficient operation.
Discover more about accessories and consumables
Live in Victoria? Discover what our refrigerators can do for your business.
Fridges Melbourne
2019-07-17T00:29:24+00:00