Electrolux Professional Commercial Grills
Grilling made perfect
Want a grill that delivers uniformly perfect results with
no burning, super-fast heat-up times and
that can handle even the busiest service?
Introducing the new Electrolux Professional Electric PowerGrill – High Productivity.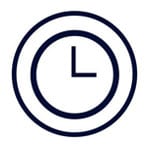 High productivity
Electric PowerGrill – High Productivity's quick heat technology, not only heats the grill in record time, but also cuts cooking times too thanks to heating elements coupled with cooking grids and Heat Boost removable deflectors.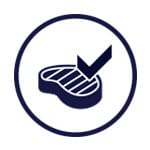 Perfect results
Even, flawless grilling, portion after portion and the fastest heat-up time ever. Electric PowerGrill – High Productivity's unique design reduces the distance between heating elements and cooking grids for uniform heat distribution.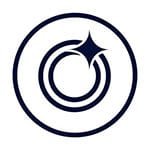 Easy to clean
Cleaning your Electric PowerGrill – High Productivity couldn't be simpler with dishwasher-safe, removable cooking grids. Integrated water tap, grease collecting basin and drain for quick filling and emptying.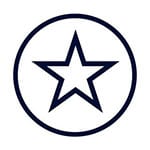 High performance
Reduce grilling times, save on energy and use different cooking modes with Electric PowerGrill – High Productivity's precision Energy Control. The grill can be kept at minimum when not in use and then reach temperature in record-breaking time.
Grill anywhere.
Electric PowerGrill – High Productivity means you can finally have a high-performance stove top wherever you are, even in no-gas zones such as shopping malls or historic downtowns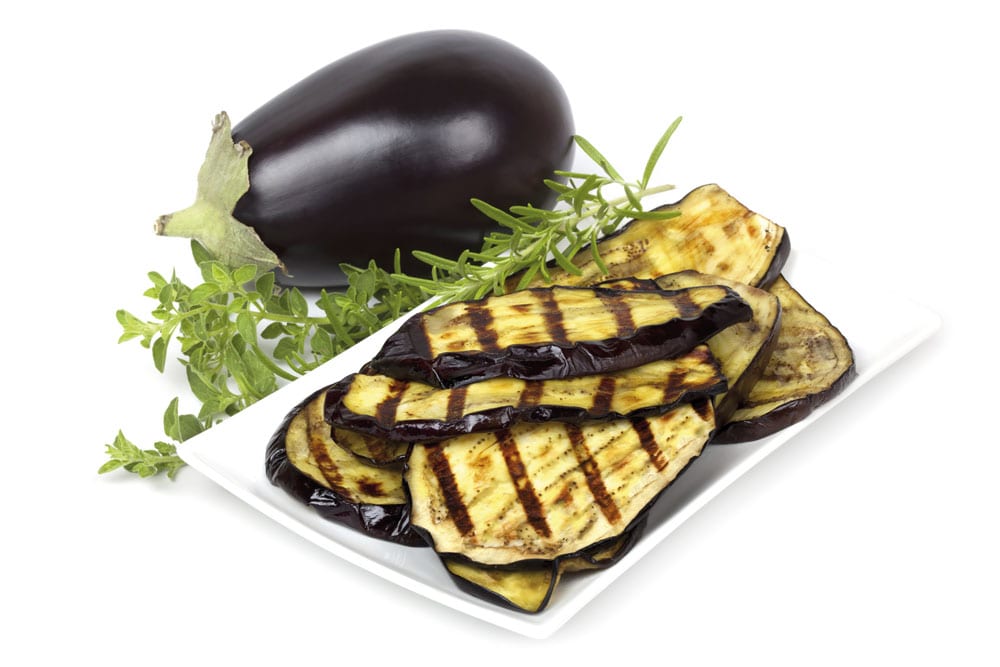 Electrolux Professional Grills – A Necessity For Every Commercial Kitchen
A commercial grill can often be overlooked as a "nice to have" rather than a necessity for commercial kitchens. However, ask any commercial kitchen owner or manager about the impact of having a commercial grill in their kitchen, and they'll tell you that couldn't live without it. Such is the versatility and convenience offered by commercial barbeque grills that they become one of the most central pieces of equipment in your kitchen.
A barbeque grill has a place in commercial kitchens of all shapes and sizes with lots of different grill options available. Whether you need a piece of equipment to quickly fry up hot dogs and burgers, a separate grill for vegan and vegetarian options or have large-scale grilling requirements, Electrolux Professional can offer a suitable option for your needs.
A leader in the commercial kitchen equipment market for over 100 years, Electrolux Professional is a brand recognised worldwide for manufacturing and supplying top class, high quality equipment – and our industrial grills are no exception. From corner cafes to 5 star hotels, school, hospital and commercial canteens to restaurants offering any type of world cuisine, Electrolux Professional grills have found homes in thousands of commercial kitchens worldwide.
With an Electrolux Professional commercial barbeque grill, you are guaranteed long lasting quality, improved kitchen efficiency and productivity and a reduction on labour costs – goals that every commercial kitchen strives towards.
Browse the Electrolux Professional's Range of Industrial BBQ Grills
We are consistently innovating to make best use of the latest technologies and materials to deliver the best industrial grills for restaurants, caterers and food service kitchens across the globe. Our ever-evolving range of quality grills include customer favourite collections such as
PowerGrill
Our Electric Powergrills are the high performance grilling option, even when on the move and in no-gas zones. Quick heat technology, flawless grilling, reduced grilling times and energy costs and easy to clean, it simply ticks all the right boxes for your needs. Even the busiest food service environments can enjoy high productivity from our high performance Powergrills.
Salamander Grills
Complete the perfect dish with a glazed, golden or crispy finish from a salamander grill. These high temperature overheadgrills are perfect for toasting, browning or keeping dishes hot at a specific temperature.
Brown, gratin, cook, reheat and keep warm with the Electrolux Professional salamander grills, providing the fast, efficient way to achieve the perfect dish, every time. With contact controlled heat activation and deactivation, our Salamander grills ensure maximum energy efficiency as well as key benefits including easy maintenance and a high efficiency heating system = reach your required temperature in just 20 seconds!
Libero Line Griddles
Plug in and grill with our Libero Line griddles, the ideal solution for frying and grilling up various food options, from meats and vegetables to sweet and savoury. Choose from front-to-back, side by side and chrome top models, each delivering high performance capabilities and built to last with stainless steel or chrome construction.
Learn More About Electrolux Professional's Commercial Grills
Discover the significant impact an Electrolux Professional commercial grill could have on your commercial kitchen. Simply complete our online enquiry form and a member of our expert team will be in touch to learn about your needs, discuss your options and explain the specific benefits your kitchen could enjoy from the grills in our range.
Complete Your Commercial Kitchen with a Commercial Stove Top Grill
A commercial stove top grill from Electrolux Professional will make your commercial kitchen complete and make your whole catering experience easier and more enjoyable.
What are Some of the Benefits of a Commercial Stove Top Griddle?
If you are looking to add or replace your commercial stove top griddle, a product from Electrolux Professional can do wonders for your kitchen. As they enable your chefs to cook large amounts of food at the same time, it's easier to keep a careful eye on the food to see that it is cooked to perfection.
With fast cooking times from a commercial grill, you will wonder what you ever did without your trusty Electrolux Professional commercial stove top grill.
You will need to consider whether your commercial kitchen should have an electric or gas grill. A gas commercial grill will need professional installation and a suitable power outlet. A great alternative is our Electric PowerGrill, which heats up quickly and provides you with outstanding results. What is more, if there is no gas source, it does not matter.
Why choose Electrolux Professional
Make sure that you choose a commercial grill that you can rely on by installing Electrolux Professional products in your kitchen.
We have 100 years of experience in commercial kitchen equipment, and our brand is known throughout the world. Electrolux Professional can outfit you with a complete range of kitchen equipment that you can rely on to do an outstanding job in your kitchen.
We are proud to be known as the premier global brand that businesses trust to get the job done. We supply Australia with commercial laundry equipment. Additionally, we specialise in delivering high-quality commercial washing machines and commercial laundry parts and repairs. Don't hesitate to contact us for more information.
Electrolux Professional clients have left great reviews for popular products such as our industrial washer and dryer, as well as our commercial bar glass washer and they also left amazing reviews about our commercial upright refrigerator.
Discover what our commercial grills
can do for your business
Kitchen Stove
2019-07-17T06:05:02+00:00