Santo Domingo has first-rate private hospitals and clinics with top-notch technology and amenities. This is also true for the Dominican Republic's other major city, Santiago. Their staff is mostly bilingual and highly educated (mainly in the United States). These hospitals will perform organ transplants and other major surgeries. When it came to lifting the standards, the government played a key role in funding most advanced healthcare concept – and landed at Electrolux Professional.
Educated by our key consultants trained in our factories in Troyes, the President himself was giving direction towards ultimate hygiene and safety for newly build Hospital Cities. As a result, hospital concepts were rethought during construction and built around the concept of Electrolux's barrier laundry "Laundry Cycle Management".
Join us on an impressive journey through first-class hospitals: Hospital Docente Universitario Dario Contreras, Hospital Jaime Mota de Barahona, Hospital Clínico Quirúrgico, Hospital Materno Infantil – the result of a 360 relationship between Electrolux Professional experts, partners delivering turnkey solutions and service providers not letting faith decide over anything.
Consistently transferring knowledge to our partners Calmaquip and SEMINSA, being close to them 24/7, created a team of ultimate trust in the brand, the people and the future together.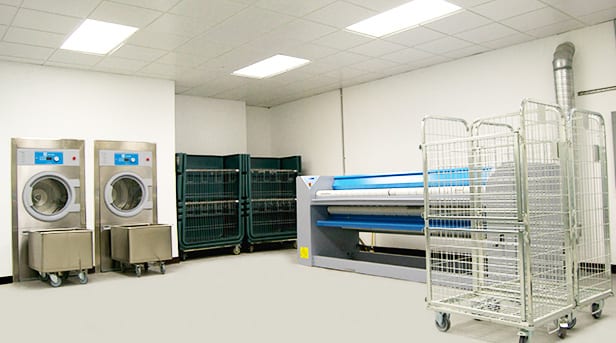 Photo: Electrolux Professional Internal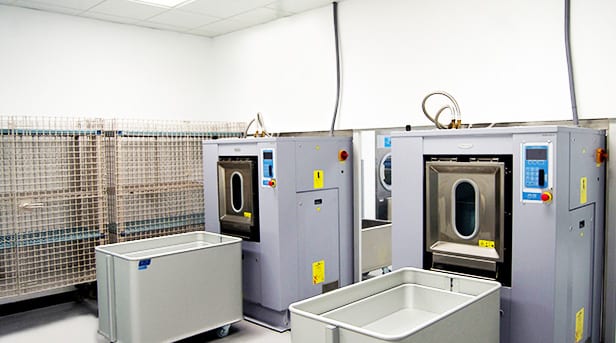 Photo: Electrolux Professional Internal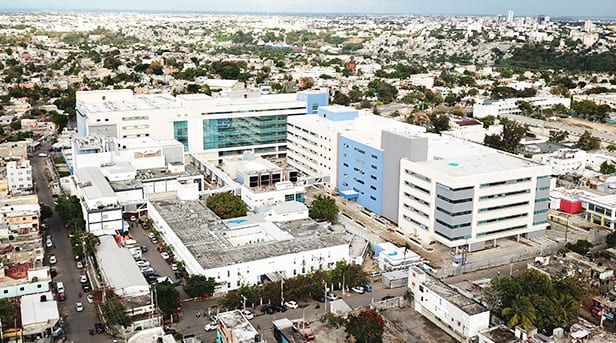 Photo: Electrolux Professional Internal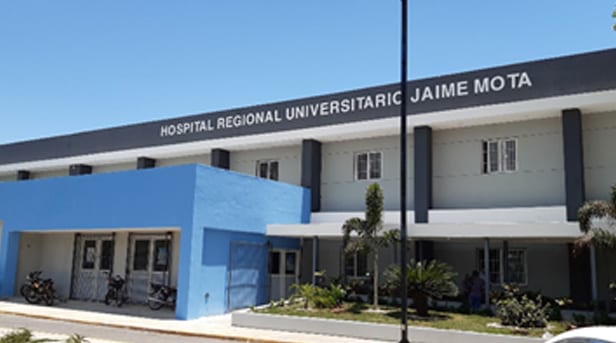 Photo: Electrolux Professional Internal
Moving mountains in hygiene for Dominican Republic Hospitals 
2020-07-03T18:25:45+02:00