For customers in Self-Service Laundry, the lockdown meant reasonable income losses. However, some saw the opportunity to upgrade their equipment making it safer, better to operate and to prepare for the "new cleaning" with good hygiene practice for consumers' everyday laundry.
With passion for fast action and improvement, Electrolux Professional's Authorized Partner AGS, was able to plan, act and deliver full range of washers and dryers to launderettes in Leyton and Walthamstow in London as well as individual ones towards Stockport, Hitchin and Wales.
AGS has managed to support (and is still supporting) hospitals,  hotels (looking after NHS workers), care homes, nursing homes, dry cleaners and launderettes who need to ensure that their machinery is in good working order as well as carrying out servicing in preparation for when things get back to normal businesses will be able to cope with returning customers.
AGS strive to communicate and support existing and new customers through this very trying time with Electrolux Professional laundry solutions leading the way.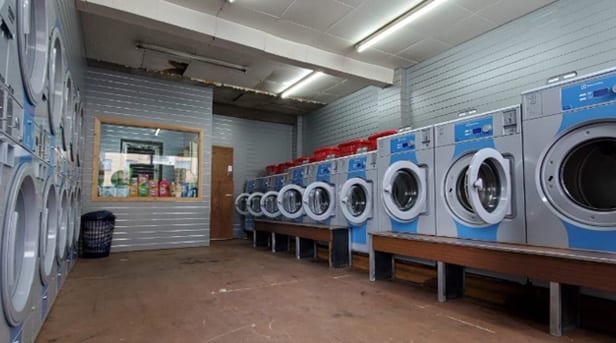 How London ramps up for better and safer launderette experiences
2020-07-03T20:05:09+02:00