How do you manage your kitchen operations within a small footprint whilst offering an extensive menu in peak times? Keeping productivity high, energy and water consumption low – and coping with additional hygiene & safety regulations during and beyond the Coronavirus pandemic. Ensuring replicability and process compliance for multiple outlets, standardized workflows and a partner that services across borders. 
Electrolux Professional's team in Australia was confronted with these exact requirements for warewashing from a global Restaurant Chain and their outlet in Glen Waverly, Victoria.
Having teamed up with our factory and colleagues in Shanghai leveraging on their experience with the customer, the Australian team was able to fast track the proposal and deliver the new Electrolux Professional Flight Type and Undercounter dishwasher. Right on time – despite the challenges during Coronavirus travel ban and restrictions providing an outstanding after-sales service through Essentia which made a clear difference for the customer.  
Going the extra–mile, our Chains experts even added a world's first laundry solution: with myPRO smart laundry package they are able to wash staff linen inhouse so to be independent and effective. myPRO includes specific hygiene wash programs so to comply to the everyday need of clean and disinfected garments.
"Working closely with the customer and their building contractor, we were able to exceed their expectations with a seamless installation, commissioning and training" commented Colin Cassells, Business Manager Chains & Beverage Segment at Electrolux Professional ANZ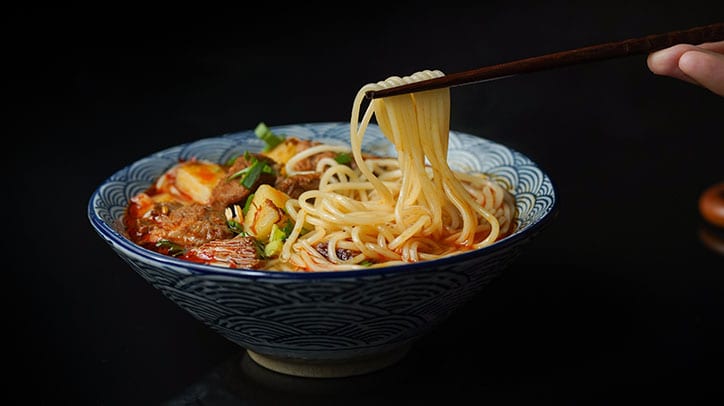 Helping Restaurant Chains to ramp up for delivery and reopening
2020-07-03T17:42:06+02:00