thermaline
the Electrolux Swiss-made premium cooking range

Since 1871.
Production, precision and tradition for over 100 years.
thermaline story dates back to 1871, in Sursee, Switzerland, and still continues today.
Electrolux Swissmade excellence is directly connected to the Therma brand, which is leader in the market.
thermaline offers state-of-the art technology, high quality, innovative design and easy-to-use appliances, thanks to the know-how that can be acquired over one hundred years of expertise.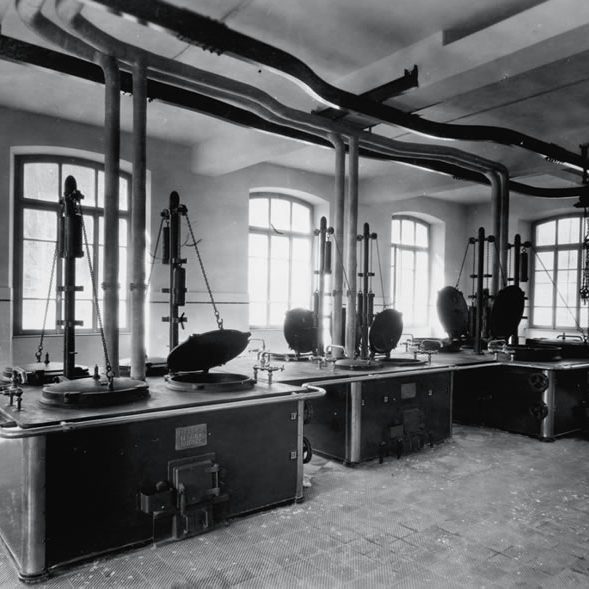 Express your cooking creativity
Reliable innovation
Efficient burners accelerate cooking times: patented, flush-mounted, triple ring, highly efficient flowe flame burners avoid heat dispersion.
Even temperatures: thanks to the patented, highly efficient gas heating system, the high power chargrill cooking grate reaches an even temperature, providing excellent grilling results.
Hygienic non-stick surface: frytops are equipped with a highly resistant non-stick Powertop surface for optimal heat distribution and perfect cooking evenness.
Multipurpose cooking: Aquacookes is the ideal machine for multi-purpose preparations, like sous-vide, bain marie and even pasta cooker.
Choose a cooking preference: the free cooking top allows you to cook food directly on the surface.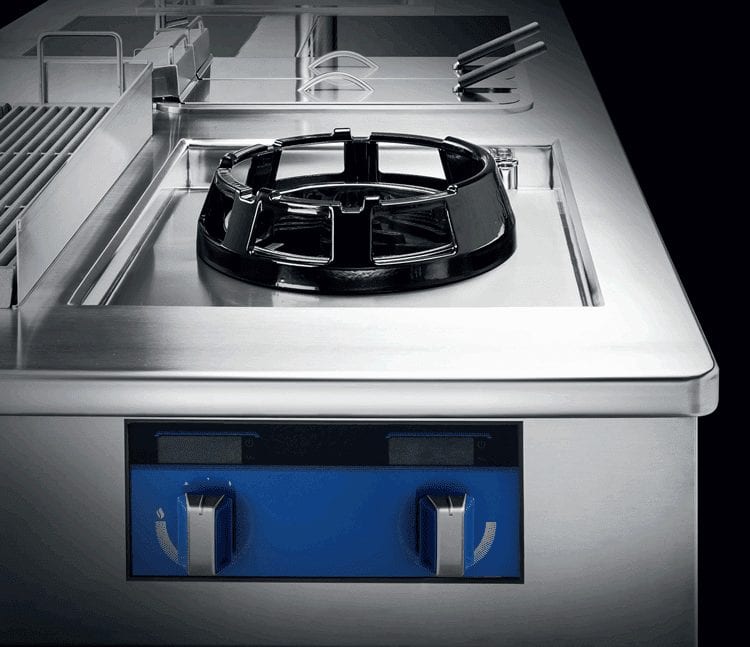 Maximum efficiency
Ecotop guarantees high efficiency while reducing heat dispersion for a comfortable working environment.
Ecoflame shuts the burners off when the pan is removed, keeping only the pilot flam on.
Full surface induction allows up to 16 pots at the same time for higher productivity while enjoying all the benefits of induction technology.
Swissfinish
Hygiene and sturdiness: the swissfinish 3mm thick stainless steel single piece worktop offers the best in hyigiene and sturdiness.
Safety: the new raised drip edge contributes to better cooking results and food safety, preventing liquids and oils from dripping into the water wells of fryers, pasta cookers and bain marias.
Functionality: Each detail, from the shape of the door handles to the heavy duty silicon-grip knobs, is designed to guarantee extreme functionality.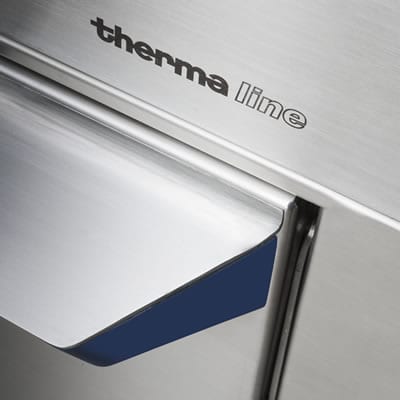 Get in touch with our team of experts and find out what Electrolux can do for your business
Find your complete solution
thermaline history
2016-11-23T13:46:28+02:00