When we're looking to fill a new position, skills, experience and educational background is one thing; what's even more important is the candidate's potential to succeed with Electrolux in the long run, says Longdy Yi, Talent Manager, Electrolux Professional.
Today's world is changing from one day to the next; things happen quickly in unpredictable and unprecedented ways. Companies – particularly multi-nationals – must be able to respond to the dynamics, speed of change as well as embrace innovation and disruption.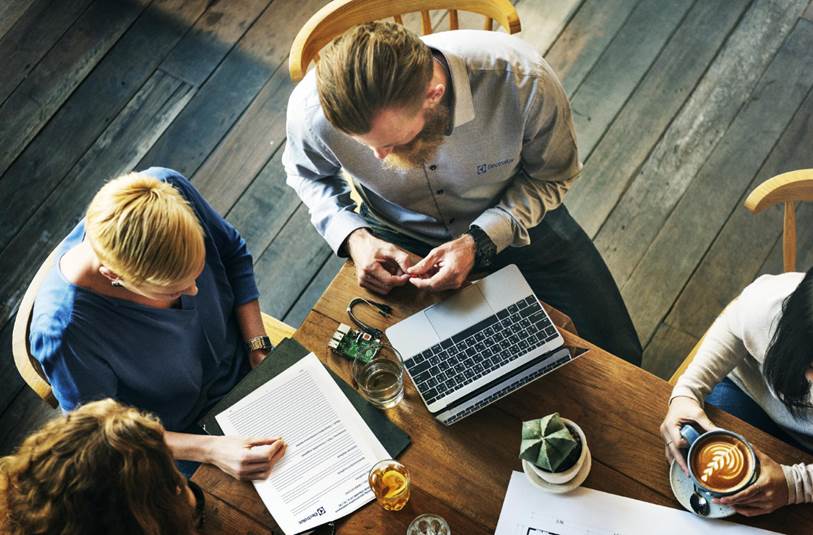 The right people in the right jobs
The role of Talent Acquisition, usually known as recruitment, is no exception. The traditional notion of recruitment has extended far beyond operational activities like posting job ads and going through CVs when a new job opens up.
These days, Talent Acquisition is responsible for a full-brand experience of Electrolux as an employer, from the minute a potential candidate hears about our organization. The responsibility also includes enabling our business leaders to have clarity in terms of hiring needs and then tailor recruitment actions accordingly.
Our response to today's climate is a cultural shift in how we attract and recruit talent – a shift in our Talent Acquisition strategy, towards Hiring for Potential.
Skills and experience should not be seen as the only drivers in the process; other factors have also surfaced – potential first and foremost. A changing environment outruns skills in all areas and the more rapid and less predictable the change, the quicker skills become outdated.  In the long run, potential can boost the chances of beating the competition.
A successful candidate is therefore someone we believe can deliver today and tomorrow. And that's what we mean by Hiring for Potential.
How do we define potential?
We look for examples and indicators that demonstrate behaviors and competences we believe are instrumental to a career path.
Ambition and drive
Adaptability
Judgment and decision making
Acumen
Learning ability
Opportunities for a truly global career
As part of a community of more than 50,000 employees across 60 countries, Electrolux offers the opportunity to always learn and grow with the business, embracing continuous improvement, mastering new technologies and building skills for the future. That makes being a lifelong learner possible, right here.
Check out our global career site for your various opportunities to kick-start a global career.
Hello Talent…. Show us your potential!
2019-01-30T17:20:23+02:00