The Fuscaldo family has a long and rich history in the Australian foodservice scene spanning more than half a century. Arriving in Australia in the 50's as migrants, Giovanni a plumber and Lucia Fuscaldo a tailor, embarked on a courageous voyage that would take them from Rome to Melbourne – and the new life that awaited.
Lucia was a brilliant cook and the word spread quick amongst the Italian community. A side business was started making fresh pasta and sauces from their humble home kitchen to meet the growing demands for authentic Italian cooking. This side business eventually grew and by 1964, the Fuscaldo family opened their first fresh pasta retail shop in Melbourne.
Today almost 60 years later, the next generation of the Fuscaldo family are keeping that tradition alive, managing their ever growing portfolio of food business with passion and innovation.
Café Gigi is the latest Fuscaldo eatery, centrally located at the iconic Circular Quay which is always a bustling hub for tourists as well as locals. The newly opened Café boasts a backdrop of the Sydney Harbour Bridge, with all-day barista style coffees, freshly baked pastries. Offering a scrumptious breakfast menu from 7am-11am and a lunch menu from 11am till late.
You can order a variety of food and drinks from Nonna's Bread (which is Banana Bread served with Ricotta cream) for breakfast to a cold beer with Fish Tacos or classic Italian favourites paired with cocktails over lunch.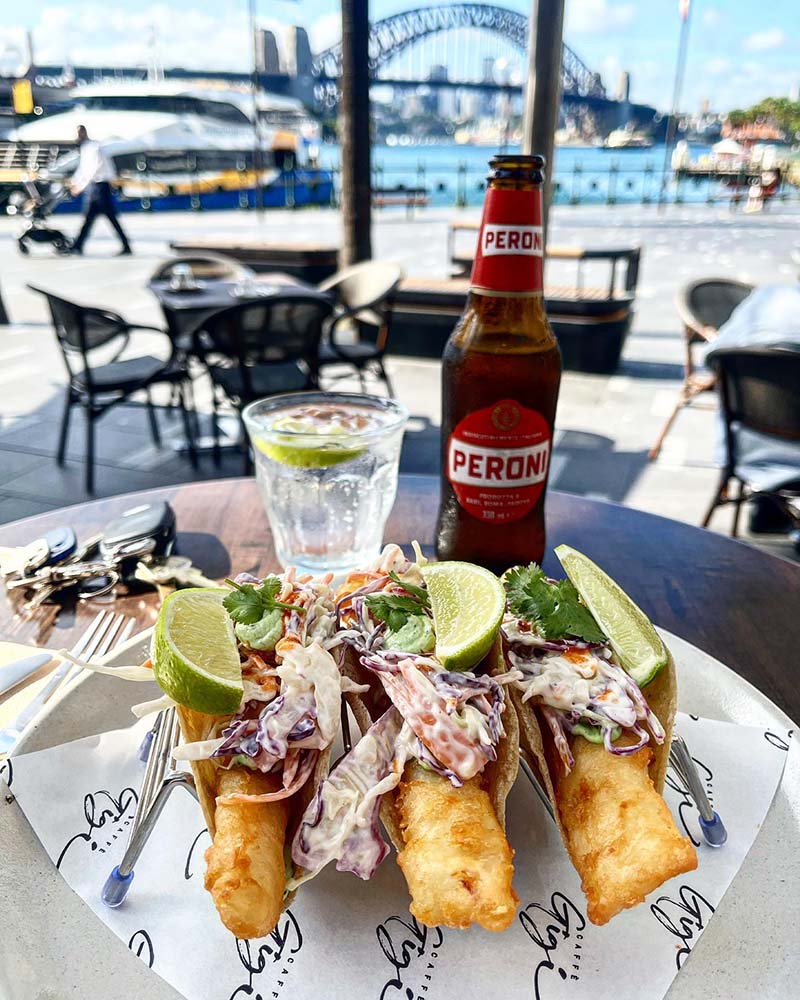 Inside Café Gigi is an Electrolux Professional cooking line up comprising of 4 powerful induction burners, a flat grill, and a salamander. The kitchen design is super compact in footprint but high in performance and used daily to serve up the fresh and mouth-watering menu.
The Fuscaldo family have become well known for Portobello Caffe, Vizio Caffé e Cucina and Ragu just to name a few and hope to extend that success to Café Gigi.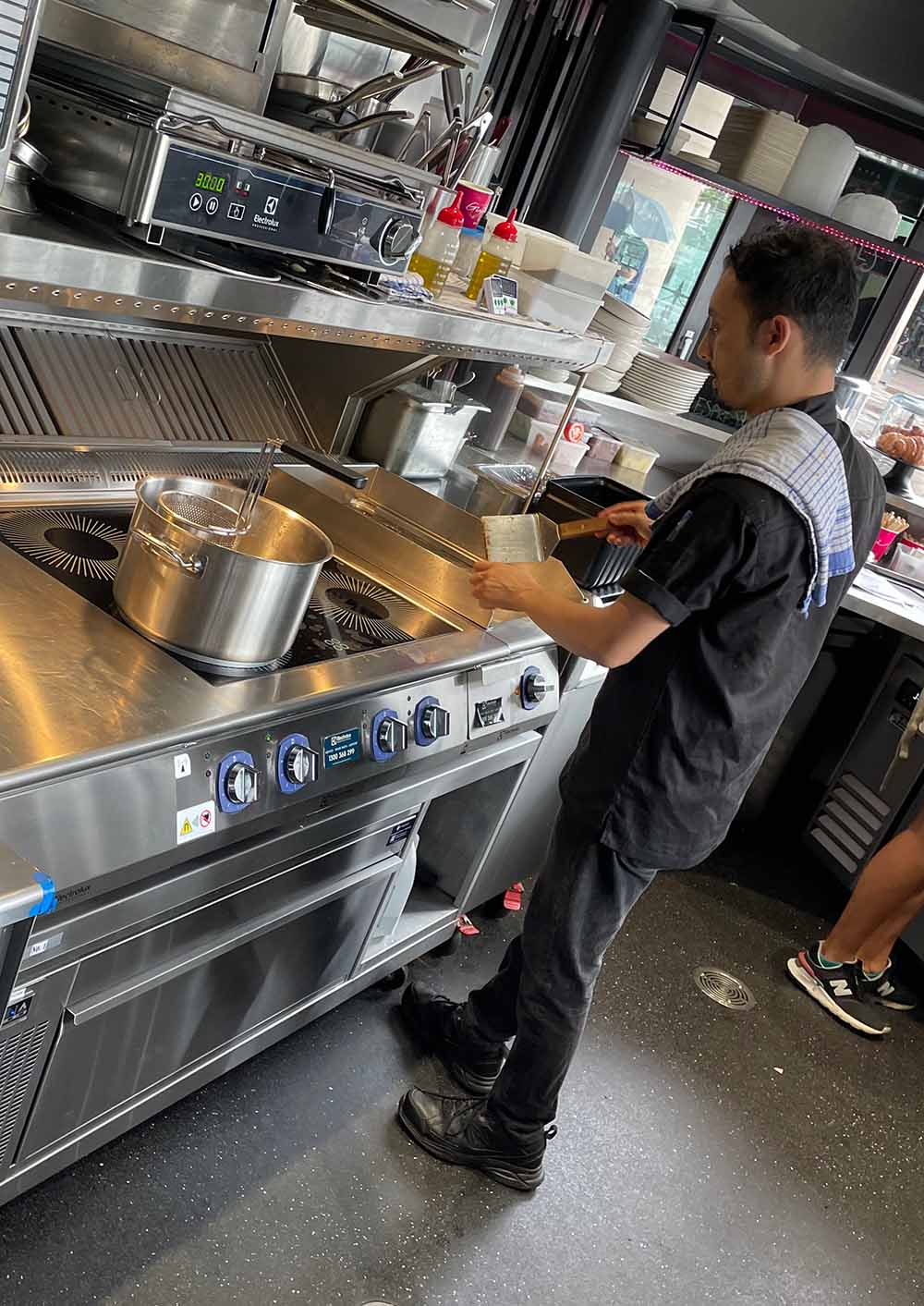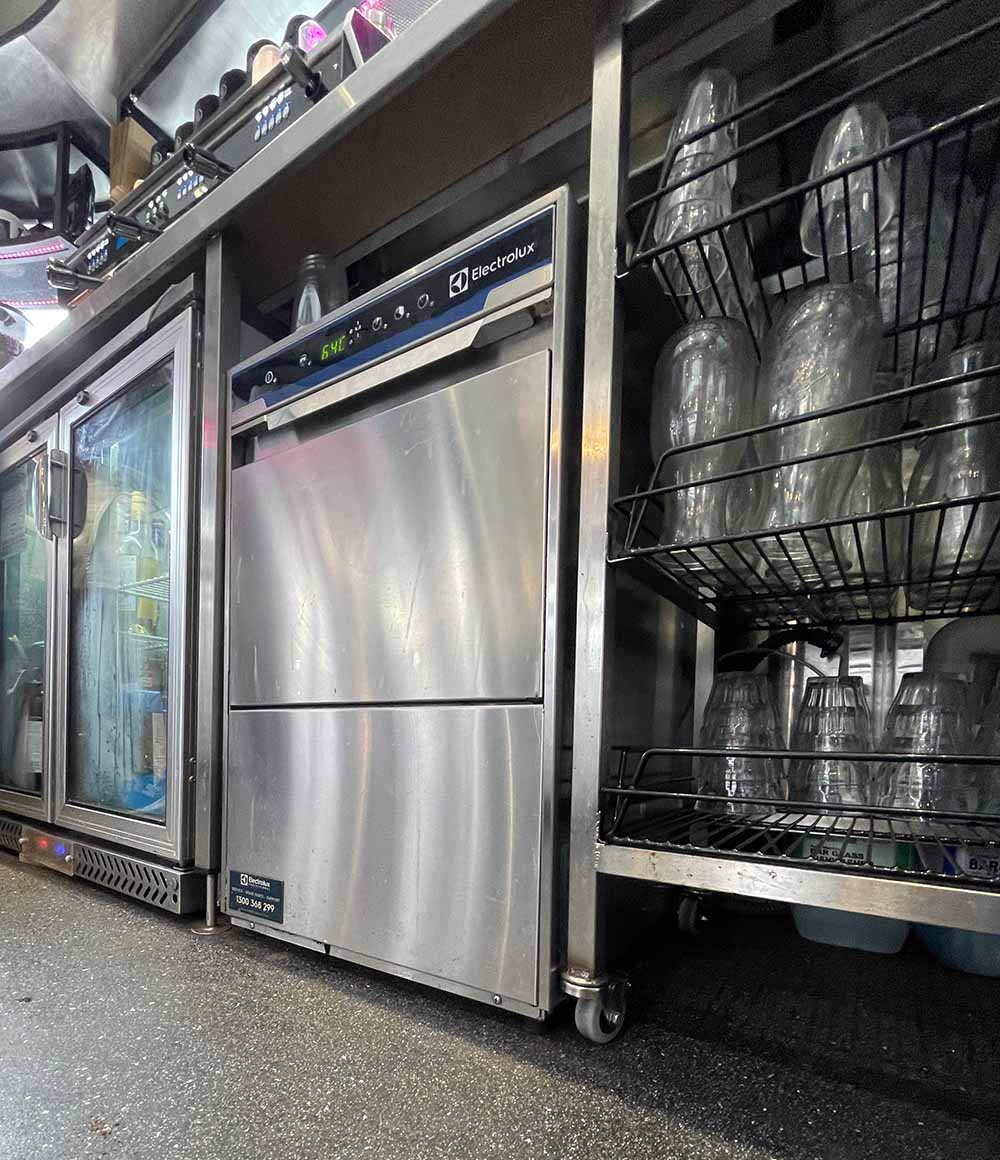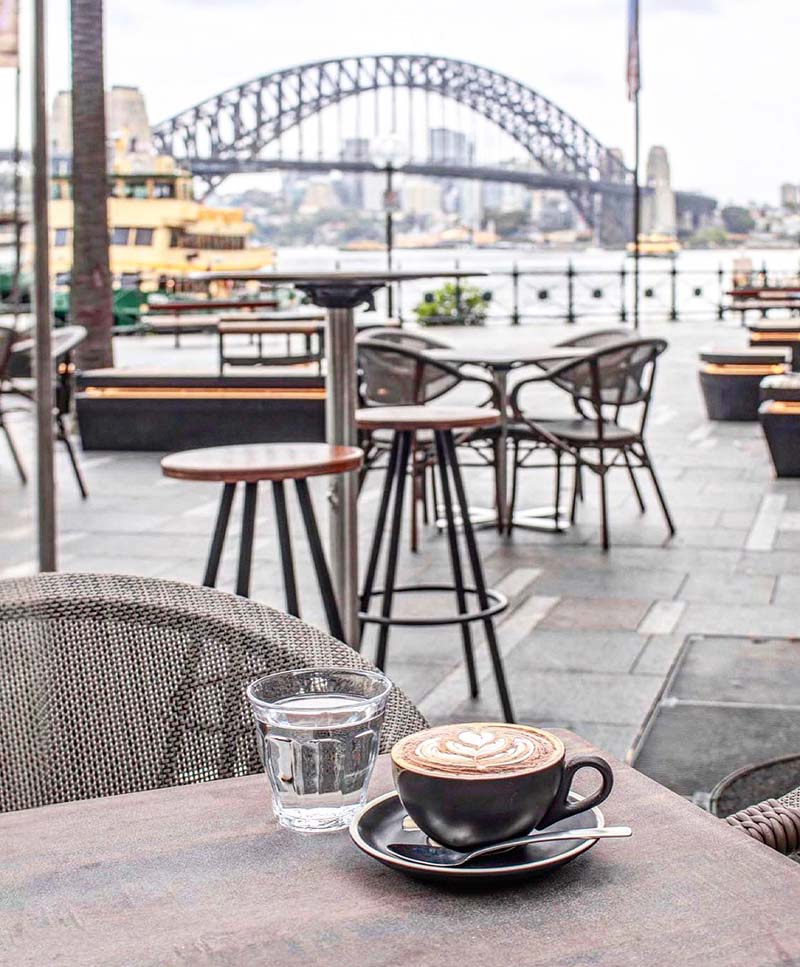 Café Gigi
2022-03-10T07:42:58+00:00