Frankie's Food Factory is a contemporary suburban Café serving up a range of gourmet breakfast and lunch options using only the freshest ingredients sourced from local farmers. It's spacious setting boasts plenty of seating, family and pet-friendly atmosphere along with an indoor play area to keep the kids entertained. It is the perfect venue to catch up with friends and family over a delicious meal in a relaxed and picturesque surrounds.
The diverse menu on offer at Frankie's Food Factory has taken inspiration from flavours all around the world. From Italy to Middle East and Spain to Mexico just to name a few. The gourmet options on offer will take your tastebuds on a journey around the globe. There are also plenty of light and healthy choices on the menu along with vegan friendly options. There is even a scrumptious kid's menu to keep the little tummies happy.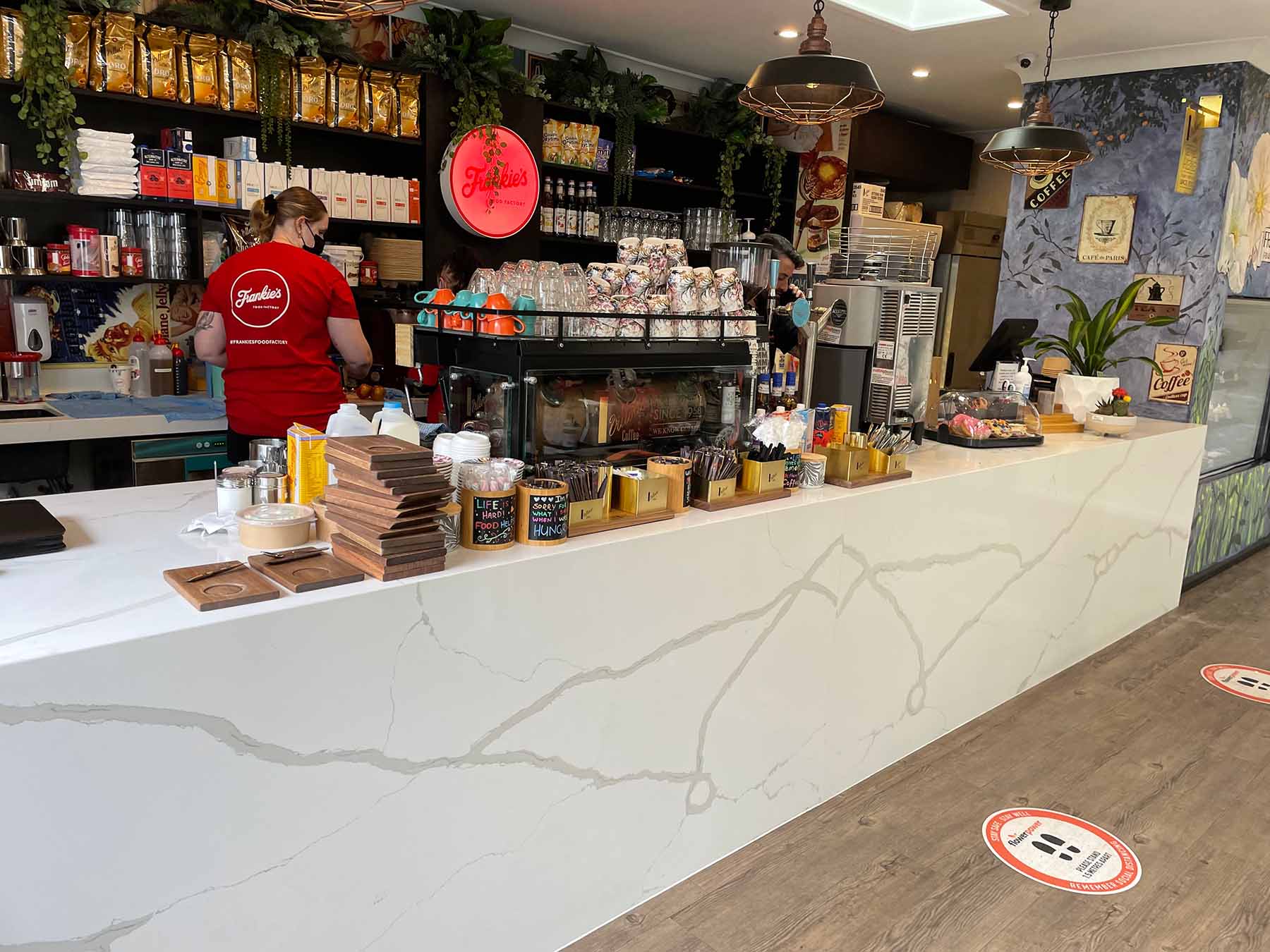 Electrolux Professional had the pleasure of working with Frankie's Food Factory on the recent install of the award winning SkyLine Oven. The new SkyLine Combi Oven ensures uniform heat distribution and constant temperature in the cooking chamber that guarantees flawless cooking results.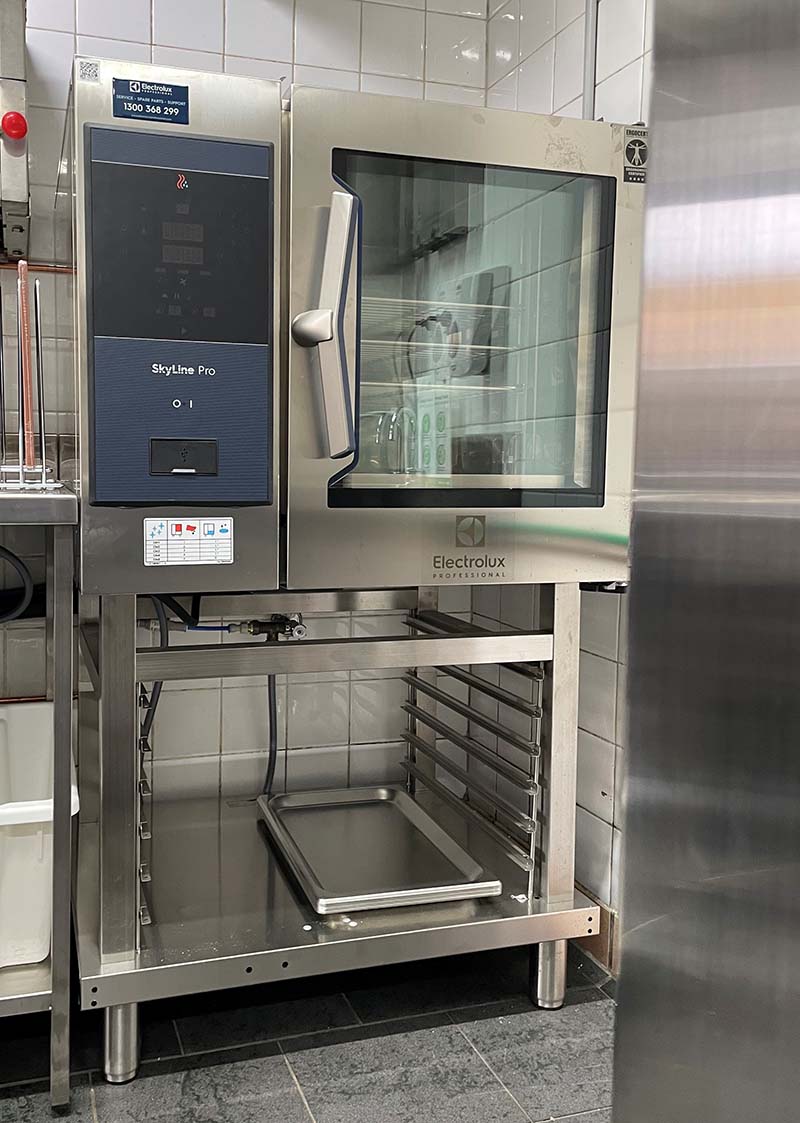 With over 40 years of excellence in Combi Ovens, the SkyLine combi range comes with smart technology and human-centered design to deliver outstanding performance, reduced running costs and better ergonomics and usability. Not to mention greener and more efficient resulting in savings on water, energy and chemicals.
The new SkyLine combi is at the heart of Frankie's Food Factory, cooking to order and on demand to keep customers satisfied and returning.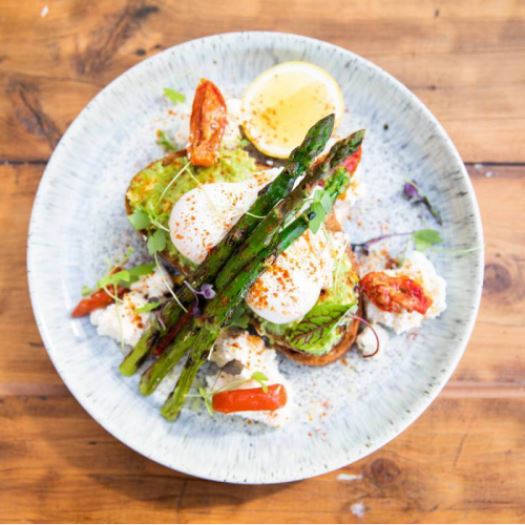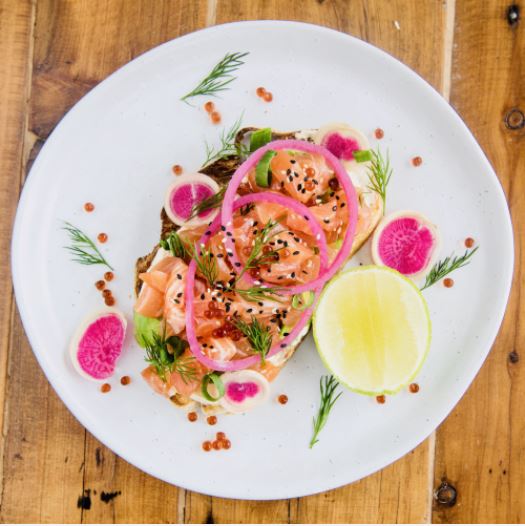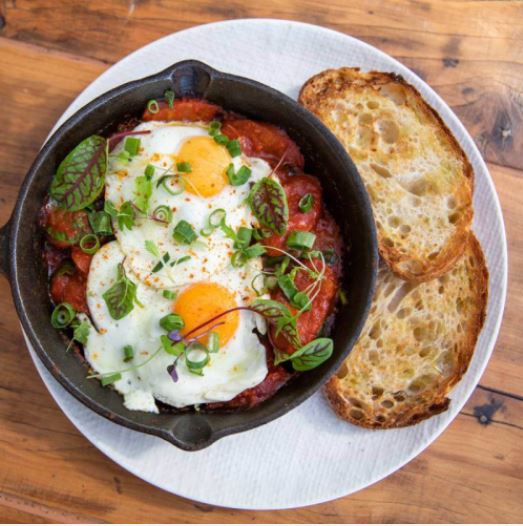 Frankie's Food Factory
2022-03-10T08:01:05+00:00