Your recipes can be transferred to any kitchen with an air-o-steam Touchline oven.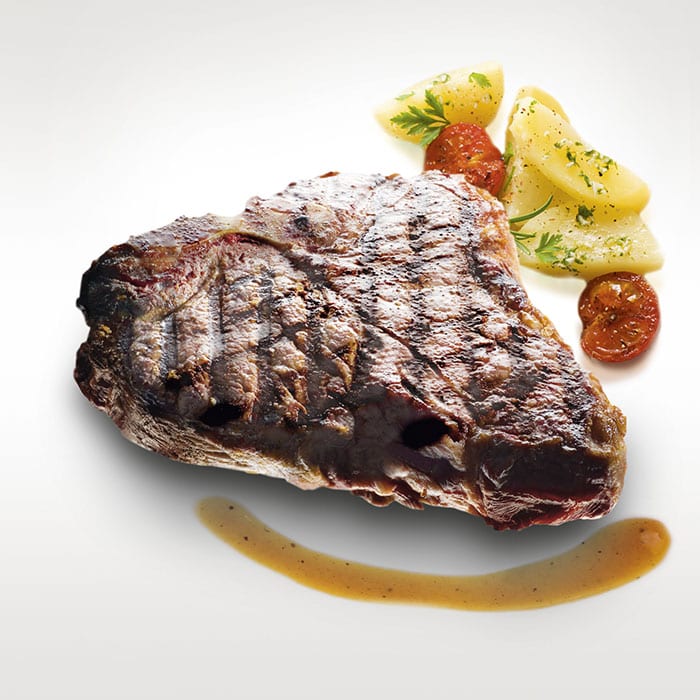 Think global, serve local
Satisfy your customers' tastes according to their desires.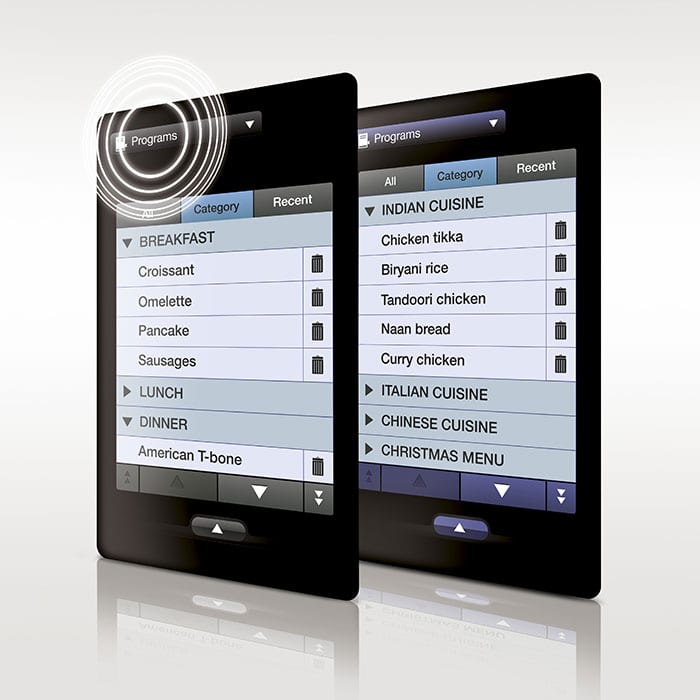 New category section
Group your recipes by type: cuisine, diets, ingredients, temperatures, meal menu, seasons.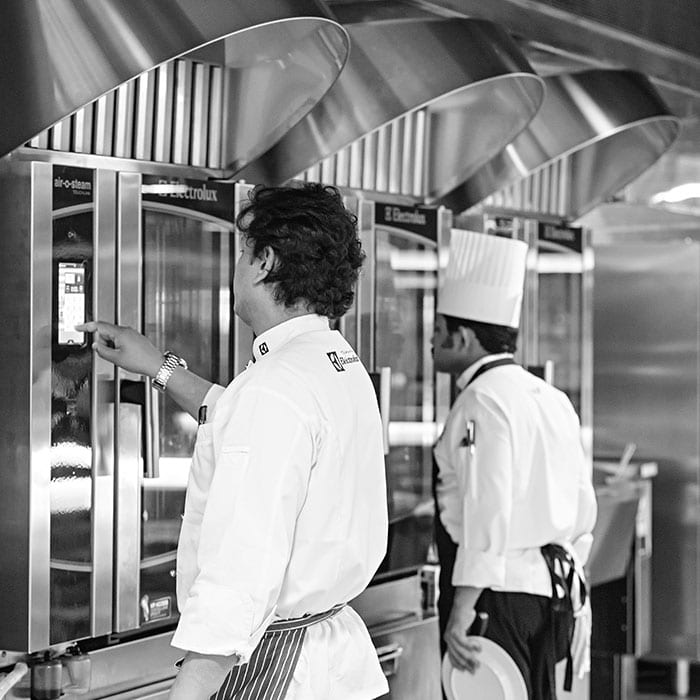 A lot easier with e-chef
You decide the cooking proposal, then touch and go.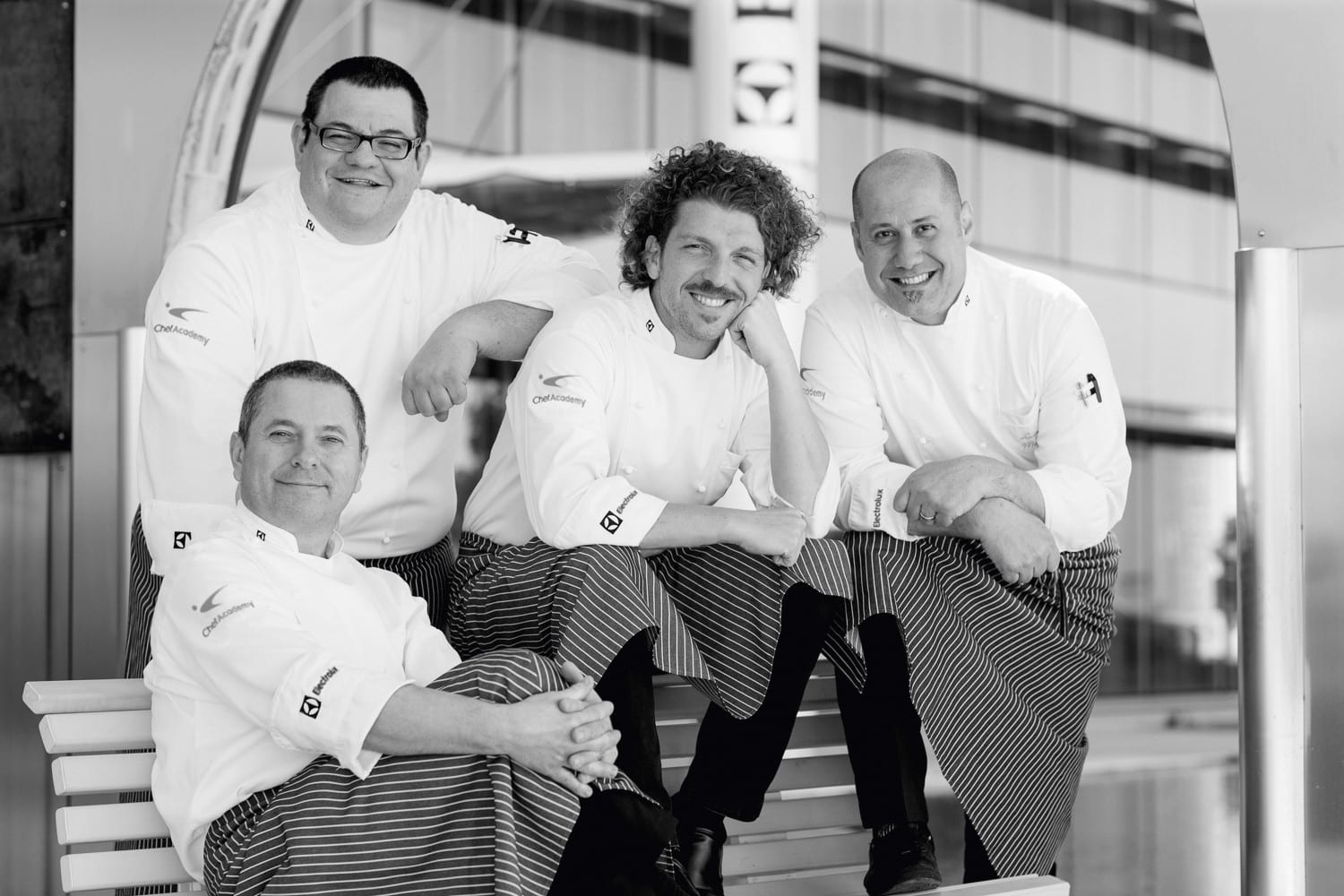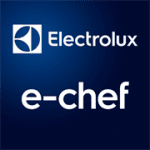 e-chef tested and trusted by the unique global Electrolux Chef Academy
e-chef is the result of intense dialogue with our worldwide network of chefs in order to advise on every client need.
Know e-chef
2017-06-15T11:47:15+00:00