Electrolux Professional seminars are back in Singapore and India!
Are you a Singapore-based / India-based chef or Food Service Professional who is interested in Cook&Chill?
Join us to explore the commercial application of the Cook&Chill concept in different F&B segments and the latest technologies in the F&B industry.
Email us at professional.sea@electrolux.com to find out more.
*Limited slots available, and registration will be on a first-come-first-serve basis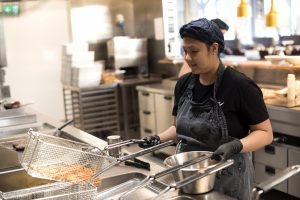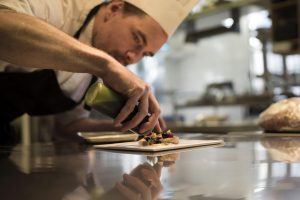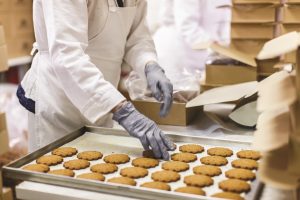 Cook&Chill for High Productivity
2:00 – 5:30 PM, Wednesday, 21 August 2019
Cook&Chill for Fine Dining
2:00 – 5:30 PM, Tuesday, 1 October 2019
Cook&Chill for Bakery
2:00 – 5:30 PM, Wednesday, 20 November 2019
Register for our New Cook&Chill Series today!
2019-12-26T11:14:39+00:00