Salamanders
Electrolux Professional salamanders are fast to heat up and simple to use.
Brown, gratin, cook, reheat and keep warm.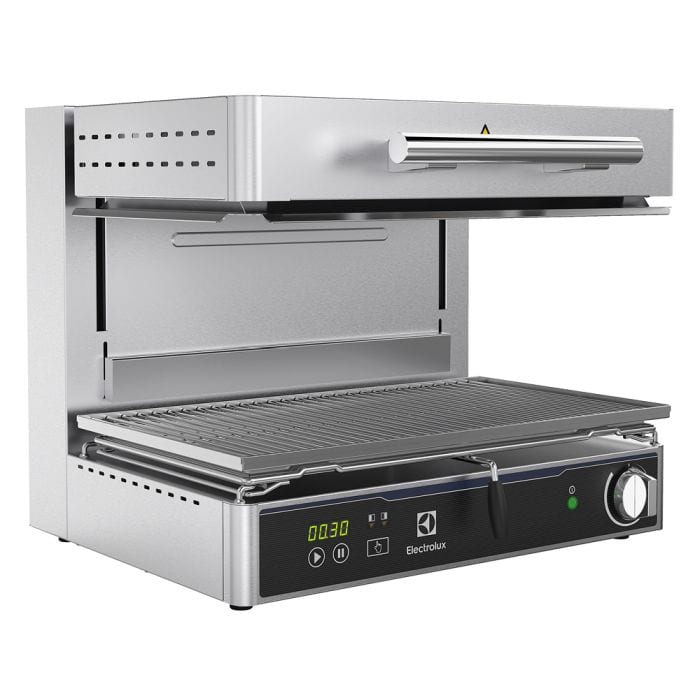 Ultra rapid flexibility
The fast way to perfect results
Air vents in the upper side allow better ventilation and heat reduction. The heating plate is adjustable with an extreme smooth rail system. An intuitive control knob let you set time easily and see it on the digital display.
Start and stop cooking at anytime
Touch controlled plate detecting bar: it automatically activates the heating elements on contact with dishes.
Save on energy costs and reduce the heat in your kitchen.
Reduce heat and energy costs
With two independent cooking zones you can place your dish under the glass ceramic panel while turning on only half of it.
Work in complete flexibility. The salamander heats only the part that you need.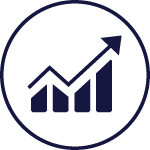 Fast
Fast, high efficiency heating system. Reach the optimal temperature in 20 seconds.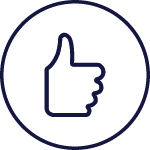 Easy to use
Super intuitive to use and to set time.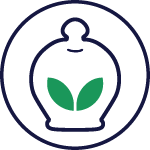 Efficient
Automatic contact-controlled heat activation/deactivation. Keep your kitchen cooler and save on energy.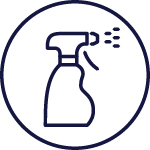 Easy to clean
Stress free maintenance with extractable trays and greeds.
Discover what Electrolux can do for your business
Find the ideal package for your business
Salamander
2018-12-03T10:23:15+00:00