New EU regulations forcing caterers to manage acrylamide within their food safety management system have been welcomed by an industry spokesperson.
Acrylamide is a natural chemical which forms when some foods – particularly starchy foods like potatoes and bread – are cooked for long periods at high temperatures. This can happen when baking, frying, grilling, toasting and roasting. Although the chemical occurs naturally and has always been present in food, recent concerns have been raised that increased exposure may pose a health risk.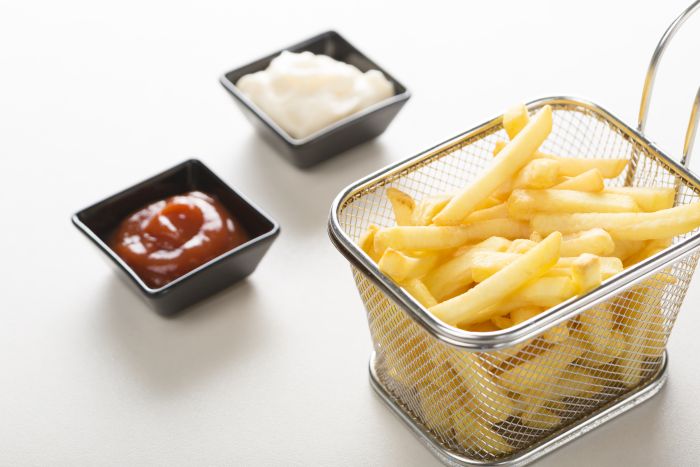 Stuart Flint, Training and Demonstration manager at Electrolux Professional UK, believes the regulations' introduction will enhance the quality of fried food in dining outlets across the board. Which, will encourage caterers to invest in commercial fryers with an automatic cooking function.
Flint comments: "When it comes to cooking food, safety is the only thing that should be prioritised above quality. Thankfully, the new acrylamide regulations will help businesses serving food to maximise both by making the risk much more evident and actionable within food safety procedures.
Under the new EU acrylamide legislation (Commission Regulation 2017/2158), food business operators will be expected to be aware of acrylamide as a food safety hazard. Businesses will need to take the necessary steps to avoid it, and keep records of any mitigation measures undertaken.
In simple terms, this means doing the following:
Keeping the oil temperature between 160°C and 170°C when frying.
Frying potatoes until they are golden yellow in colour.
Avoiding overcooking.
Reducing the cooking time for smaller quantities, to avoid excessive browning of the product.
Flint continues: "The good news is, compliance with the new regulations needn't be a hassle. Some of the latest fryers on the market, such as Electrolux Professional's electronic 23-litre fryersHP, boast an automatic cooking function, which automatically adapts the cooking time to the quantity of food, to ensure perfect results every time. The knock-on effect is a no risk of overcooking, and a significantly lower risk of acrylamide, without adding any complications to the cooking process."
Visit the Electrolux Professional website to find out more about the automatic cooking function and advanced filtration system offered by Electrolux FryersHP.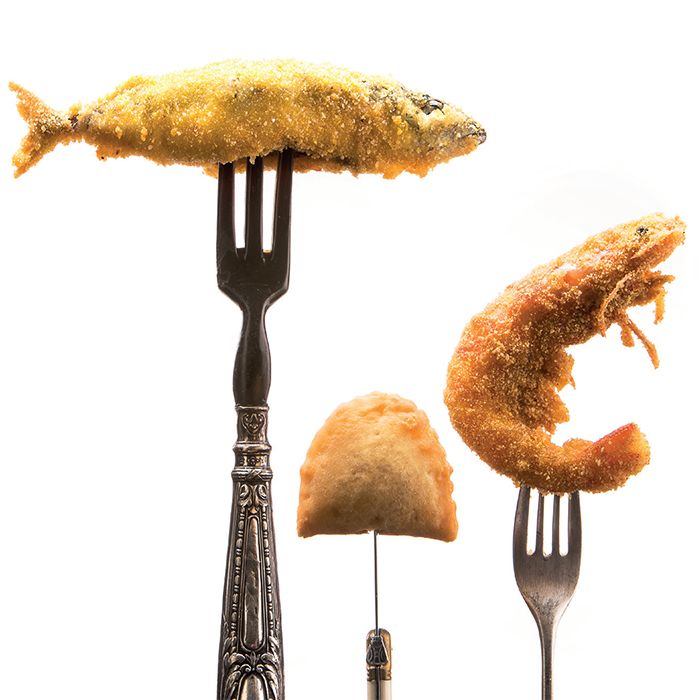 New Acrylamide Regulations Force Caterers to Fry Responsibly
2018-04-20T14:19:39+00:00