Building your value Chain.
Together
Electrolux Professional's dedicated
restaurant chains team
recognises your need for consistency.
Whether your business is a hotel or restaurant chain, a healthcare provider or a leisure group, Electrolux Professional is on hand to make sure every kitchen or laundry environment within your brand can deliver the same levels of innovation, sustainability, safety, and simplicity.
Thanks to our global experience and commitment to excellence and your ambition, we can build your successful chain together.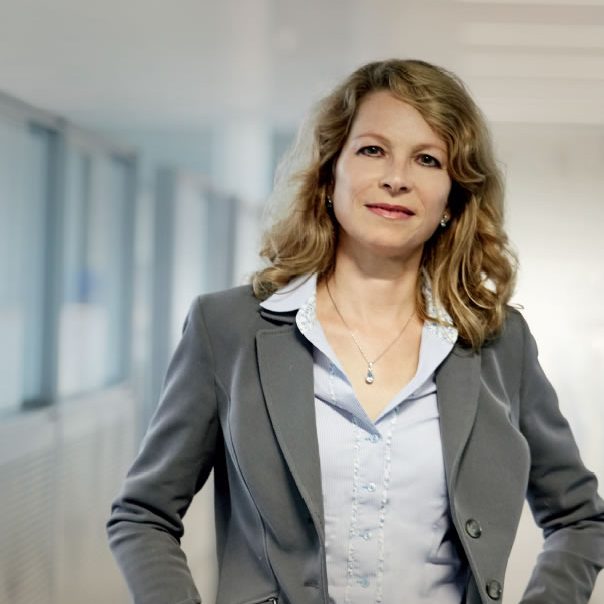 How do we make the difference?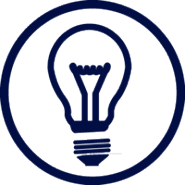 Innovative solutions to your needs
Our chains team has turned the ambitious visions of countless businesses into reality.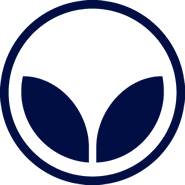 Making the competition green with envy
Making your business more sustainable means making it more profitable.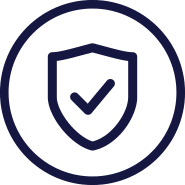 Your business in safe hands
Your customers need to eat safely and your staff need kitchen and laundry equipment they can trust.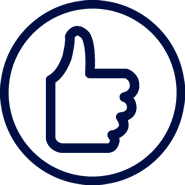 Keeping it simple
Your business is unique and with that comes a need for ergonomic, breakthrough technology which makes complex processes much simpler.
Let's create together a winning energy exchange
Listening to your needs permits us to focus on additional value, revolutionizing your business by reducing waste and inefficiencies at each step of work preparation.
This is the Electrolux Professional Lean Methodology, a strategic process circle specifically designed to win the game.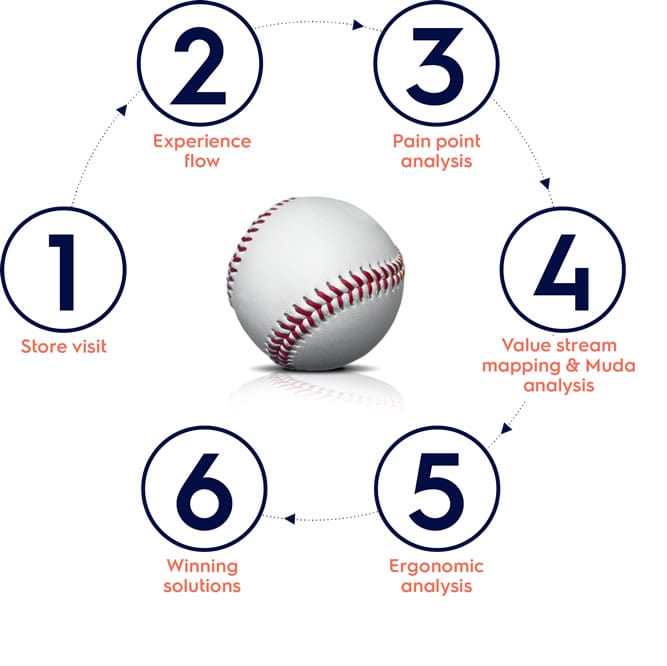 … even more, we follow you around the world.
Global R&D team: from customer insight to excellence inside
Global R&D teams exploit synergies across internal design sectors to reduce time-to-market while performing market research and seeking out new opportunities.
The world's most extensive Customer Care network
Electrolux Professional provides the world's most extensive Customer Care network, able to satisfy your needs with a capillary local presence before, during and after purchase.
One tailor-made,
game-changing
solution
By partnering with Electrolux Professional, one global fast food restaurant chain was able to significantly improve its kitchen workflows by introducing a never-before-seen food preparation concept.
Visits to a number of the brand's restaurants enabled Electrolux Professional to conduct an in-depth analysis of the challenges and potential obstacles to faster service.
The result was a working prototype which combined multiple preparation steps into one appliance; improving efficiency, avoiding waste, and increasing profitability.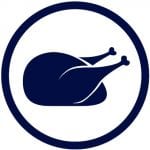 Discover more, get in touch with our team.
More innovative solutions for your chain business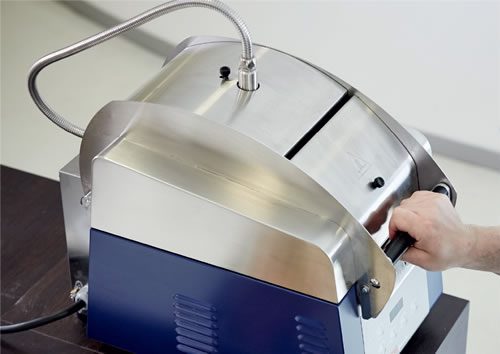 Accelerates workflows in the Travel Segment.
Ready in 30 seconds.
First-class taste and appealing presentation.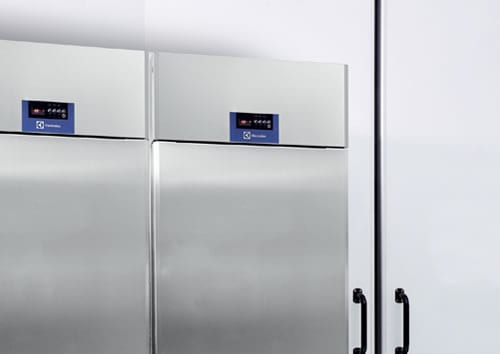 The tailor-made Thawing Cabinet has been developed to defrost chicken more quickly.
The perfect answer to the challenge of serving large numbers of diners faster.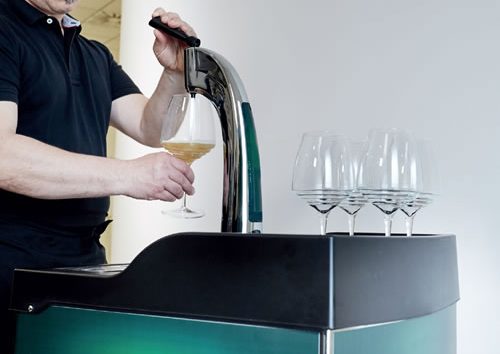 The innovative DraughtMaster™ sustainable system developed for Carlsberg maintains the best quality of taste and shelf-life while reducing waste and storage space of kegs.
The system uses external pressure to avoid the addition of taste-altering CO2.
Get in touch with our team of experts
Restaurant chains
2017-05-03T06:04:13+00:00