Accessories and Consumables
Laundry
Gentle clean with outstanding results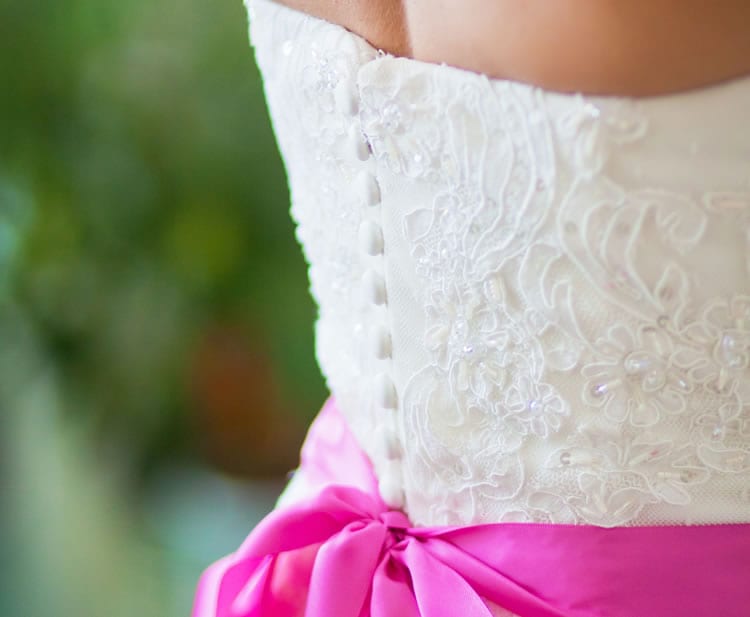 Detergents for delicate garments
Whether you are washing delicates or daily use textiles, the chemical formula approved by Electrolux Professional laboratories provides excellent cleaning results while keeping brilliant whites and beautiful colors.
Efficient laundry in every detail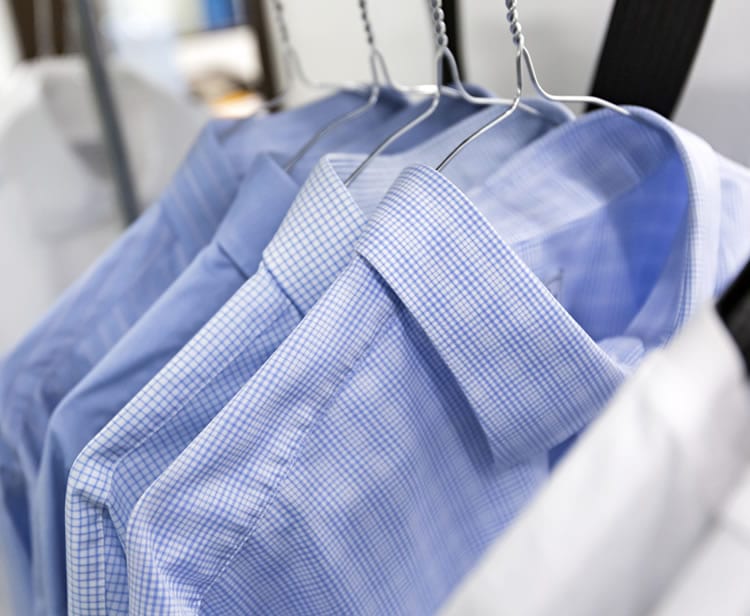 A wide range of accessories allows efficiency and best ergonomics
Foldable garment rack that fits into many fields and businesses: laundries, shops, tailors, bridal and party dress shops and more
Helical baskets facilitates the loading and unloading of the washer and dryer
Handy baskets that facilitates the folding of the sheets to be placed under the sheets tensioner
Dryer balls especially designed to lift and separate laundry
An all-purpose reusable microfiber cleaning cloth for a deep cleaning and superior polished finish
Water soluble bags are ideal for laundry application in healthcare facilities. Utilize our bags to avoid contamination and prevent infections.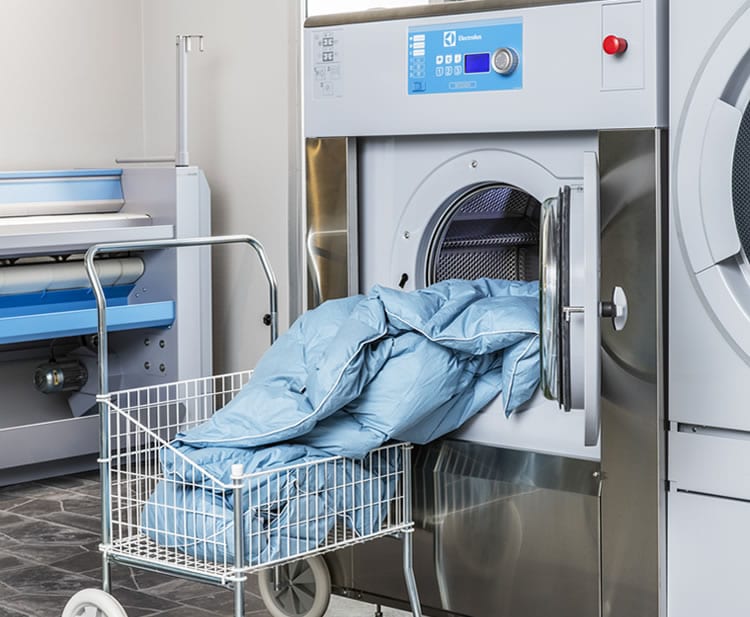 Trolleys and racks
The right trolleys and racks facilitate the handling of the laundry and help to prevent repetitive strain injuries.
Ergonomic laundry trolleys and racks fit into laundries, hospitals, nursing homes, hotels, spas, etc. Its design ensures that the trolley will come close to the equipment so that the laundry does not end up on the floor.
Discover how to personalize your laundry equipment
Laundry
2017-05-26T13:20:53+00:00