Washers, dryers and steam ironers for small businesses
Are your domestic machines simply not fast and sturdy enough?
Are you looking for a more professional laundry solution on a sensible budget?
myPRO is the Electrolux Professional line for small businesses in need of 
washers, dryers and steam ironers that are stronger and faster than standard domestic appliances.
Durable and affordable solutions for small businesses
Hairdressers, beauty salons, B&Bs, care homes and campings may need professional laundry solutions that are faster and more durable than domestic machines.
Discover myPRO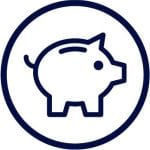 3x longer lifetime
3 times longer life than domestic machines, due to more durable construction with professional components.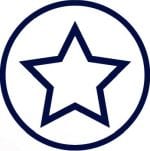 Up to 50% faster
Twice as fast washing cycles with professional programs, ensuring speed, quality results and cost savings.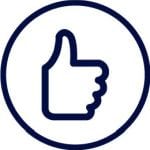 Warranty
Warranty for professional applications according to your country's regulations.
Do you run
a guest-operated
laundry facility?
myPROzip
Simple to operate
Easy to understand
Designed to be operated by your guests
Ready for integration with your payment systems
myPROzip: guest-operated laundry
Looking for more productive solutions?
Go and see our commercial laundry solutions
Electrolux Professional provides an all-round range of products for your professional laundry needs.
Discover our Commercial Laundry Solutions
myPRO, washers, dryers and steam ironers for small businesses
2018-07-18T14:10:37+00:00