Commercial Laundry Equipment

We've listened to our customers and with the help of their insights have developed a range of commercial washing machines and laundry equipment with improved ergonomics, productivity and functionality.
Industrial laundry equipment
Superior washes with our range of commercial laundry equipment
Electrolux Professional laundry equipment is designed to save you money and deliver great results. Our range include front load washers, commercial barrier washers, side load washers and commercial washing machines.
Add our Dosing systems to your machines to really maximise your savings and increase your efficiency.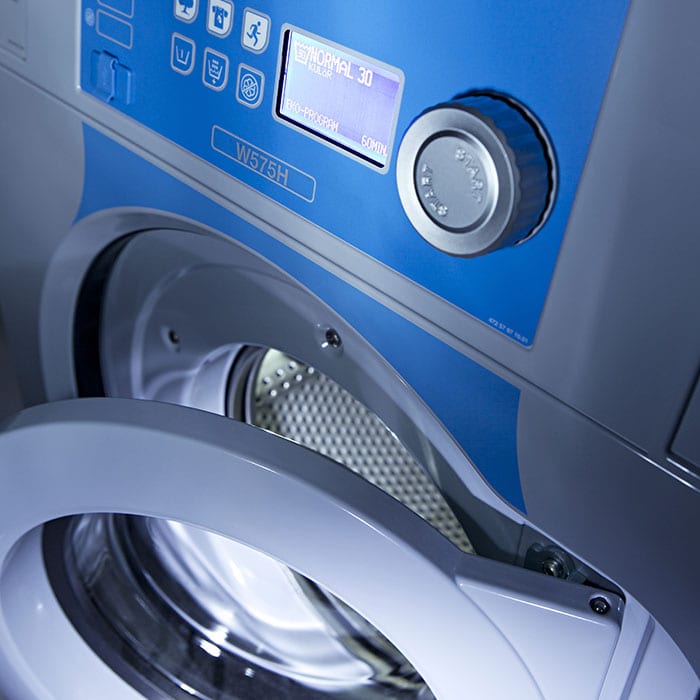 Wash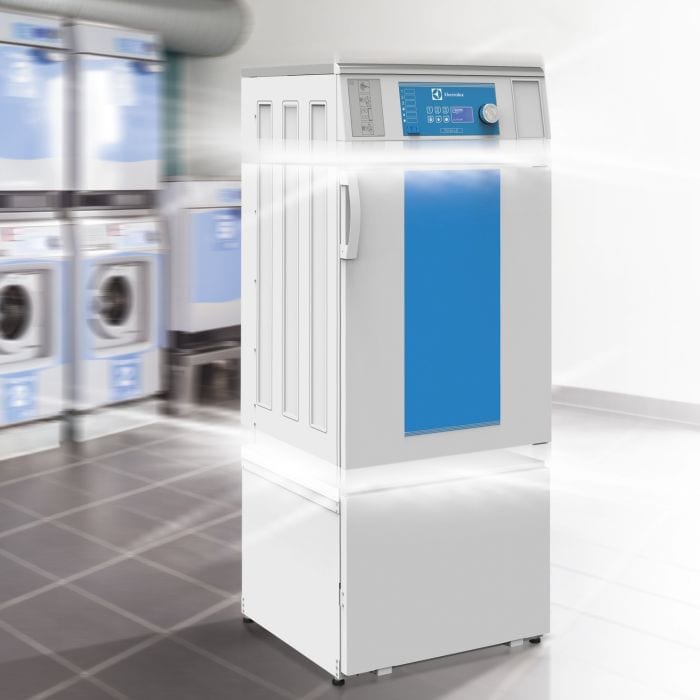 Dry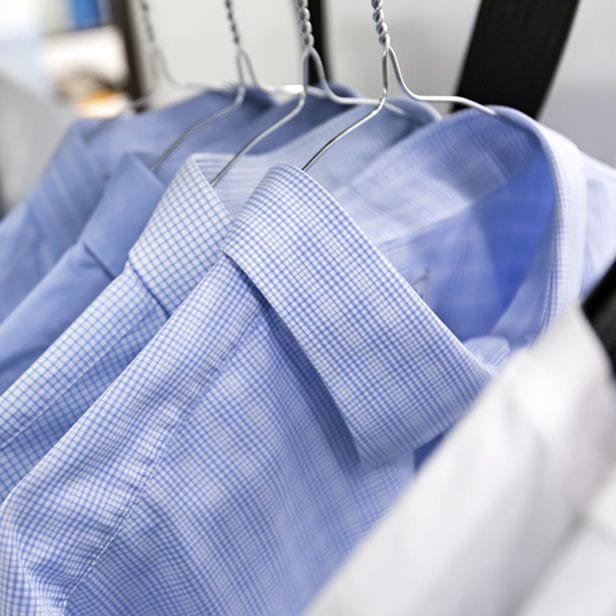 Iron and finish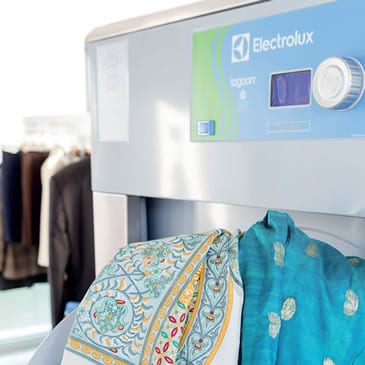 Special solutions
Systems&Software
Auxiliares
Laundry Equipment
2016-06-09T10:12:23+00:00