Offer your customers freshly brewed coffee in a fast and easy way, no matter how big or small your business.
Expand your beverage
offerings with our PrecisionBrew
The First-in-Industry technology Encapsulair and Java-tate, found in the top-line PrecisionBrew Air Heated model, maintain the peak flavor profile of the beverage for longer. The advanced touchscreen simplifies and streamlines brewing and operations. Thanks to its innovative features the PrecisionBrew has been named among the 2019 Kitchen Innovations (KI) Award recipients by the National Restaurant Association in US as a progressive equipment that increases efficiency and productivity.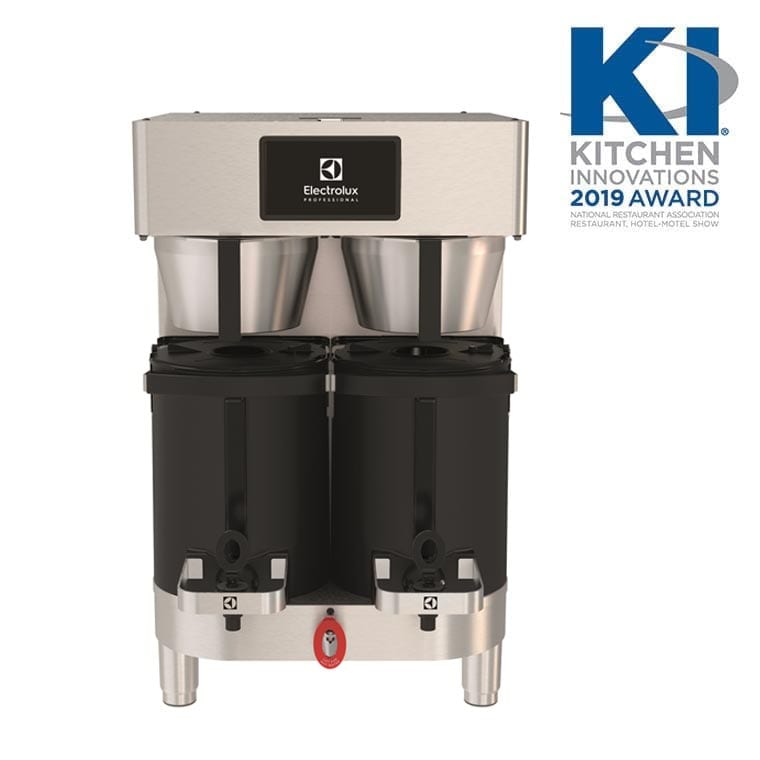 Consistent performance
The Encapsulair shuttle uses the insulating power of air between its internal chambers to surround and protect your brewed coffee, evenly maintaining temperature and flavor.

Streamline brewing
The intuitive, icon-driven touchscreen digital interface simplifies and streamlines brewing and operation.

Consistently delicious
The Java-tate feature gently stirs the coffee at regular short intervals to keep it perfectly blended and ensure a consistent flavor profile.
Grind and Brew Systems
Grind it, drink it!
A precision coffee grinder and brewer all in one: more profitable, less space.
Direct from the grinder to the brewer giving you that real just ground flavor.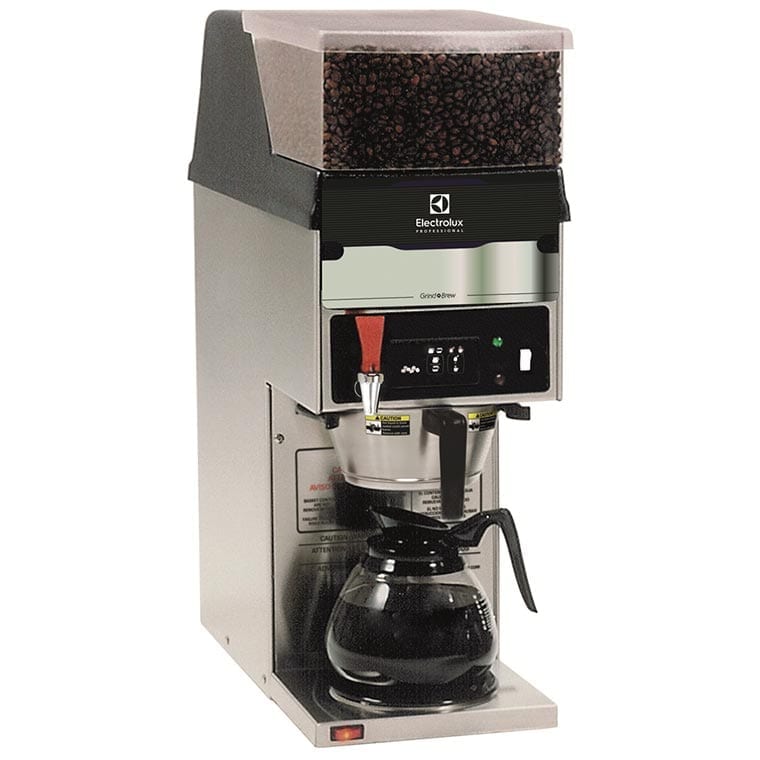 Hot Water Dispensers
Enough hot water to meet any needs
A range of products ideal to keep pace with any demand you might have: reliable and ready to use.
The automatic water filler guarantees peace of mind.