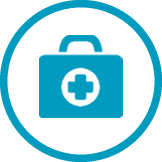 "We see the difference. Our patients feel it.  No other provider understands the specific health processes of our industry better and offer such excellent solutions."
Daniel Bertrand
Laundry Operator
Bourges, France
For complete germ-free hygiene
without compromise
Hospitals and clinics have very strict hygiene regulations
covering the handling and cleaning of linen, laundry, towels and staff clothing.
Hygiene necessity
Professional laundry solutions that meet even the most stringent respect all the strict requirements of sanitary insulation

Global leader in barrier laundry solutions with more than 500 installations every year
  
Intelligent features, such as the unique Certus Management™ Information System for maximum control and traceability in all laundry processes
  
Improved efficiency and productivity thanks to more wash loads per day
  
Service Excellence: the world's most extensive network for installation, spare parts and maintenance
Laundry Linen Flow
An efficient care solution for you. A comfortable lifestyle for patients and guests.
Provide your residents with best-in-class comfort, safety and the highest hygiene levels while maintaining full cost control. Bedlinen, towels, serviettes and clothing require special cleaning solutions that eradicate the risk of infection and cross-contamination.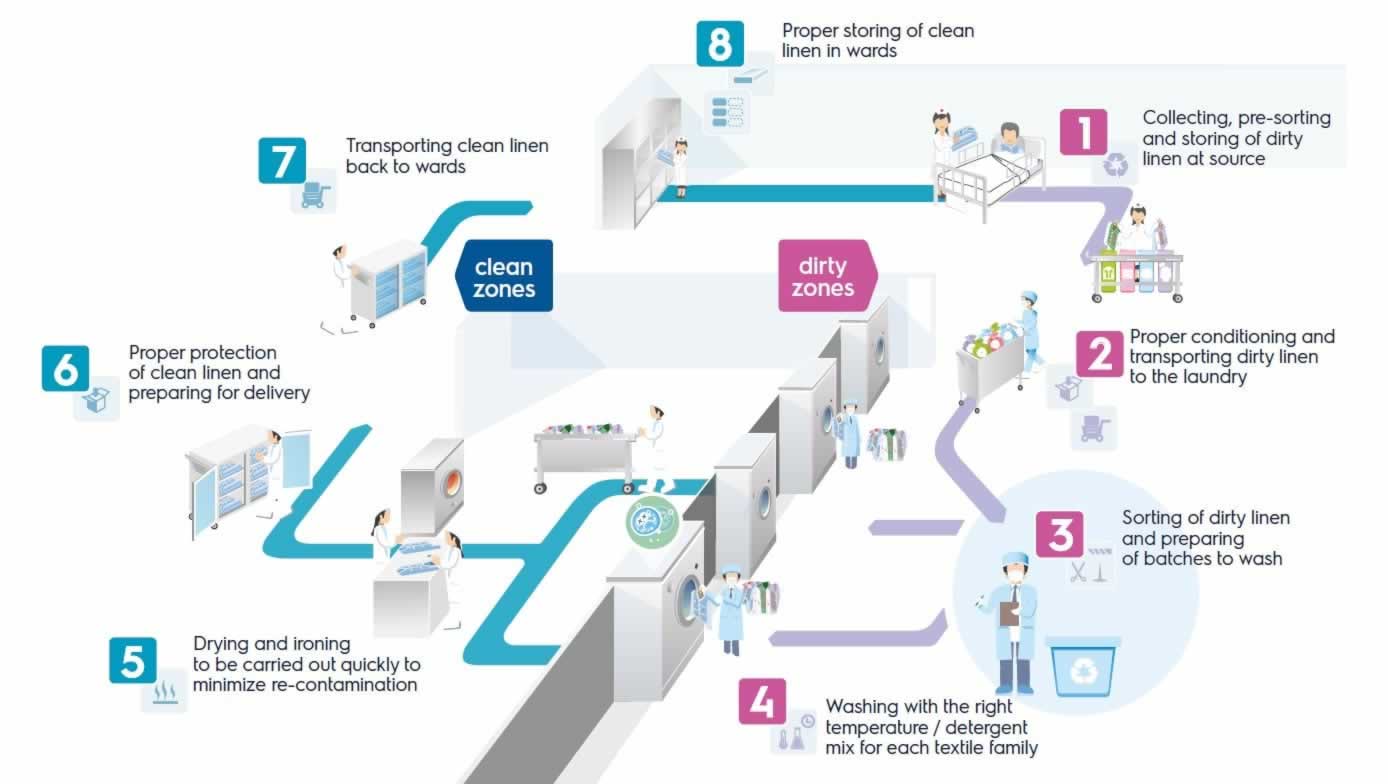 Get in touch with our experts
Food production and distribution
Electrolux Professional is also a top solution provider for food production and distribution in risky environment.
Hospital wards are often a long way from the kitchen, which adds to the logistical burden and increases the risk of delays between production, service, delivery and consumption.
Partnering with our workflow experts helps you in the planning processes to avoid such risks in major functional areas such as storage, refrigeration and food service.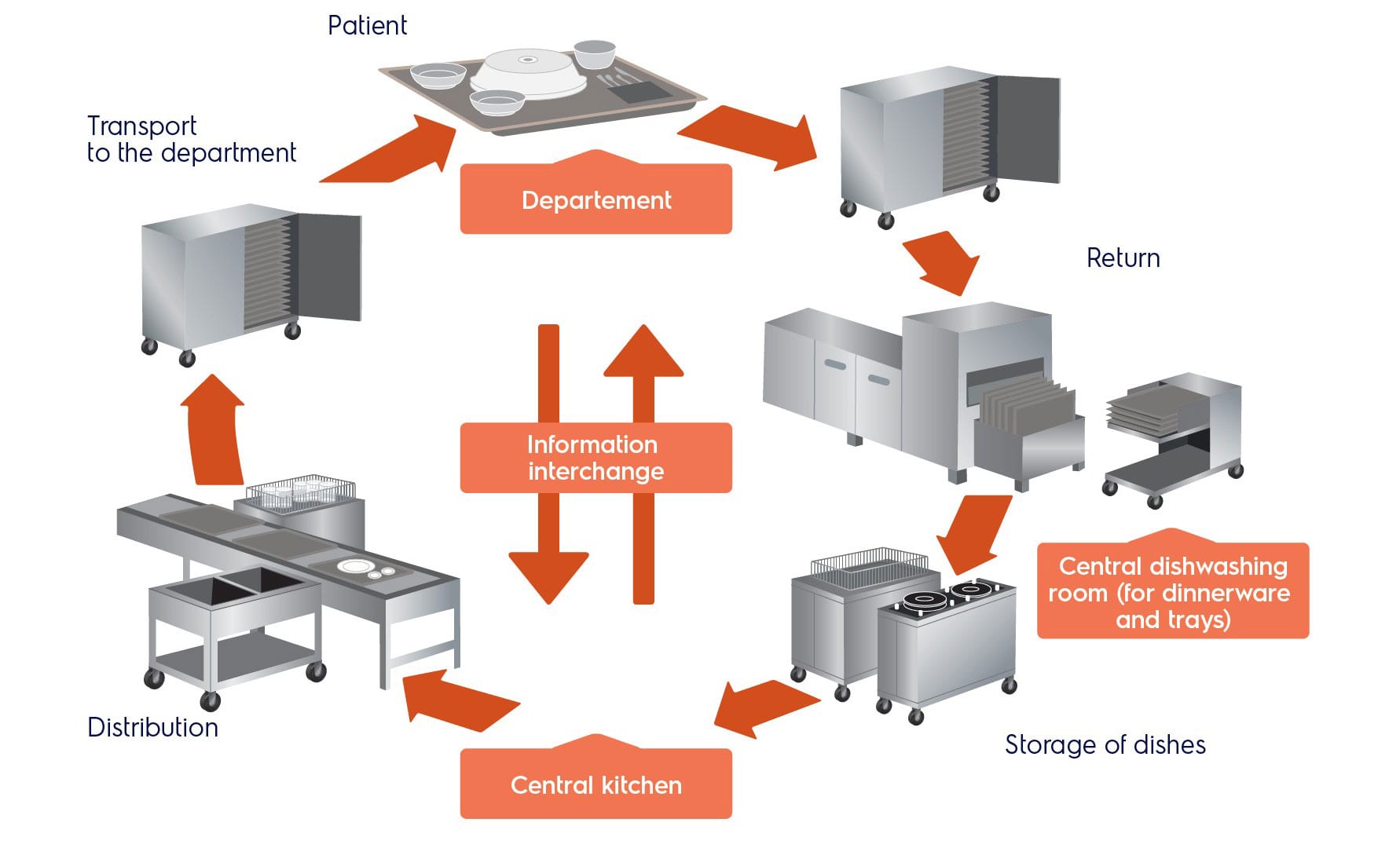 Get in touch with our experts
Solutions for Hospitals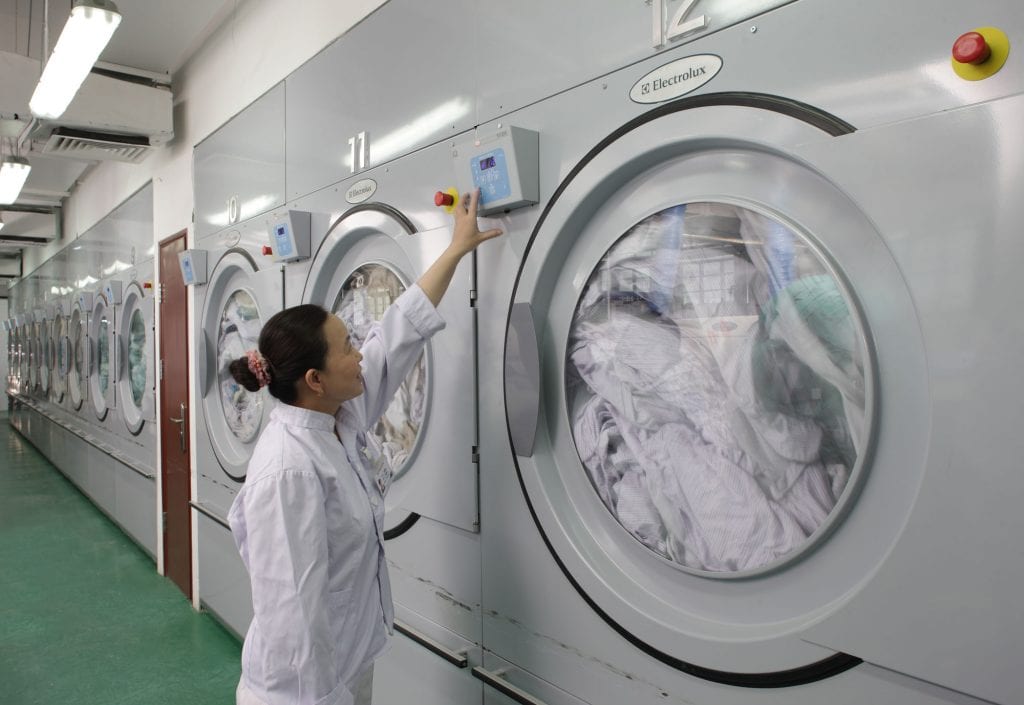 Beijing Union Hospital, China
From 7 to 10 tons per shift
The installation includes:
13 x Pullman Barrier Washers (110kg)
15 x Tumble Dryers (60kg)
2 x C-Flex 930-2 Flatwork Ironers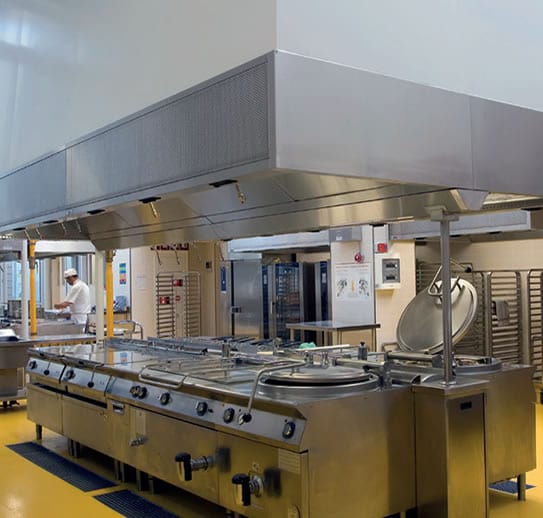 Burgos, Spain
1000 beds
The installation includes:
Horizontal Cooking XP line.
Electrolux air-o-steam Touchline ovens, each with 40 trays to give a totale of 800 menus per shift
Get in touch with our team of experts
Read more about our solutions for Hospitals
Hospitals
2016-04-28T15:37:22+00:00