In Moscow opens a new showroom that combines Professional and Domestic appliances
On the 23rd of June Electrolux Professional Moscow Office opened new showroom reflecting the concept of OneElectrolux.
This unique space combines Professional & Domestic appliances – two major pillars of Electrolux Professional business.
Two active kitchens (professional and household), professional laundry zone, a lecture hall, and also an extensive exhibition of the household equipment for fabric care, food preparation and house cleaning have been created on 421 square meters area next to Electrolux Professional Office to support Electrolux Professional storytelling for our customers and consumers.
At the opening ceremony Harri Paivaniemi, General Manager of Electrolux Professional Rus has underlined the vital importance of cooperation between two main Electrolux Professional business areas – Professional and Domestic Appliances – as strategically important for the Company.
OneElectrolux Showroom is the best way to inspire our partners and consumers with professional experience, innovations and profound design expertize throughout all Electrolux Professional categories that touch our consumers' life in every aspect.
No profit event at the CoE in Singapore
The Center of Excellence in Singapore had the pleasure of hosting our first non-profit event with DOT Singapore.
Daughters of Tomorrow (DOT) is a Singapore-based organization that enables and empowers underprivileged women through confidence building, skills development and employment channeling.
It was a great session and a significant opportunity to give back to the society.
Meanwhile, the Managing Directors of Royal Catering and Kate's Catering visited the CoE for a demo session on Cook&Chill and bulk cooking with the Pressure Braising pan.
The equipment provided by Electrolux Professional could assist them in increasing productivity and minimize time and stress. .
Innovation and technology for the better is what makes Electrolux Professional impressive.
20 Centers of Excellence around the world
with over 15.000 visitors per year
More than 60 Chefs from the unique Electrolux Professional Chef Academy active all over the world and a number of laundry experts provide training and advice to our customers by combining global experience and the most advanced know-how in the kitchen and laundry.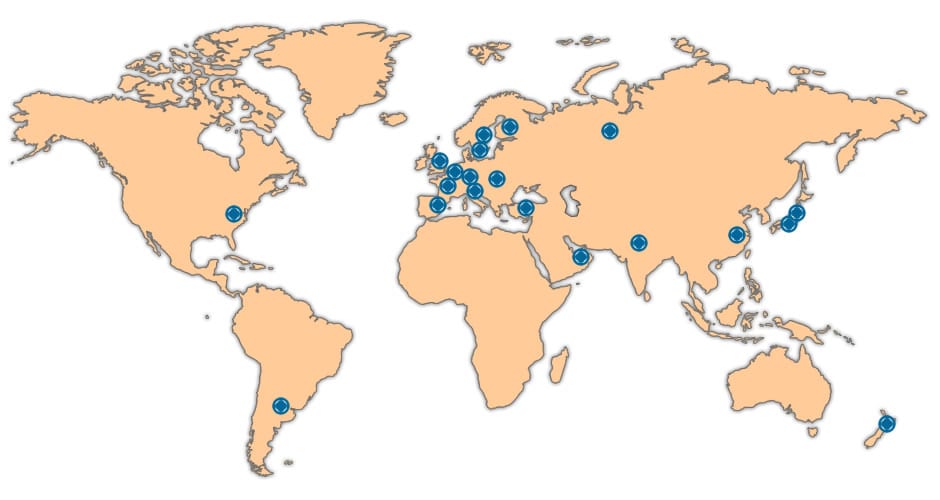 The Center of Excellence in Italy
The Center of Excellence in our headquarters is a modern and functional show room which offers professionals in the Catering and Hospitality business a unique educational experience.

3.500 m2 dedicated to seminars, training, workshops and events
4 training kitchens
company restaurant equipped as a "visual laboratory"
timetable of the seminars inspired by the training courses of the best culinary schools
over 6,000 guests per year
Centers of Excellence
2016-12-20T09:37:14+00:00