We will be showcasing the award-winning SpeeDelight and the new ecostore HP counter at the TUCO conference on 24th – 26th July, which is being held at the University of Nottingham. The theme for 2017 is Health, Wealth & Wellbeing. Visit the website for more information and to book a place!
Come and see Electrolux Professional to find out more about our industry-leading products!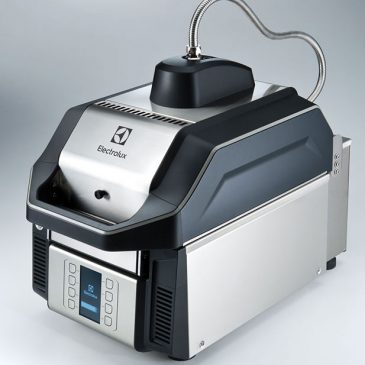 The SpeeDelight has recently been rewarded with the top prize at the Plus X Awards as well as being presented with the prestigious label of "Best Product of the Year" for 2017! The unique focus on fast cooking and high quality makes it suitable for a wide range of food outlets. Judges commended the product for its excellence in innovation, quality, design and functionality. Come and see our award-winning equipment at the TUCO conference.
Can't wait until then? Book a visit to our Center of Excellence to see the SpeeDelight in action!
Find out more about our partnership with TUCO
Contact us to book a demo
TUCO Conference 2017
2017-05-09T09:34:35+00:00