LACA represents the School Food Industry and since inception in 1989, LACA has set out to inform, develop, represent and support its members through a range of initiatives and services. Being a member of the LACA Partner Scheme, we are honored to be working with an organisation that promotes the values which impact on the school food sector.
LACA Education Catering Exhibition is the only dedicated education catering event in the country. Bringing together suppliers and manufacturers to provide solutions for educational institutions. Taking place on Wednesday 5th – Friday 7th July at the Hilton Birmingham Metropole. In addition to the exhibition there will be a variety of workshops and classes for chefs and attendee's to enter.
Come and visit the Electrolux Professional team at stand P9 to discover our industry-leading solutions for your kitchens and enter our competition to win a free piece of dynamic preparation equipment!
Register to visit the exhibition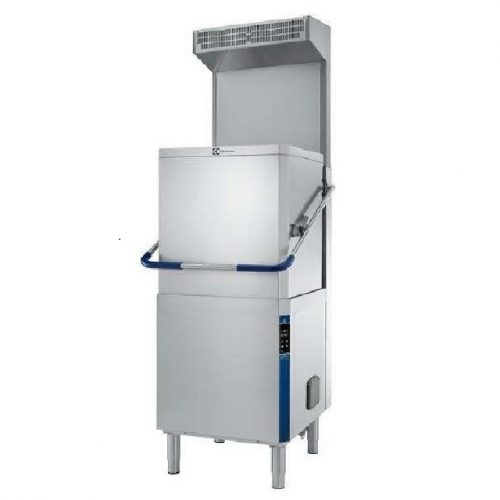 LACA
2017-05-09T10:02:24+00:00