Electrolux Professional are pleased to confirm the Headline Kitchen sponsorship of Obsession 18 for the third year running.
Chef Nigel Haworth is celebrating 18 years of his gastronomic event Obsession by inviting 21 world class chefs with 16 Michelin stars to cook at luxury boutique hotel, Northcote. The culinary occasion will take place over 18 nights from 18th January to 4thFebruary 2018 and sees chefs travelling from diverse countries including India, Russia, Japan, and Mexico, as well as the UK, to cook their unique Obsession Menus.
Electrolux have been supporting Northcote and Obsession for the past three years. As headline Kitchen sponsor it is the perfect fit.  Northcote houses a fully equipped Electrolux kitchen comprising of a bespoke thermaline Made 2 Measure cooking suite along with combi ovens, blast chillers and pro thermetic cooking pans. Haworth states he achieves a perfect scallop when using the thermaline free cooking top.
Obsession first took place in 2001 and was created by Haworth as a celebration of great food, wine and a meeting of friends, old and new. From that first event, it's size has grown but the ethos is still very much the same with Haworth always looking to offer guests a completely memorable culinary experience, created by some of the world's most innovative chefs.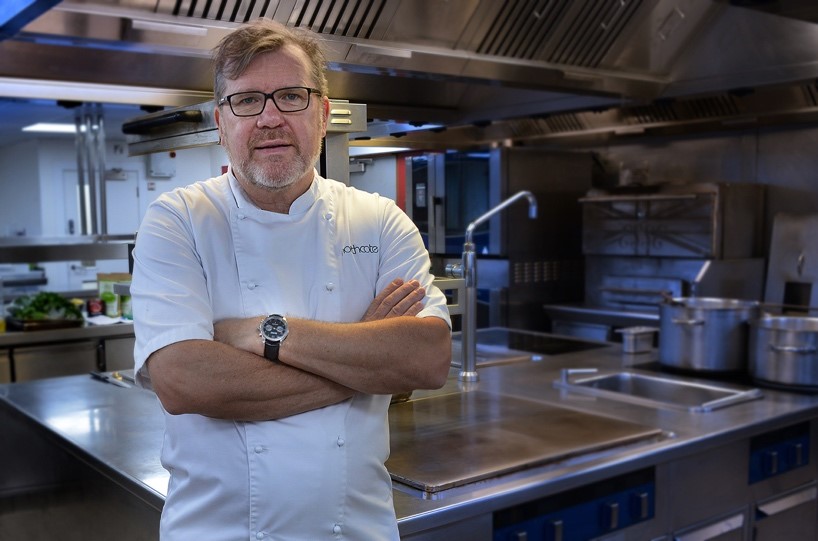 Nigel Haworth, Chef Patron at Northcote said, "This year we're celebrating 18 years of Obsession and it just keeps getting more exciting each year. We're bringing different styles of cooking, different cultures and different flavours to Northcote for both our guests and our kitchen team to experience. Sharing ideas has got to be one of the most important and inspirational things we can do in cookery and we're in a privileged position that the Obsession 18 chefs are open to sharing their ideas with us. For the next event, I'm especially looking forward to the South American influences, as well as the usual array of UK talent. We have some great young English chefs cooking such as Tommy Banks, Gary Usher, Nelly Robinson and my son, Kirk Haworth who will bring a really youthful, new wave feel to proceedings. I'm excited to meet the chefs of Obsession 18, their teams, and the flavours they bring."
The Line Up
Obsession 18 includes the following chefs:
Northcote is a luxury, 26 bedroomed boutique hotel located in the Ribble Valley, Lancashire and its award winning restaurant has held a Michelin star for 21 consecutive years since 1995. Founded by Chef Patron and Managing Director, Nigel Haworth and Managing Director, Craig Bancroft in 1984, Northcote is an oasis of gastronomic excellence that alongside its restaurant, also boasts a truly interactive cookery school and chef's table, a kitchen garden and a carefully curated wine cellar filled with award-winning and unique wines. In April 2017, Northcote was awarded Hotel of the Year at the VisitEngland Awards for Excellence and in September 2016, the Hotel of the Year: England in the AA Hospitality Awards.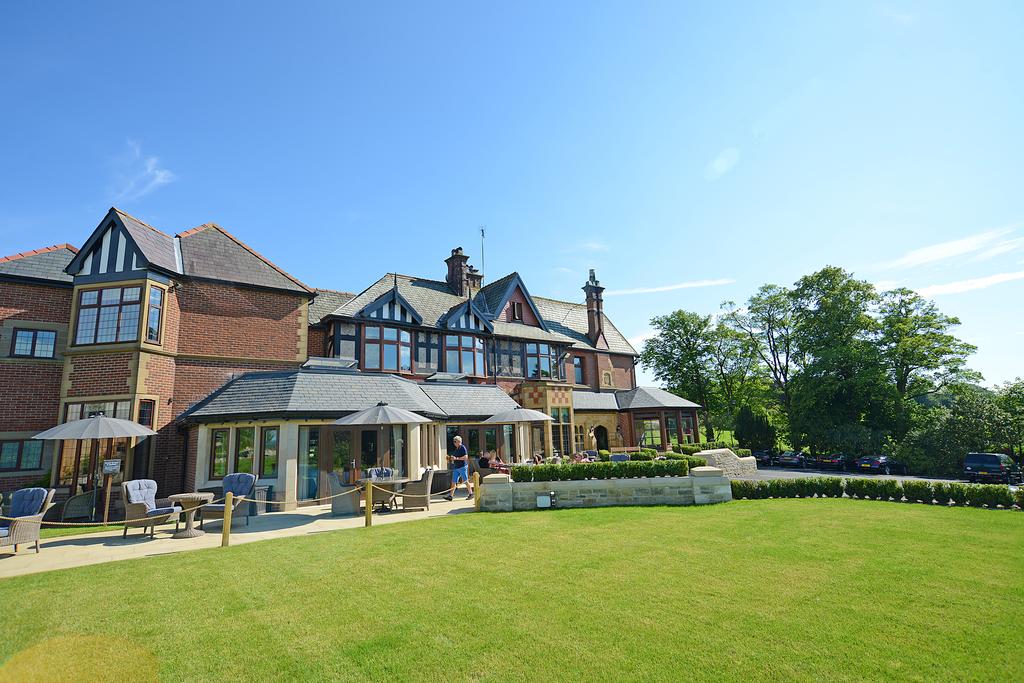 Electrolux Professional announce sponsorship of Obsession 18
2017-10-02T10:59:21+00:00