If you opted for a semi pro dryer you may encounter some issues typical of semi pro appliances.
Malfunctions are always around the corner but they do not always require the assistance of an expert.
Here we try to provide an overview of the common issues faced when using a semi pro dryer.
My dryer does not start.
Please check that the loading door and air filter are in the right position.
If no LEDs are illuminated or the display is dark, check whether your semi pro dryer is receiving power from the main power socket.
If a LED is on, this can indicate an error – see the relative documentation.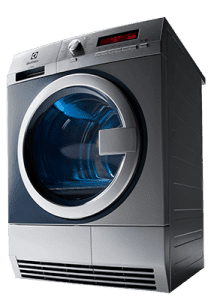 You may not have pressed the start button long enough.
Reset the appliance by turning the program selector to "0". Wait 10 seconds, then turn the program selector to your chosen program and press the start button for 5 seconds.
If the ambient temperature is low, the freezing safety device may have entered into function (in this case all LED lights are flashing). This safeguard stops the appliance if the temperature is lower than +5°C.
Increase the ambient temperature or relocate the appliance to a warmer area. If the temperature is not below +5°C, contact an expert.
My dryer does not heat up.
In case your semi pro dryer does not heat up please check if the condense unit and filters are clean. Also, check the half-load button (find more in documentation).
If the half-load button is not pressed and the problem is still occurring, the heating element may be defective; in this case, it needs to be inspected by an expert.
My dryer runs through the program very quickly.
A semi pro dryer often has multiple programs to choose from according to different needs. Semi pro dryers can be faster than domestic appliances so the program duration is consistently reduced.
If the program is working properly, there may be a problem with the moisture measurement system.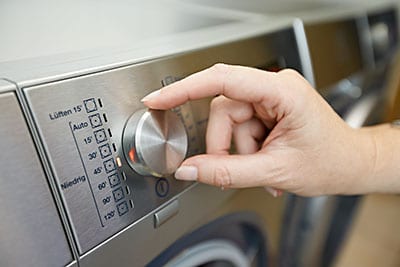 This can be due to
the appliance is not properly connected to the ground
the measurement ribbon of the drum is dirty. If so, you can clean it with cleaning vinegar.
My dryer's drum does not rotate.
Remove the transport safety device before using your semi pro dryer for the first time.
If the motor drum runs properly, there may be a problem with the cord or the felt band.
Get in touch with an expert for inspection/reparation.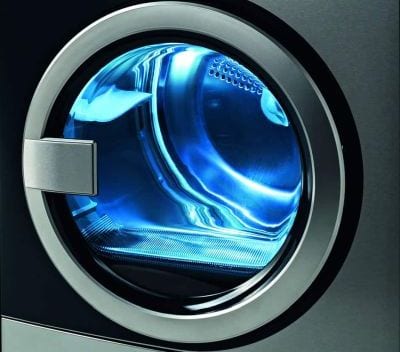 My dryer displays the error message "C7".
Reaching the right temperature is taking too long. There may be a problem with the heating element. Check that the lint filters and condense unit are clean.
If they are clean and the problem continues, contact an expert.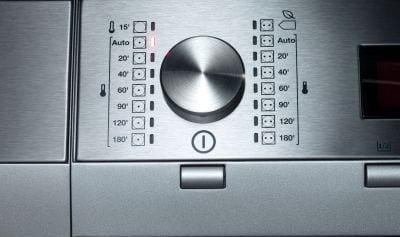 There is condensation on my dryer.
The room where the semi pro dryer is located may be too small with not enough ventilation.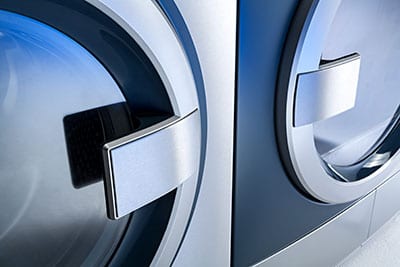 6 common issues when using a semi pro dryer
2019-09-15T16:35:11+02:00